Archive
Recent Posts
Categories
Kara and Thomas
Kara's face has been shown to me by so many brides-to-be this year for how they would love their wedding makeup to look, so I had to blog with a few more images from her wedding! It was the first time I'd worked with Emily and Katy Photography, and I was blown away by them. Both are an amazing double act, and you can see the cogs going behind their eyes, searching for their next shot. They are both really lovely too!
Here is Kara and her Mum's trial makeup. Lynne doesn't wear a lot of makeup and didn't want to look or feel fake. I reassured her and let her check through each stage of the makeup to make sure she felt good about her face.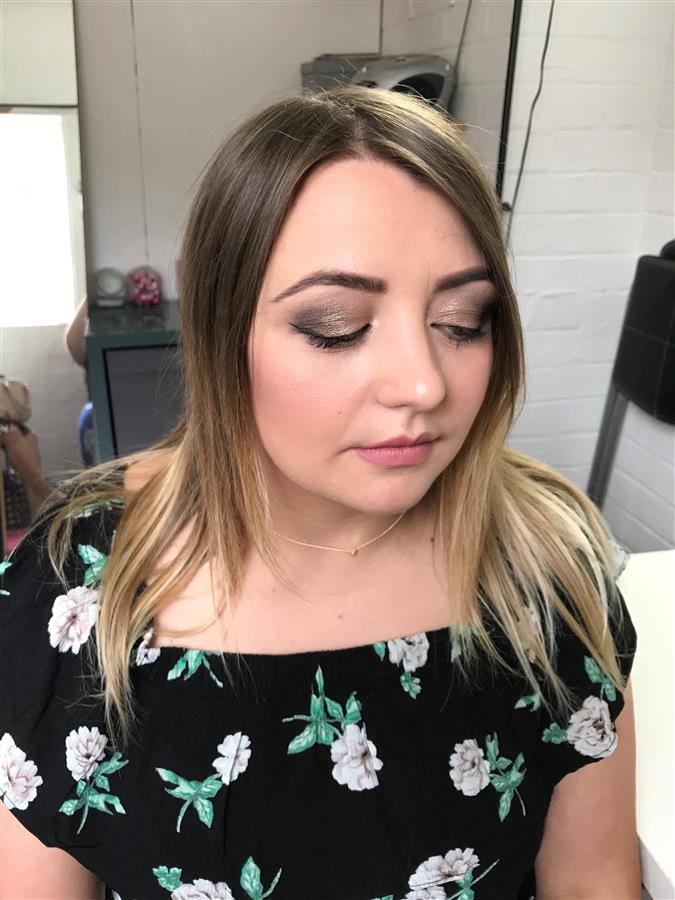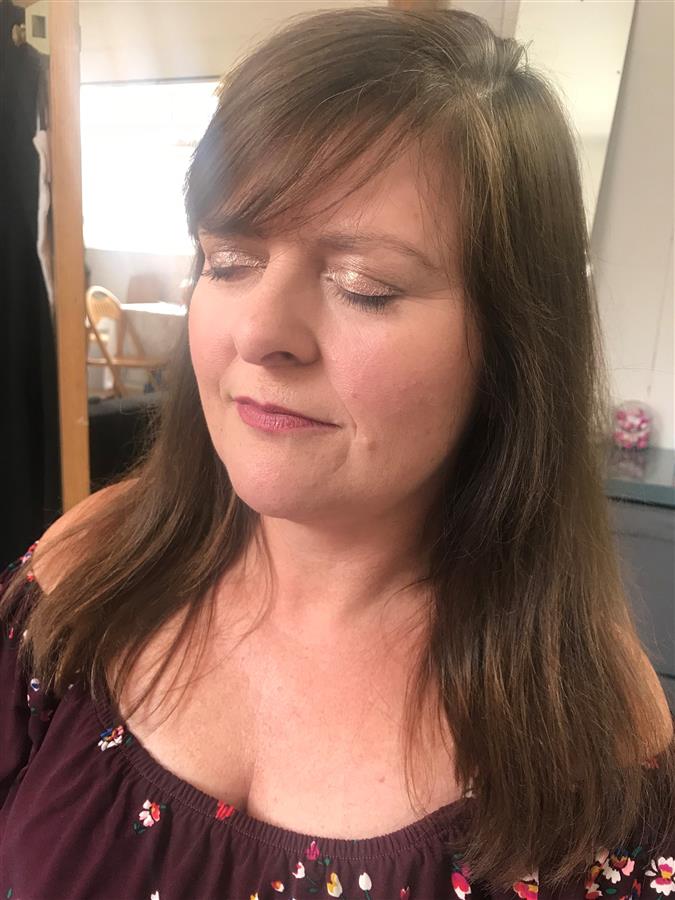 Kara got ready at home with her bridesmaids, her Dad and her Mum. There was a great atmosphere, her hairstylists were lovely and chatty and her bridesmaids were so lovely. It was a fab morning and as always an utter pleasure to get a bride-to-be ready for their big day!
Here's some of the photos from her big day, and Kara's gorgeous review. What a beaut!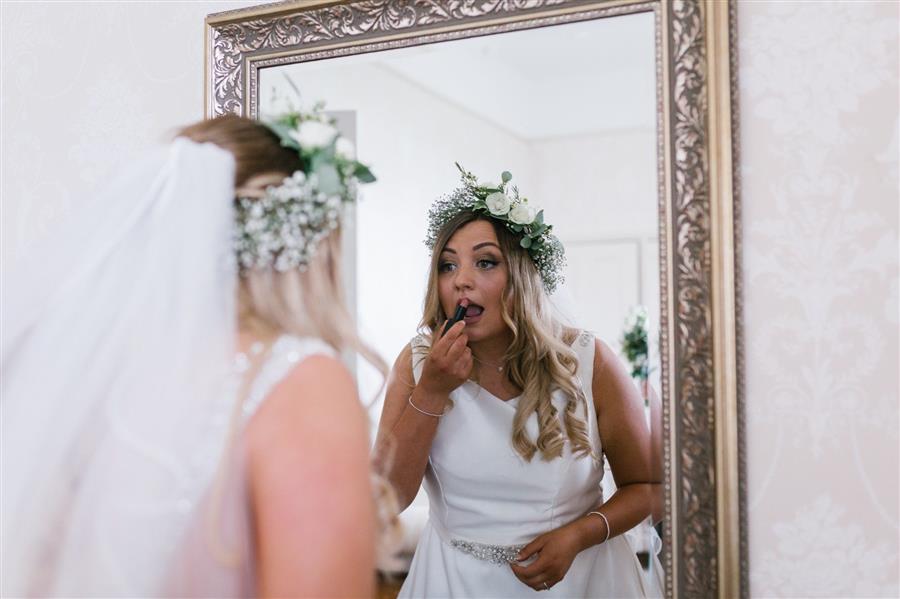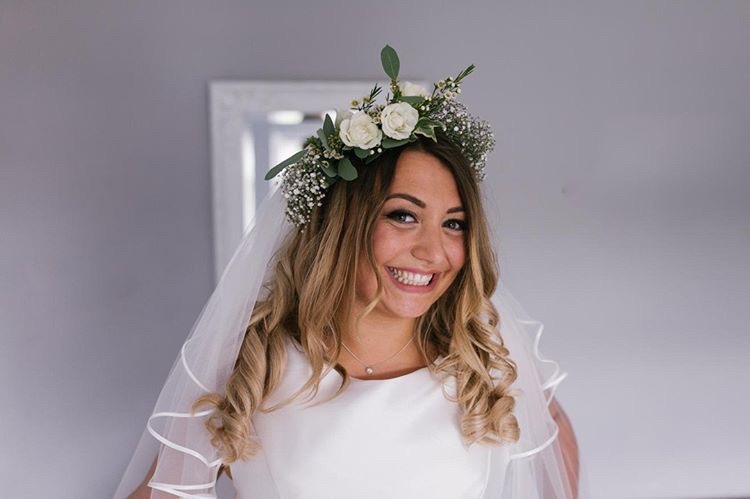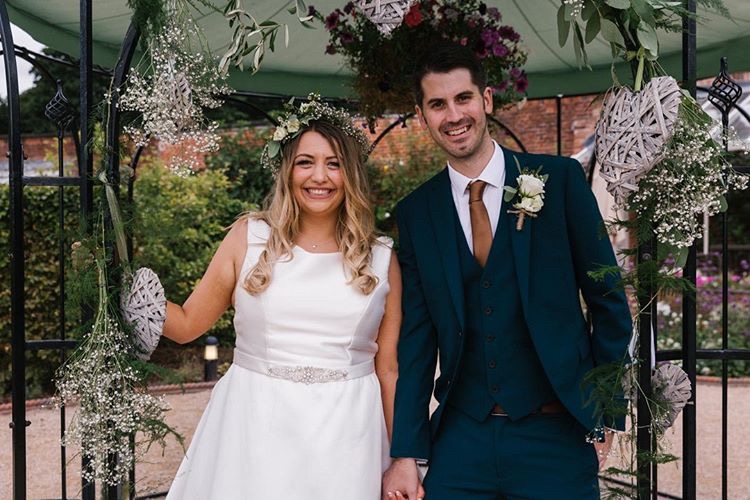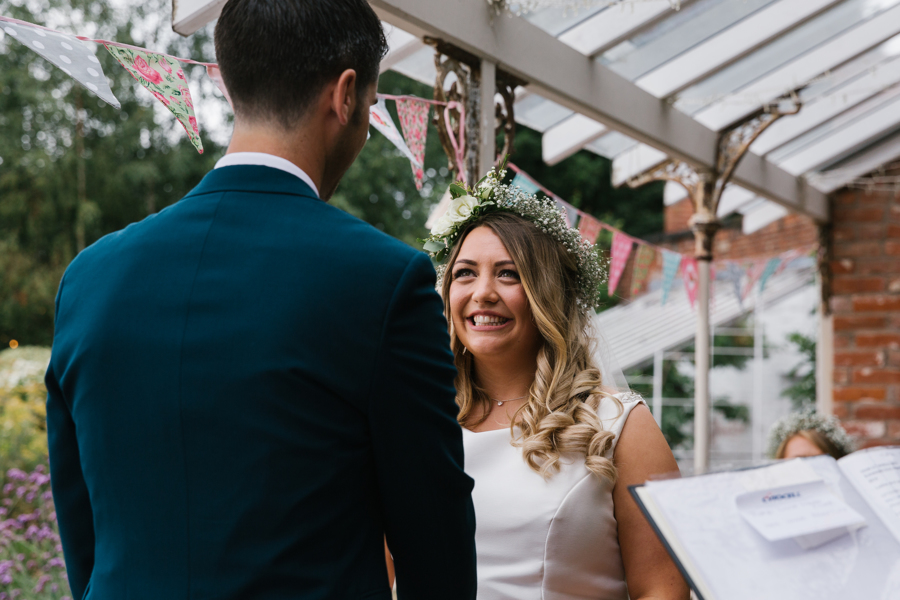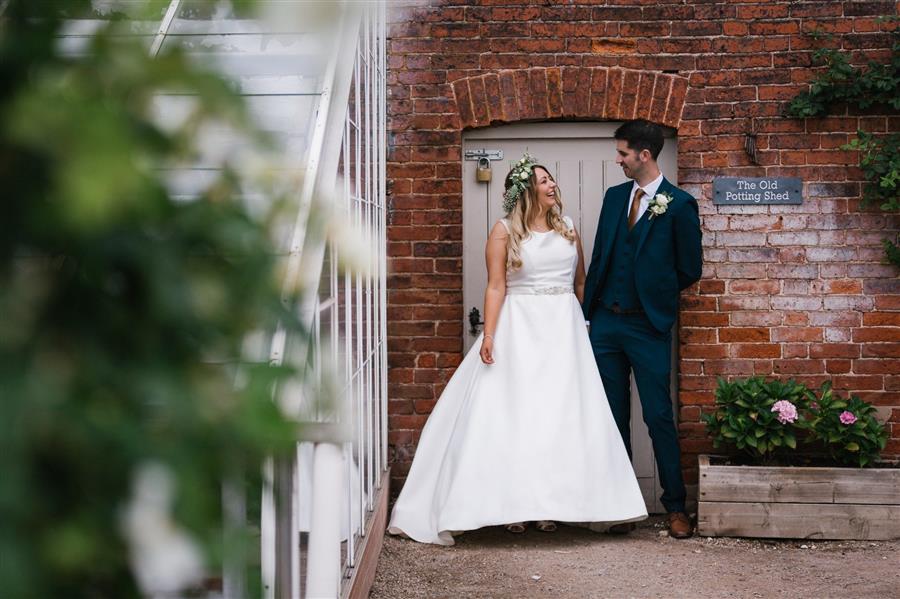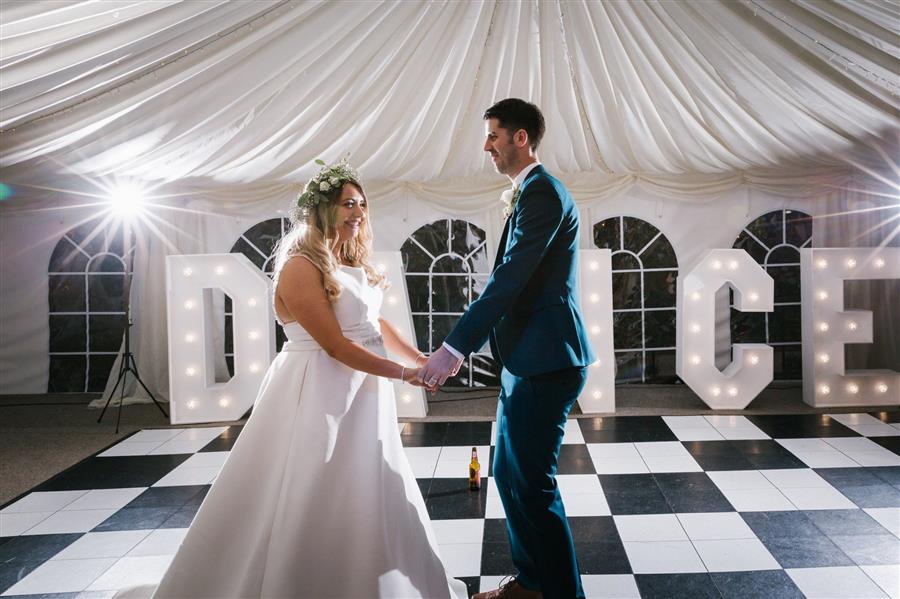 "I booked Sali after finding her website on Google, I was so impressed with her full package that I didn't really look elsewhere after I found her. I had my trial with my mum on the day of my hen do and boy did I love it! There was nothing too over the top so it didn't look like me but she did the perfect job. Plus I didn't give her much to work with as I had no idea what I wanted and she did a fantastic job of enhancing my normal makeup. My mum was thrilled too! On my wedding day, Sali arrived ready to do mine and my bridesmaid's faces along with my mum's and she absolutely smashed it. Everyone felt at ease and she's so laid back and easy to get along with. During a very busy and hectic morning, it's nice to have a calming influence. Sali also stuck around in case she could help after she'd finished which was great as I needed help sticking my dress on! I felt so good and so many people commented on my make up throughout the day. Thank you Sali for making me feel beautiful x"
You can see more photos on Emily and Katy Photography's blog and on the Save the Date Magazine, who featured Kara and Thomas's big day!
Tags:
makeup
,
brides to be
,
bridal hair
,
bridal make-up
,
wedding makeup
,
wedding morning
,
wedding trial
,
make-up artist
,
wedding makeup review
,
makeup artist
,
freelance makeup artist
,
The Walled Garden
,
Emily and Katy Photography
,
W&Co Hair
Leave a Comment