Archive
Recent Posts
Categories
Wedding Make Up Interview with: Nupur
Nupur got married at Allington Manor in October 2020, bringing forward her whole wedding by a week to avoid further disruption to their big day from restrictions and rules related to COVID. It all played out beautifully though and Nupur and Paul had their day!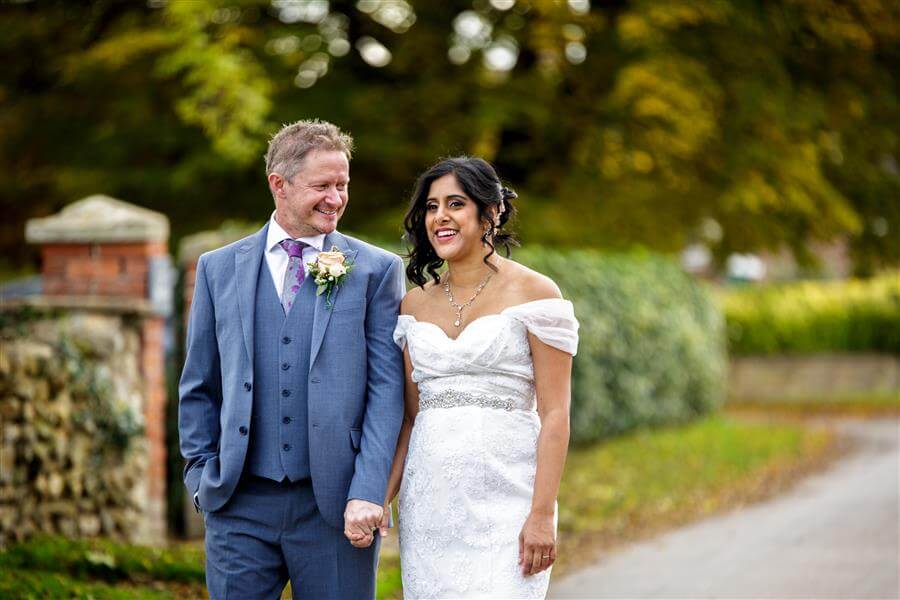 When did you get engaged, and when did you get married? How long did it take to plan your wedding?
May 2020 engaged, and married in Oct 2020. 2 months of planning!


What suppliers did you book first? Feel free to sing their praises!
A small covid wedding so the venue, makeup, photographer, hair, flowers and wedding cake
How did you find me to book me? e.g. Google, social media, recommendation etc.
Google
Why did you book me? Did you consider doing your own makeup?
Good reviews and ease to get to you. I did consider doing my own make-up as we had such a small wedding but I'm glad I had it done professionally.
How did you find your trial makeup appointment with me?
Really good. We discussed what I wanted re: eye makeup. We trialled a foundation but on the day used my own as I felt more comfortable in my regular shade
Would you have changed anything about your wedding makeup?
No. I loved my final look
Any advice for someone else getting married?
Definitely have your make-up done professionally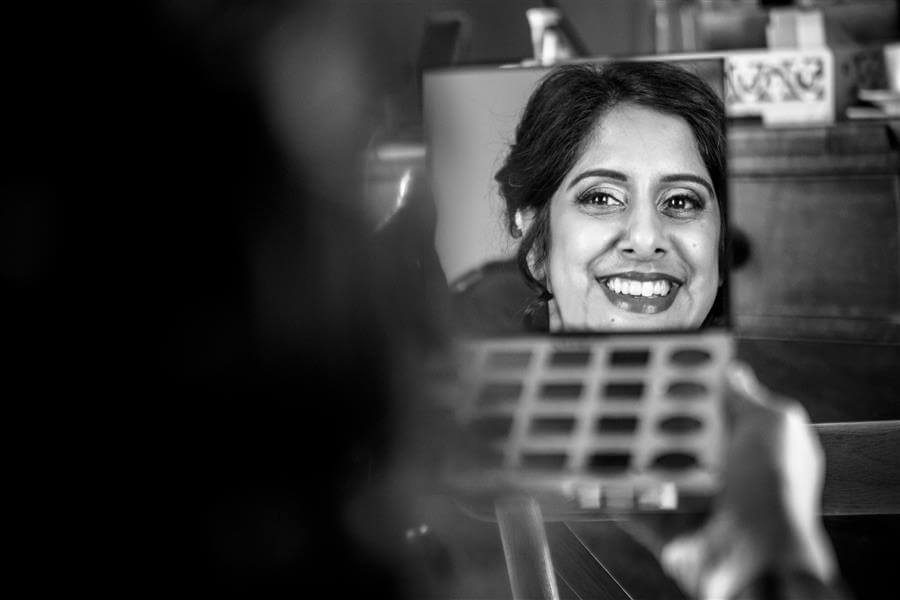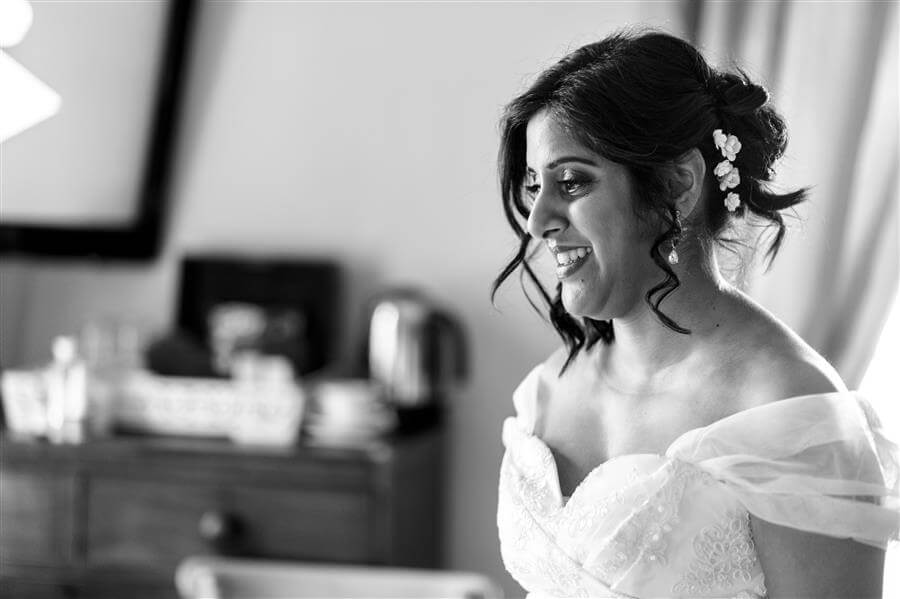 (All photos by Peter Majdan Photography)
Nupur said about booking me to do her wedding makeup:
"I felt a million dollars!
Wasn't really sure what to expect from having a bridal trial but it's so worth doing. Sali was really great at adapting the look I wanted when we did the trial. We brought the wedding forward due to Covid & we're lucky that all our suppliers were able to join on the new date. Things ran smoothly on the morning of the wedding when applying the makeup but it's really Sali's years of doing this and helpful advice and tips that make a bride feel calm and not get stressed. She also had interesting ideas for extra shots for the photographer which I can't wait to see. That first view standing in front of the mirror with dress, hair, makeup and bouquet was a second-to-none bridal experience."
Photographer: Peter Majdan Photography
Wedding dress: Chi Chi London
Venue: Allington Manor
Tags:
Reviews
,
make-up artist
,
professionals
,
freelance makeup artist
,
Nottinghamshire wedding
,
2020 Wedding
,
Nottingham Wedding Make Up Artist
,
pandemic
,
makeup advice
,
wedding advice
,
Wedding Make Up Interview With
,
more than a makeup artist
,
2020
,
Allington Manor
Leave a Comment