Archive
Recent Posts
Categories
Behind the scenes with Moo
In September 2020 I'll have been full-time self-employed for three years, and what a rollercoaster it's been!
I've done more one-to-one makeup lessons than ever, been a part of many more wedding mornings that I can remember, and done makeup for lots of exciting projects. I also won an award (Freelance Make Up Specialist of the Year 2018 at the English Hair and Beauty Awards!), and have JUST last week found out I'm a finalist for Bridal Makeup Specialist of the Year 2020 and the Make Up Awards.
I'll have been doing weddings for a decade this year, and 2020 has been shaping up so beautifully.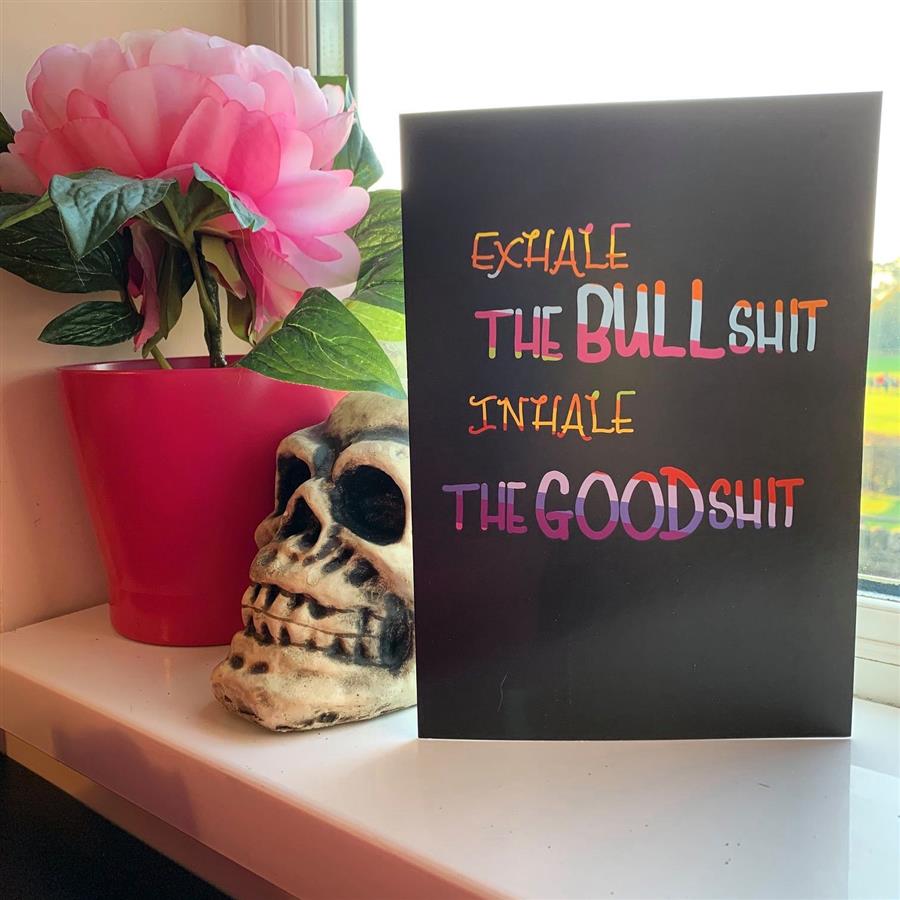 Last year I also started putting my iPad and pencil to use and applying my doodles (I'm still weirded out by saying "illustrator") to badges and set up a little Etsy shop, MooDoodlesUK. I've only got a handful of designs on there so far and have since launched five new greetings cards, but it's lovely that my creative outlet gets to bring other people joy too. Have a little look here!
Fast forward to January this year, heading back into my office after a festive break, I calculated that I was starting the year with more wedding bookings for the year ahead than I have ever started a year with before. It's a wonderful position to be in as a business, but something I'm immensely proud of is that so many brides-to-be and womxn choose to have me be their wedding makeup artist. I love the rapport I build up with my clients, and it means the world to me when each and every bride chooses to have me with them on their wedding morning.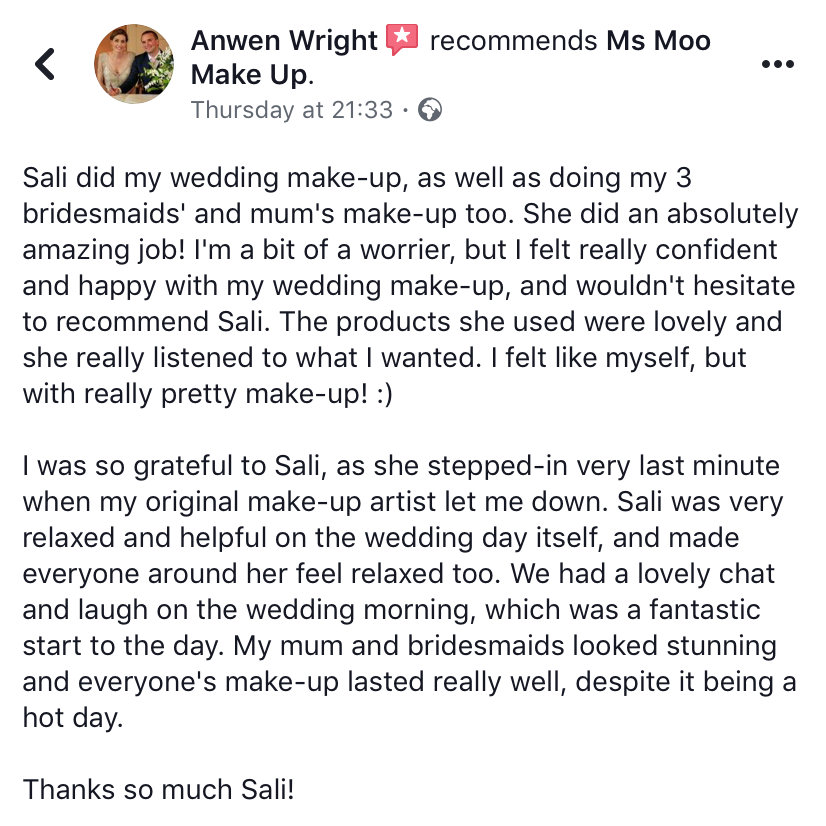 Now here we are, three months into the year and everything is on its head.

The last 2/3 weeks I've seen so many people within the wedding industry open up on various Facebook groups about what they can do to support their clients. I've seen wedding suppliers from all areas of the industry be supportive of one another, and throw out suggestions to support their compadres who're trying to keep their head above water. Above all, I've seen so many wedding suppliers who just want to do best by their couples, who are facing the unprecedented prospect of having to postpone their wedding.

Coupling this with trying to keep myself and my business afloat hasn't been easy, I can tell you.

All of my wedding clients up to the end of June have now been postponed, thankfully without any crossover with their rescheduled dates. With a decade of experience in wedding makeup in Nottingham and all across the UK, you can bet that I'm prepared for any and all eventualities with weddings, but no one could've prepared for this. That said, I am here for you and I'm stubborn enough to continue to be here long into the future. I love what I do, and I do what I love; I won't go down without a fight.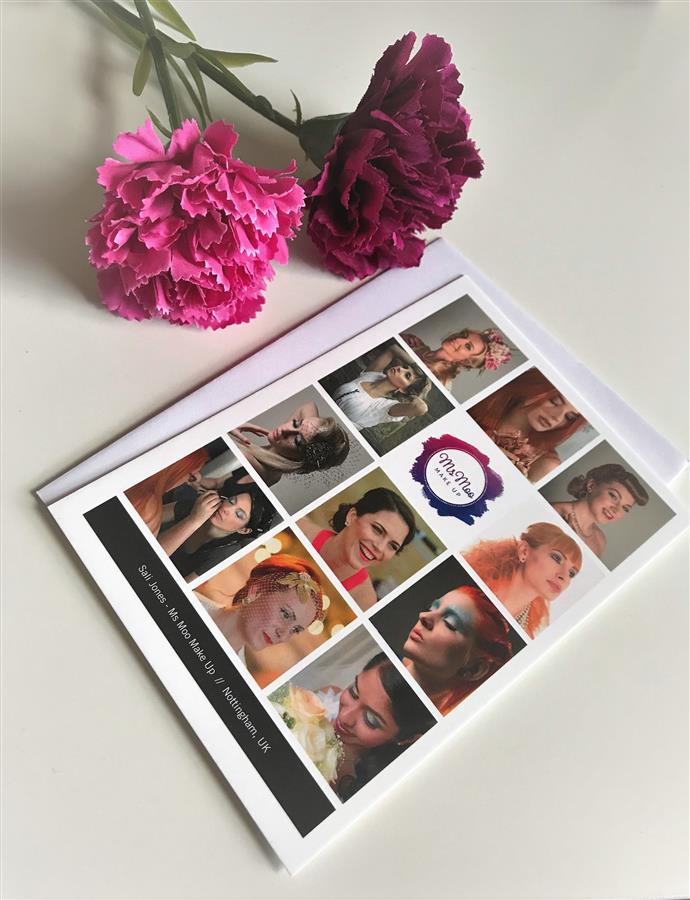 In the meantime, if you want to support me over the coming months, you can buy a gift voucher for a one to one makeup lesson or a voucher for a makeover when all this lockdown business is over; each voucher is going to be valid for 12 months instead of six and will be posted to you so that if you're treating someone else you can have a voucher to gift to them. Alternatively, buy one for yourself and let's put a plan in place to level up your face for late 2020!

You could buy a greetings card or badge from my Etsy store for yourself or as a little gift for someone. Alternatively, you can commission me to do you a custom doodle; if you want a business card, special birthday card, portrait, slogan/saying, family name etc illustrating, please message me. I've more spare time on my hand now and would love to test myself, and spread some lovely jubbly around!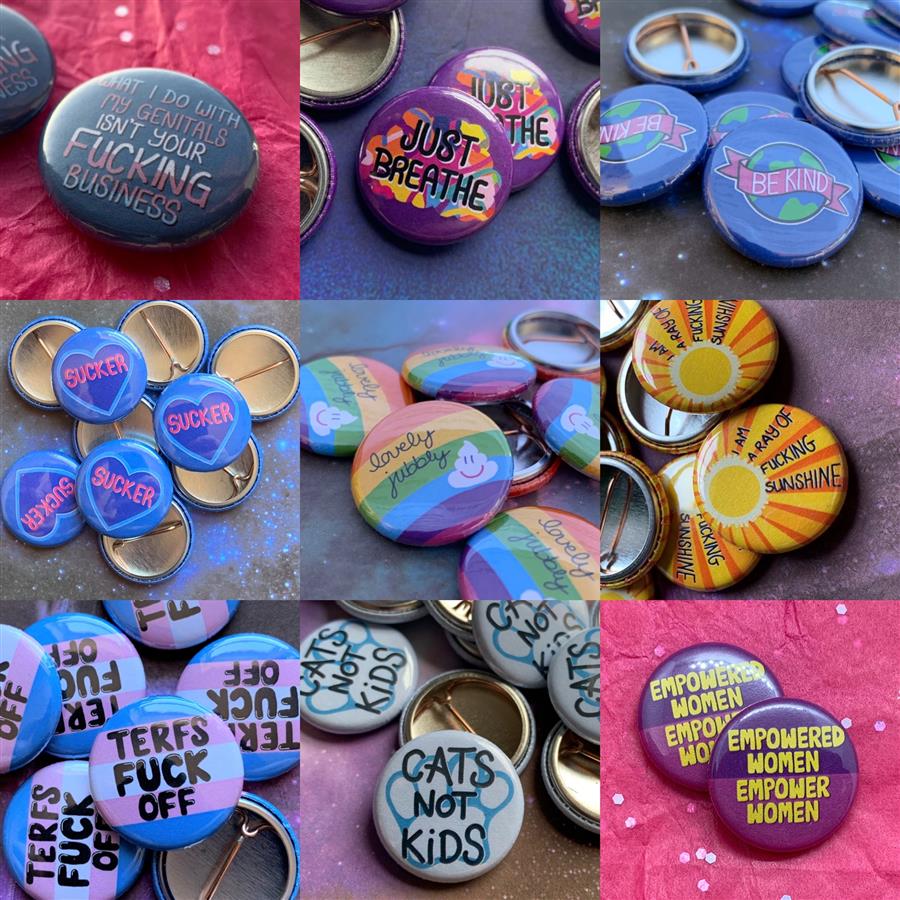 There's also my Ko-Fi in which you can buy me a virtual coffee.
Until then, stay home, wash your hands, keep hydrated, and clean your makeup brushes!
love Moo xx
Tags:
about me
,
gratitude
,
mental health
,
anxiety
,
wedding suppliers
,
brides to be
,
bridal make-up
,
wedding makeup
,
wedding morning
,
make-up artist
,
wedding makeup review
,
makeup lesson
,
makeup artist
,
behind the scenes
,
client review
,
freelance makeup artist
,
award-winning
,
English Hair and Beauty Awards
,
Freelance Makeup Specialist of the Year
Leave a Comment