Archive
Recent Posts
Categories
Ruth at The Walled Garden
August 2018 went by in a bit of a blur as I did more weddings that month than I'd ever done before. During the lockdown, it's been great going back through my photo archives to find weddings to blog, and I came across Ruth and Tim's big day. I spoke with Emily And Katy Photography who captured the day at The Walled Garden in Beeston and browsed their beautiful images. I've also included Ruth's review of hiring me which truly made me cry!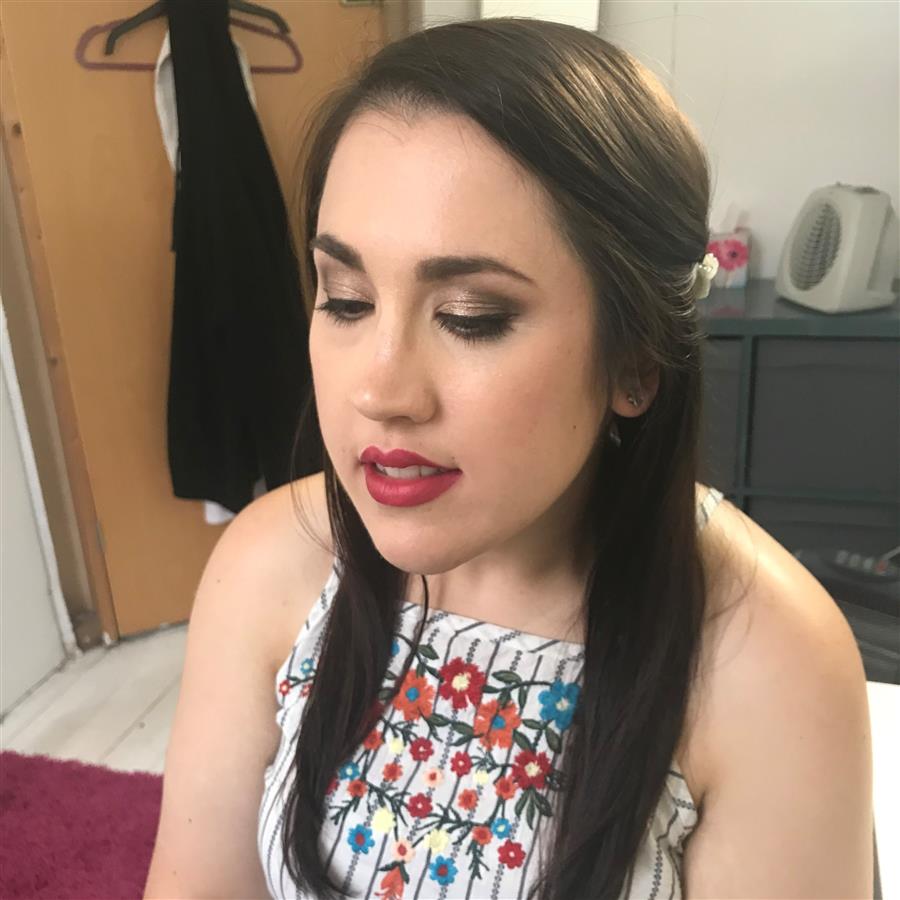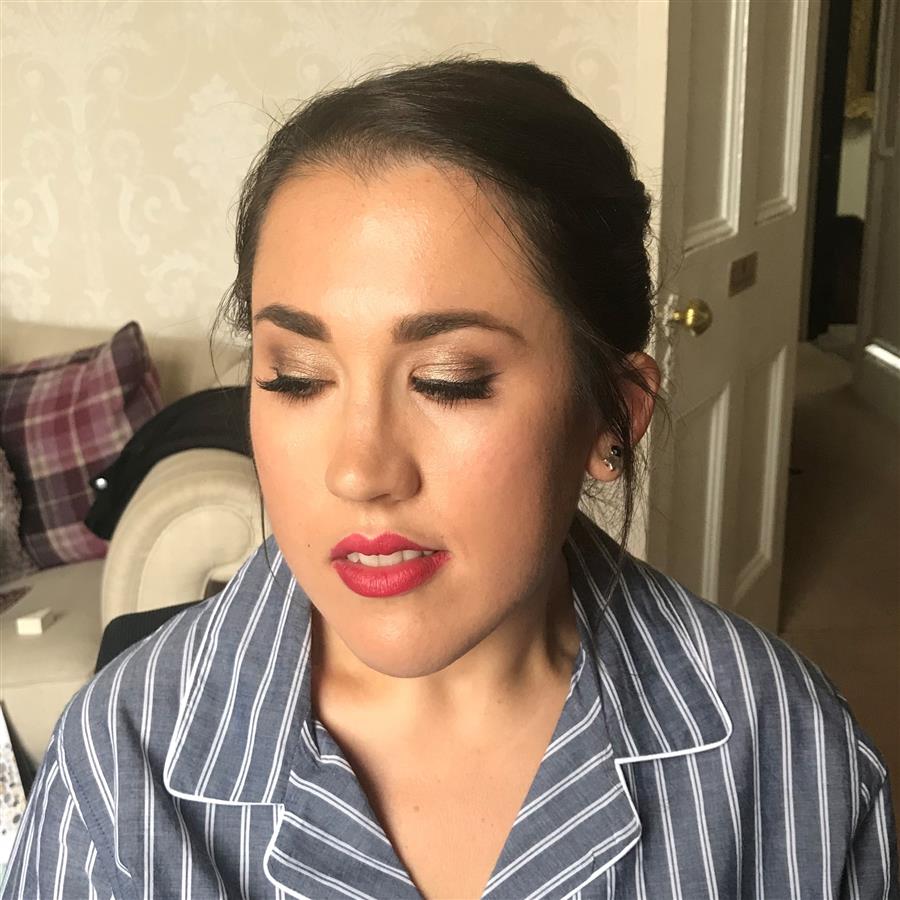 "Sali did my bridal make-up and three bridesmaids for my wedding on 12th August 2018 and she did an absolutely fantastic job – I'm so happy that I chose Sali! Sali was brilliant through every step of the process, from booking to the wedding day and her email correspondence was always spot on! Sali was even kind enough to pick me up from Nottingham train station for my make-up trial as I travelled down from Manchester for the day and made what could have been a stressful day as easy as possible 😊"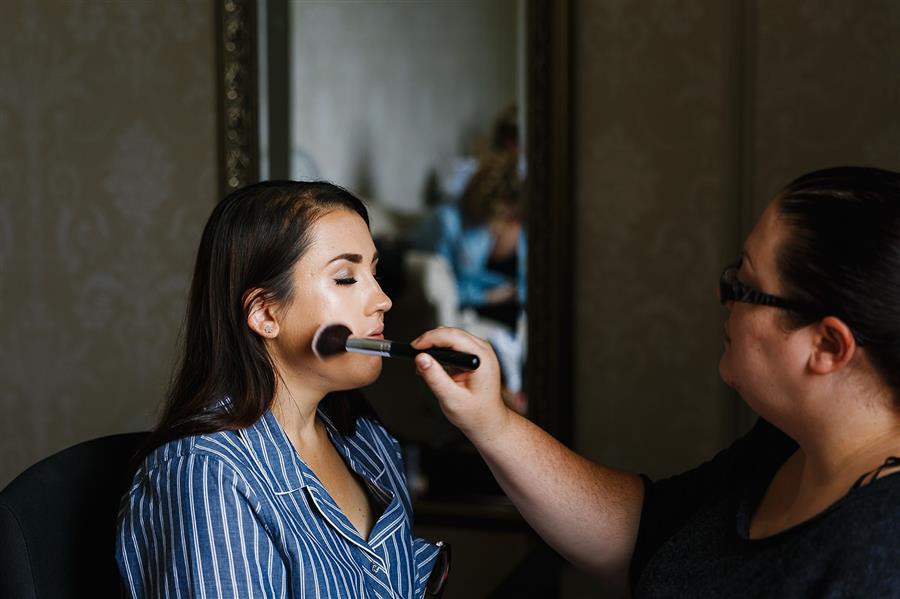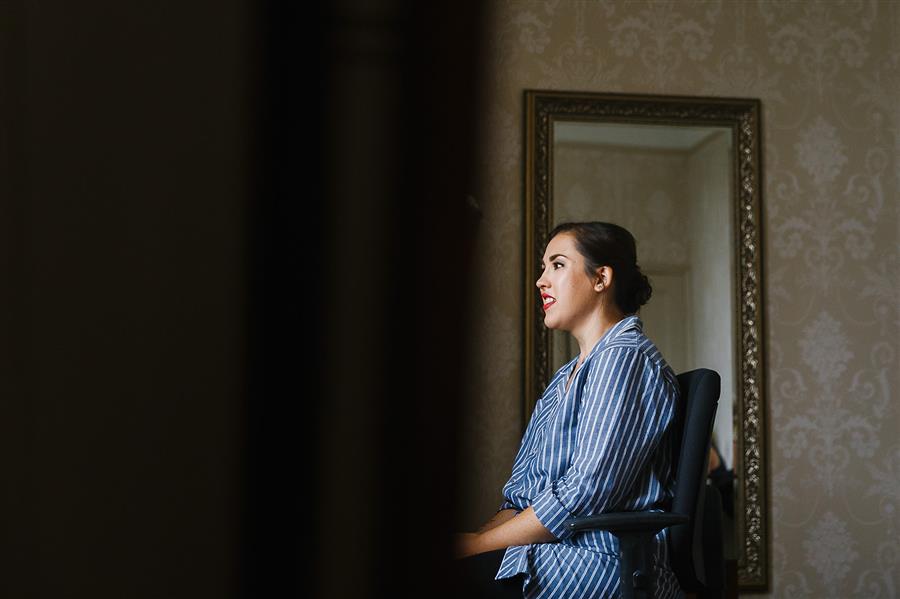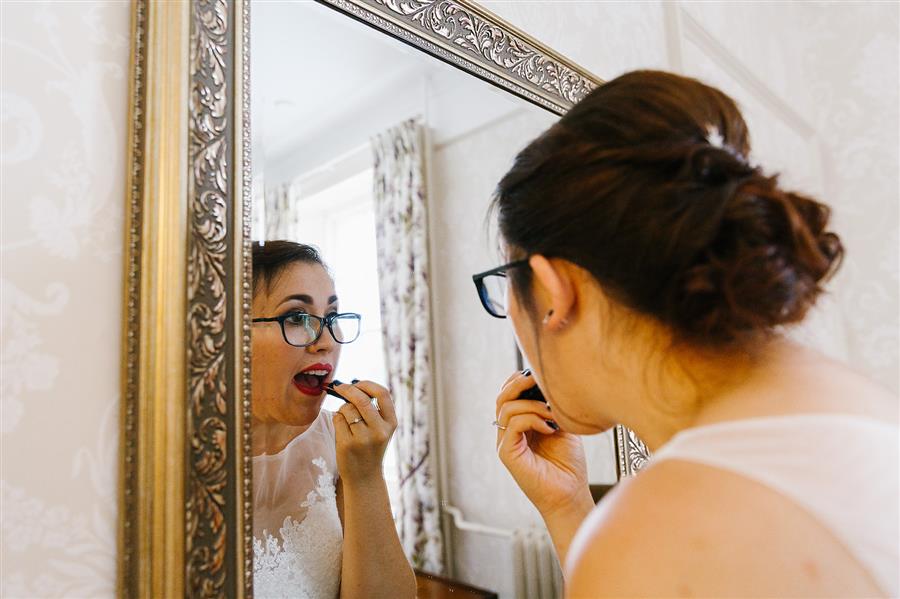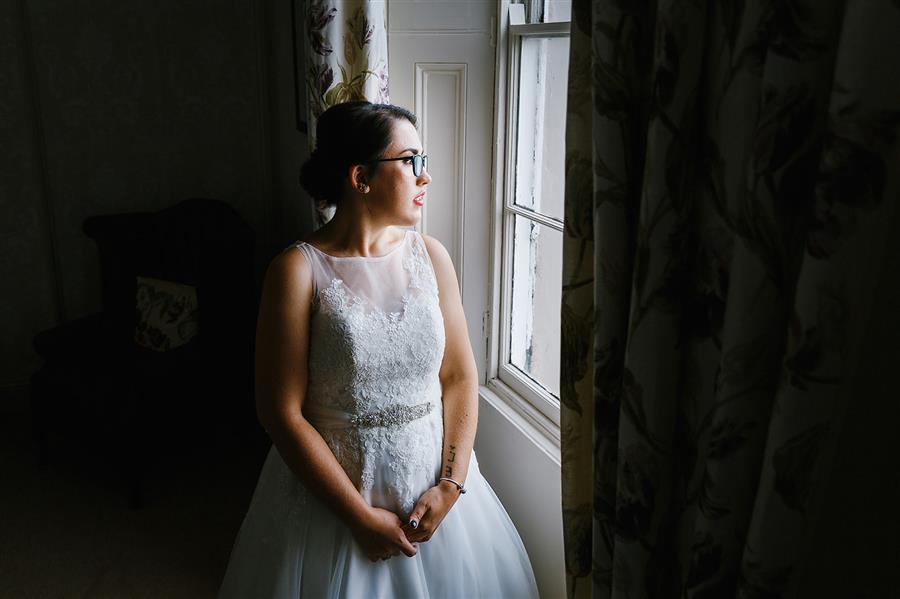 "I was rather vague in what I wanted for my bridal make-up, but Sali asked to look at photos of me with my make-up done and went from there to produce a look that I fell in love with – even going through 4 or 5 different shades of red lipstick to find 'the one'!
On the wedding morning, Sali worked brilliantly to make myself and my bridal party feel both at ease and beautiful! She also has a great sense of humour and is so easy to get on with."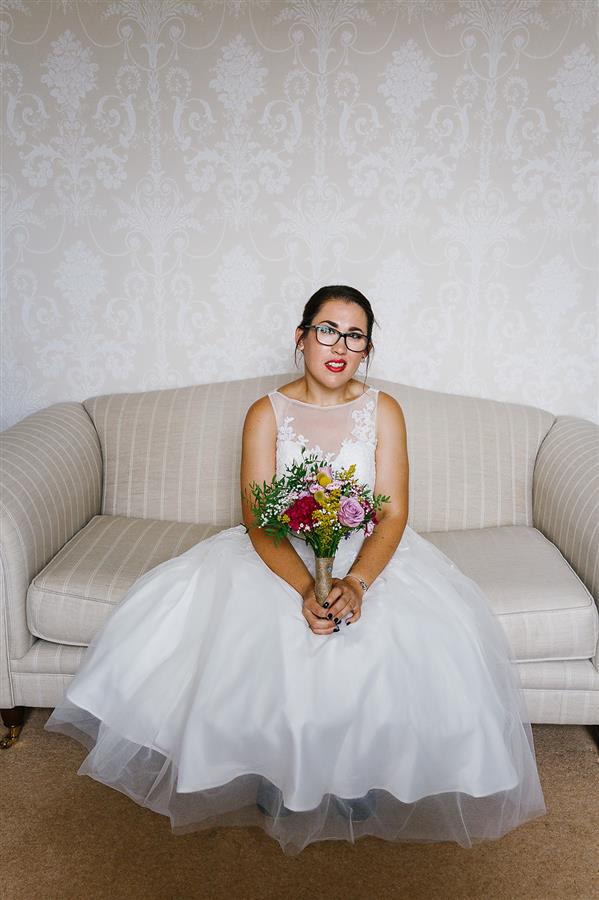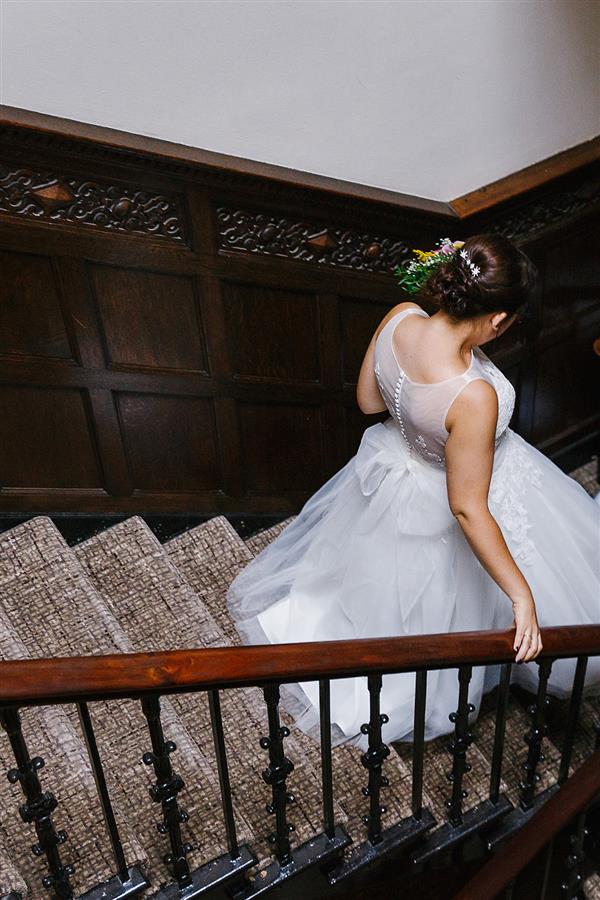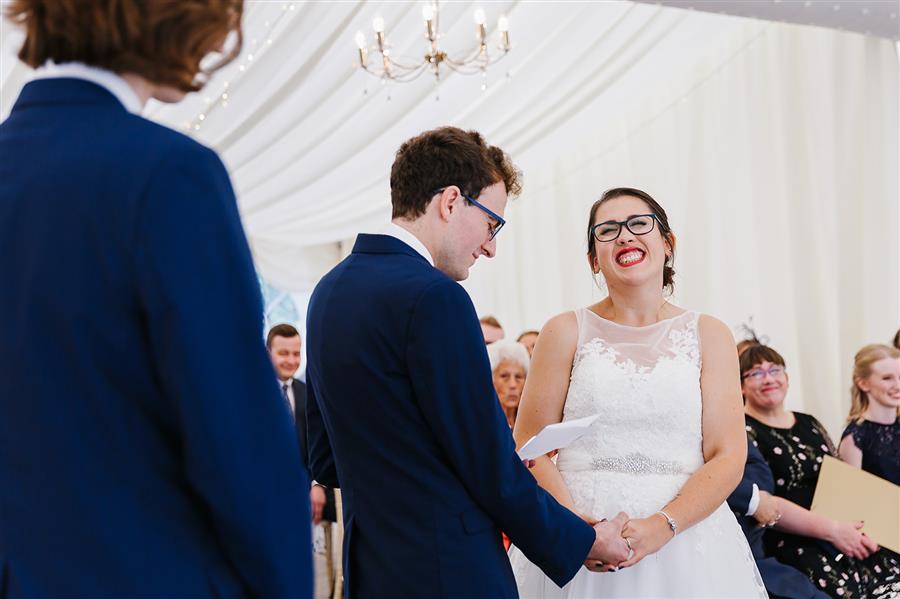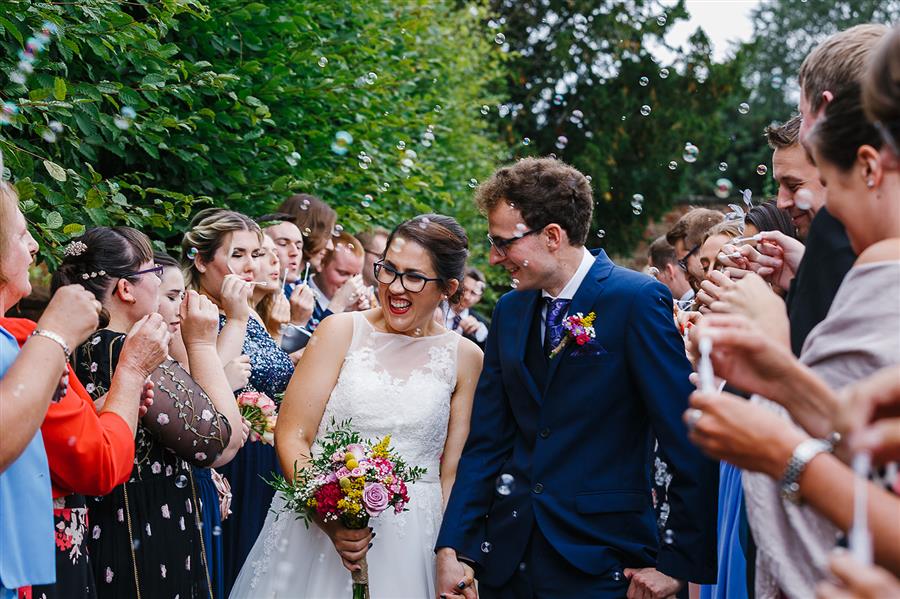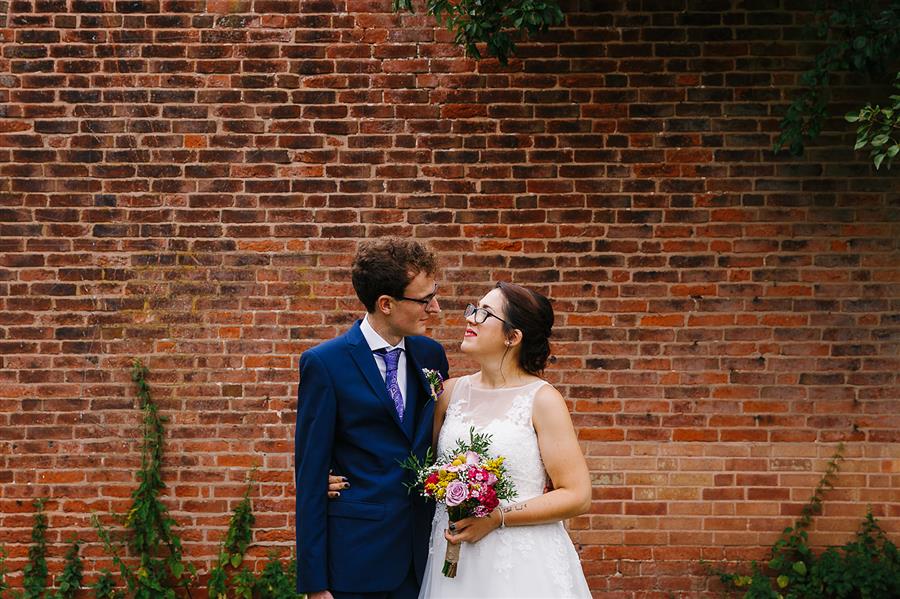 "The bridal pack Sali provides is very thoughtful – the sweets were needed for energy purposes and the tissues were used during the ceremony! Sali is also a dab-hand with a hair grip - I'd have never gotten all the buttons on my wedding dress fastened if it wasn't for Sali's helping hand!"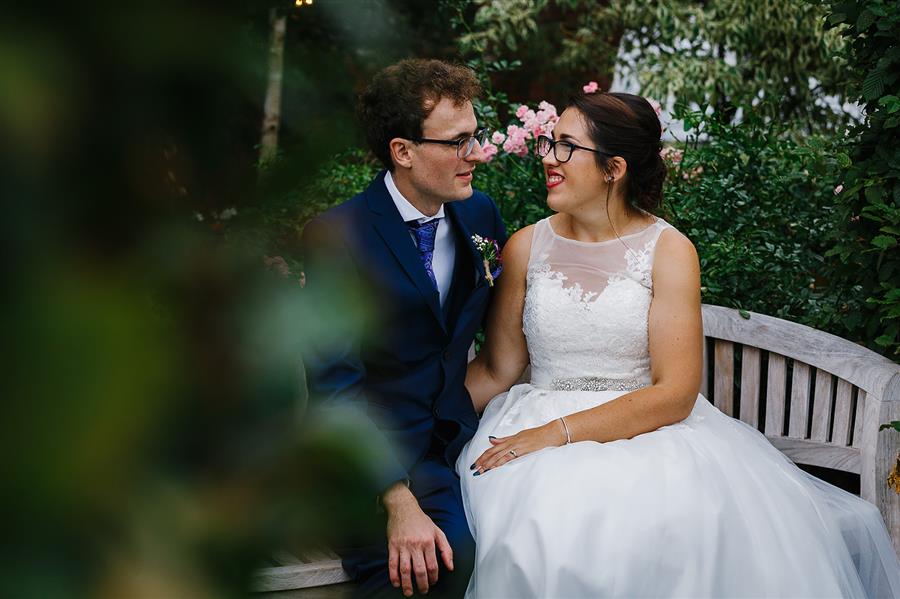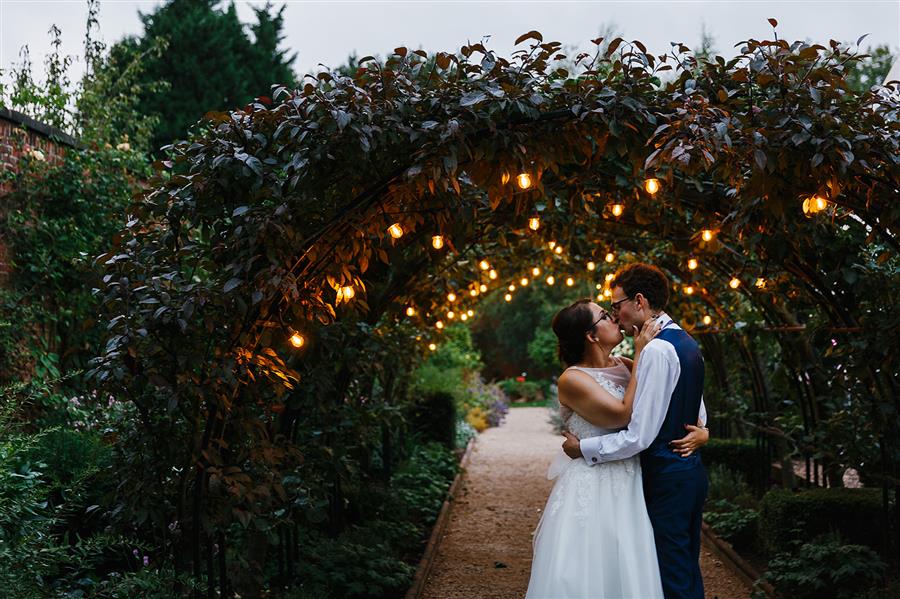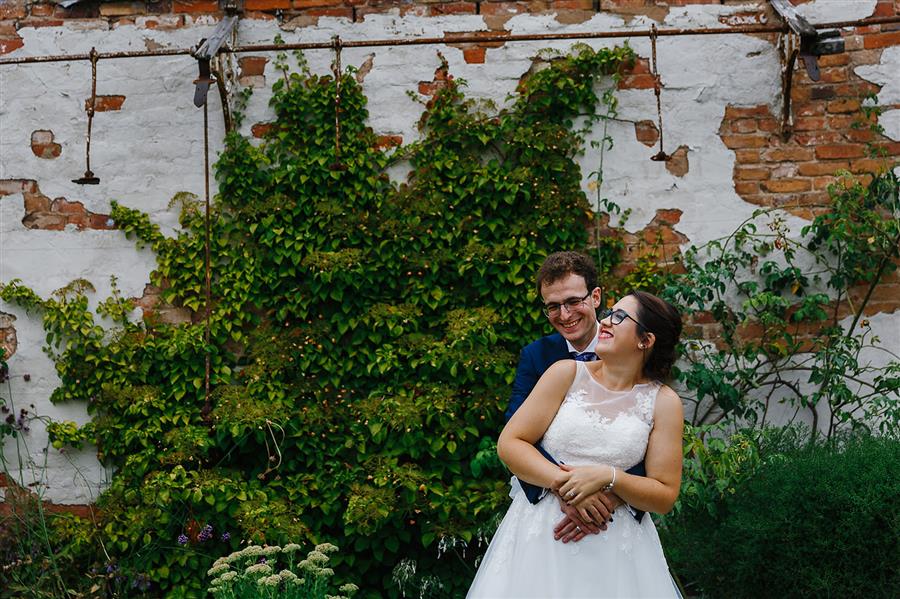 "My make-up stayed put all day through to the early hours – even after plenty of drinking and dancing – and my eyebrows have never looked so good! I can't recommend Sali highly enough! Thank you so much for everything! xxx"
Are you planning your wedding? My 2022 books are open, and I have availability for late 2020 and throughout 2021. Let's talk about your face :)
Tags:
lipstick
,
wedding suppliers
,
brides to be
,
red lipstick
,
bridal make-up
,
wedding makeup
,
wedding morning
,
wedding trial
,
make-up artist
,
wedding makeup review
,
eyebrows
,
makeup artist
,
vintage makeup
,
behind the scenes
,
client review
,
freelance makeup artist
,
The Walled Garden
,
Emily and Katy Photography
Leave a Comment