Archive
Recent Posts
Categories
Skincare for the summer
So how is everyone's skin holding up this summer? Between dodging rain showers and the baking heat, I think I've just sweat a lot!
The sun might be sporadic but we need to be prepared for it. Following on from my other summer skincare post, as today is the first day of August let's make the effort to look after our skin. Here are some super easy things you can start doing every day!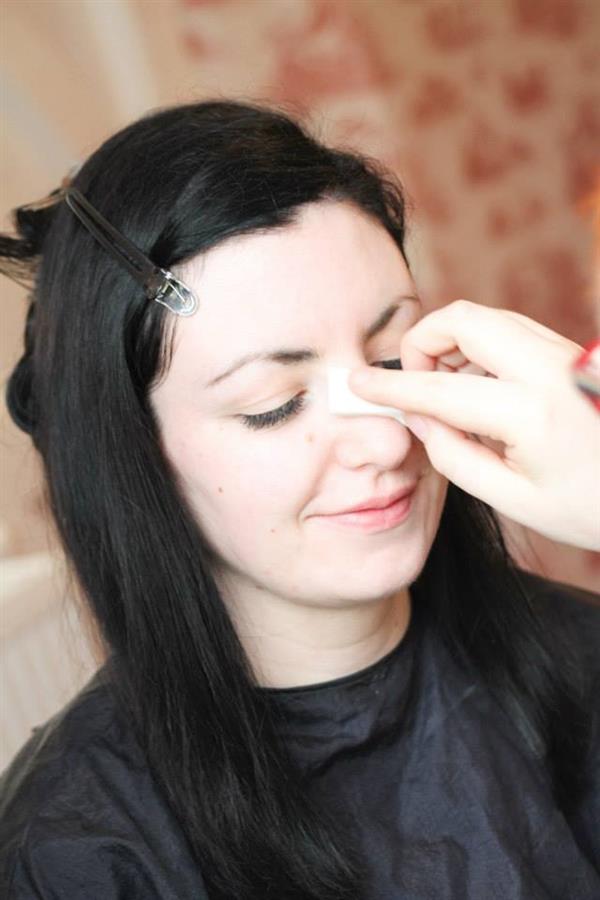 - Get a round in. Your body is made up of about 55% of water so you definitely need to keep hydrated so your organs keep working, and you're replacing what you lose in sweat. Drink water, sugar-free squash - something that's actually going to hydrate you. Tea, coffee, cola etc has caffeine in which is a diuretic. A small amount won't dehydrate you big time but swapping out a coffee for water will have benefits in double figures. Perhaps drink a glass of water while you're waiting for the kettle to boil? Or maybe set an alarm on your phone about 60-90 minutes apart :)
- Brush up. Clean your make-up brushes; this IS SO important. Applying makeup every day in the summer, it's likely your skin is not in the best condition it could be; sweaty, oily etc. For brushes, you can use Fairy Liquid, baby shampoo, Head & Shoulders shampoo; something fairly mild basically. Just make a lather through the brushes and rinse with lukewarm water NOT hot water. Hot can melt the glue holding the bristles in place. You can get brush cleansers online or on the high street too!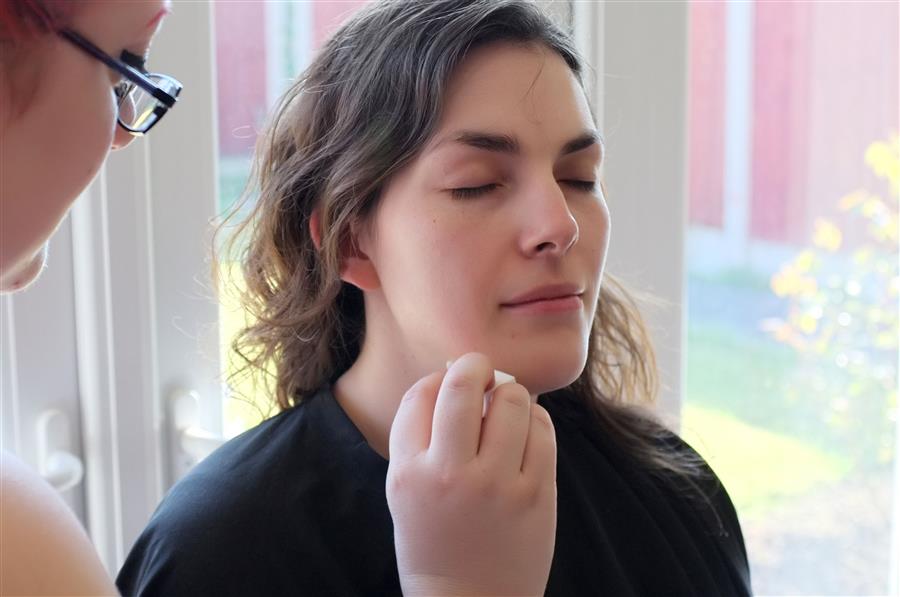 - Give your skin the love it deserves! You don't need to go OTT and have a 30-minute skincare routine day in and out; I'm a realist, sometimes even 5 minutes is pushing it! Just make sure you cleanse your face twice a day and apply moisturiser twice a day; before applying make-up and before going to bed too. If you can exfoliate once a week too, that's freakin' AWESOME as it'll clear away dead, and dry skin. Having clear skin can help boost your mood; confidence a-go-go! When you're sweating, your body is releasing all the yucky toxins from your body that it doesn't need. There's also the excess sebum on your skin being mixed in with that sweat which is a bacteria breeding ground; you can imagine them all lying on their sun loungers and bathing in the stickiness of it all! (you're welcome for that image) Talking of sun loungers, when you're putting your make-up on in the morning make sure you're using a moisturiser with an SPF to protect your skin. I wrote a blog about SPF moisturisers here.
- Your partner too! There's also NOTHING to stop those guys in your life not using a moisturiser; No7 and Nivea do some great ones for men, which I've even persuaded my man to use. Ok, we're not on everyday usage yet, but certainly on occasions when he's outside for a lot of the day. Still, a long way to go to get him to use it all the time, but we've got to start somewhere!

Let me know what you're using! What's your top tip for making sure you look after your skin? Let me know if you've any questions. And before you type up your mail to me, get yourself a glass of water; your body will thank you for it!
Tags:
skincare
,
No7
,
confidence
,
exfoliator
,
advice
,
beauty
,
spf
,
Simple
,
damaged skin
,
moisturise
,
self care
Leave a Comment