Archive
Recent Posts
Categories
Laura & Joe at Calke Abbey
Laura and Joe may have got married in 2016, but I'm mega behind on my blogging and I absolutely wanted to share these photos from Humpston and Bull Photography. Every time I have to submit images somewhere I want to put one in from Laura's wedding because she looked sensational; just look at that smile!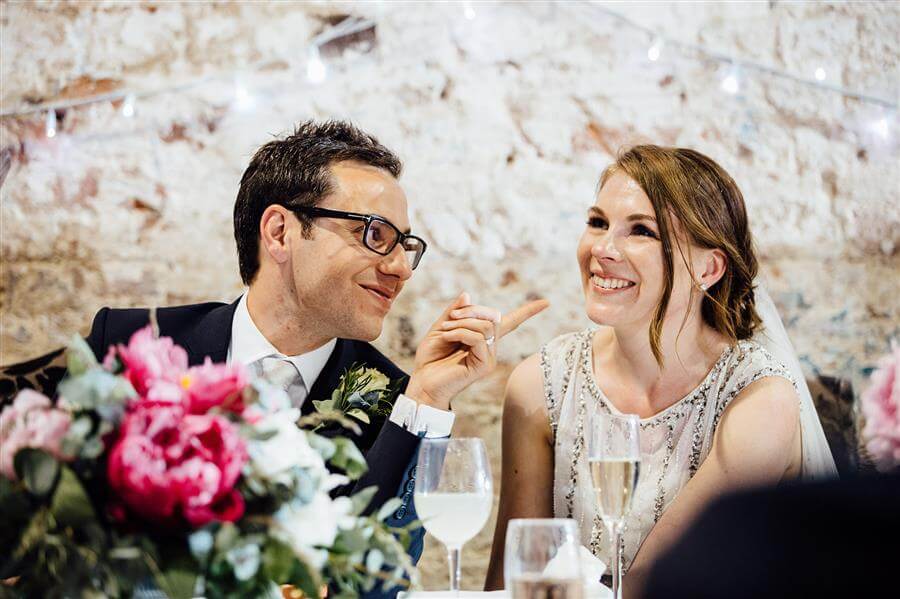 Laura hired me as her wedding make-up artist on the recommendation from someone else. She had wanted to do her own makeup but decided with around 6 months to go that she didn't want the stress of doing it herself when she wanted to enjoy her wedding morning. That's what the day is about; no stress! Laura's focus was all about the eyes, so we kept it fairly neutral in colour with eyeliner and falsies to glam it up. Coupled with a soft low up-do and her BLINGTASTIC wedding dress, she looked like a film star. You can see more photos from their wedding on Humpston and Bull's website here.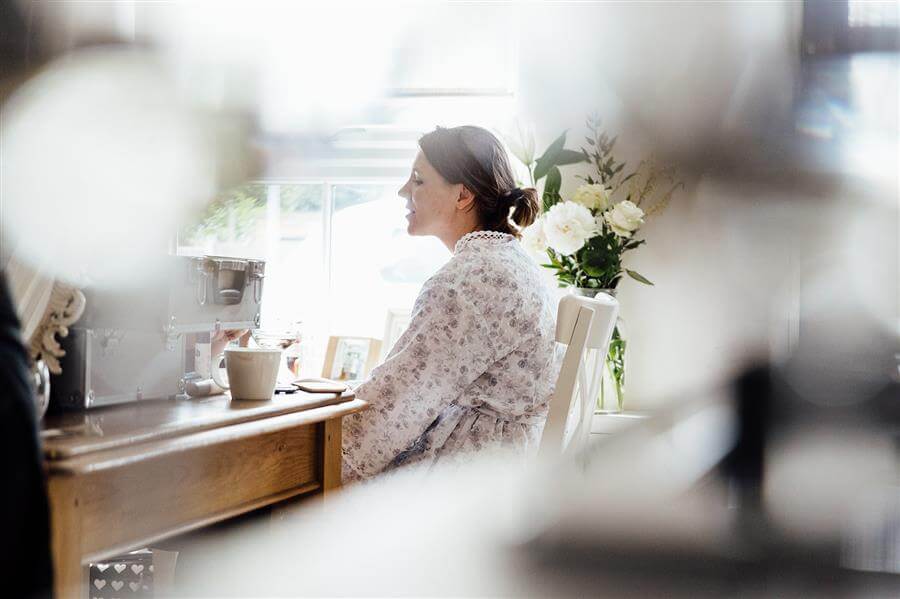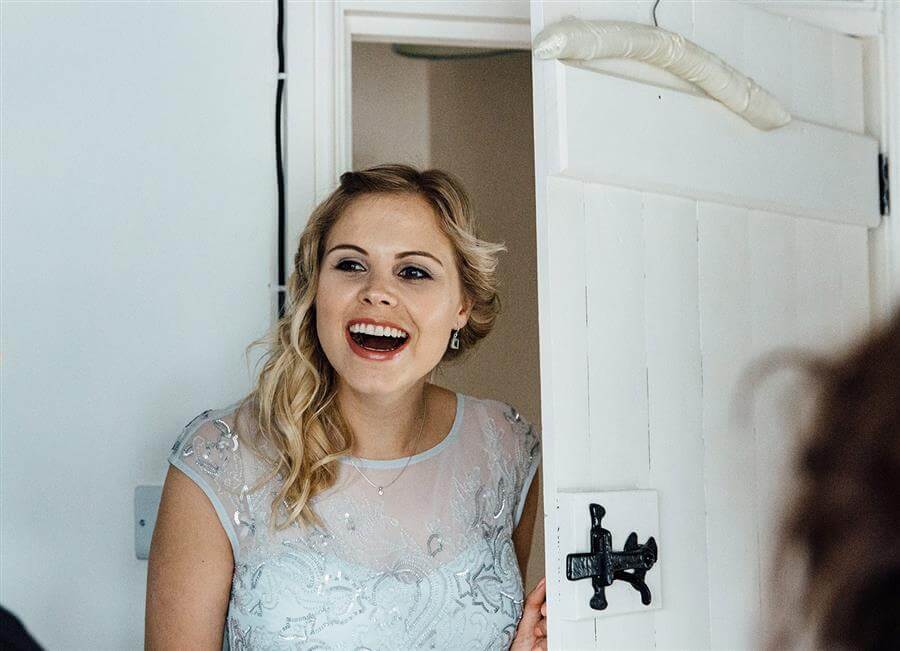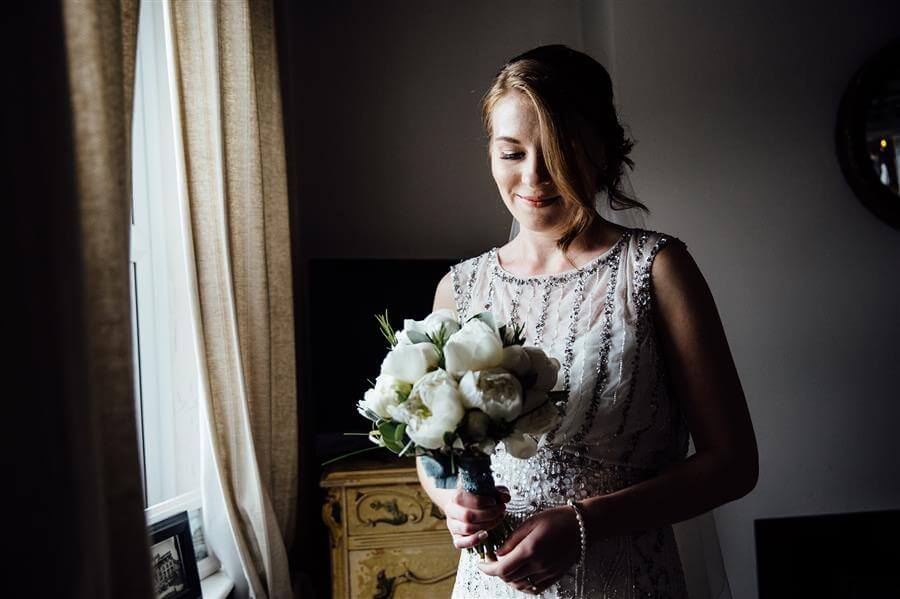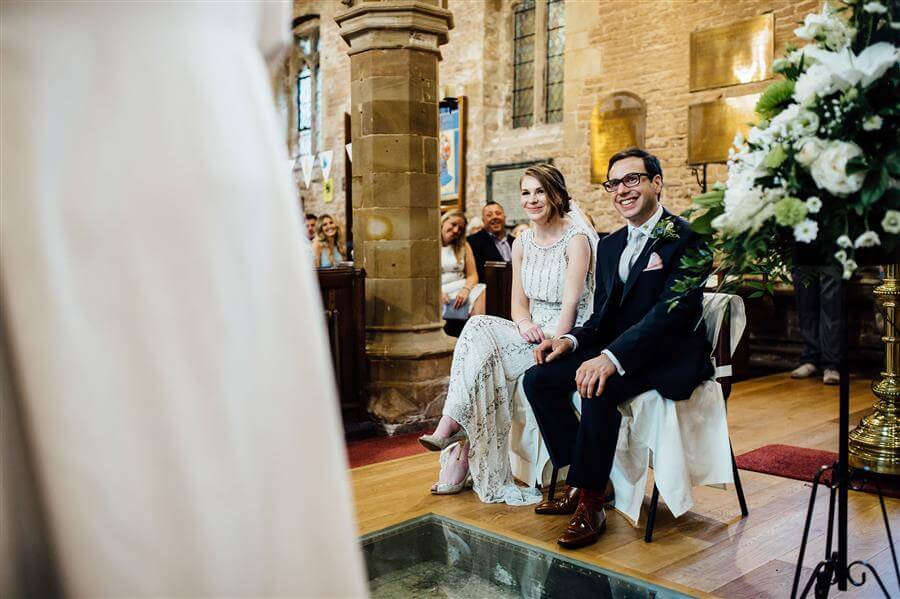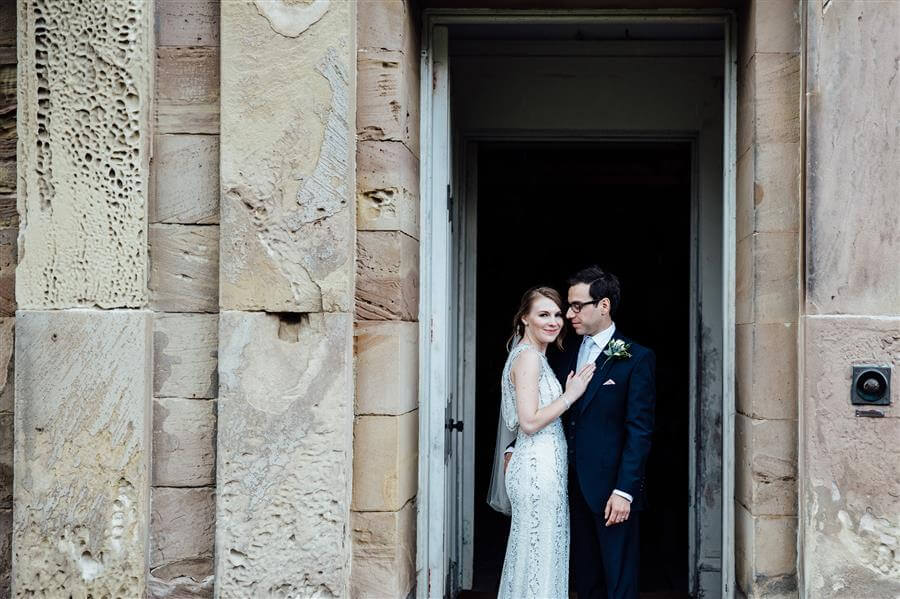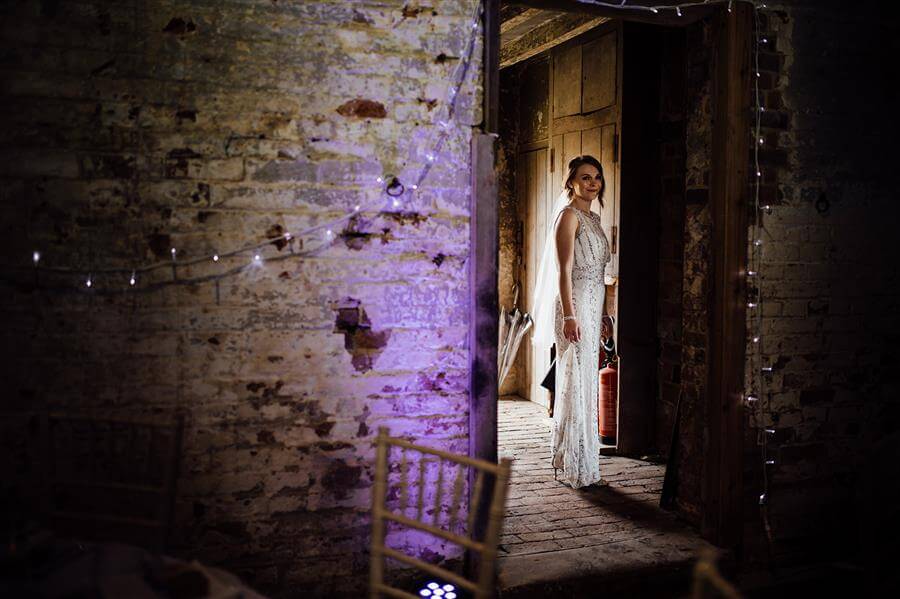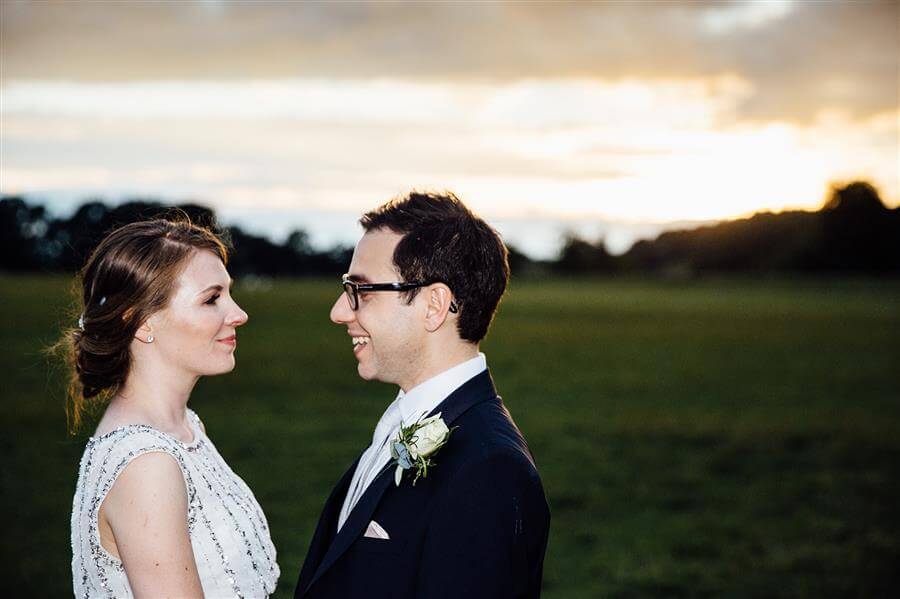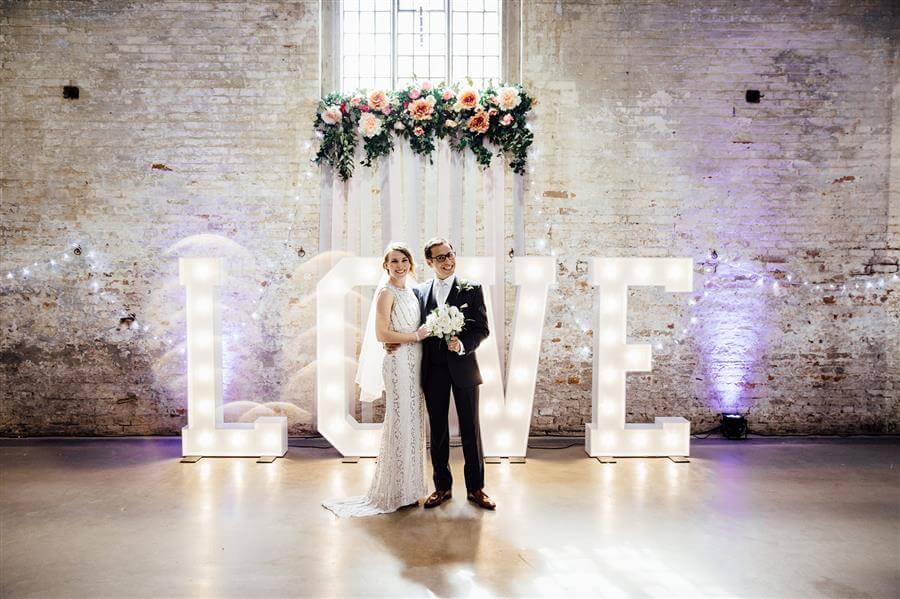 So, while it's now been two years that Laura and Joe became Mr and Mrs Pilero, I hope you've enjoyed looking at their wedding photos. Get in touch to book me as your wedding make-up artist!
Leave a Comment