Archive
Recent Posts
Categories
jayerockett.com
I got to know Jaye through Twitter, as a blogger with a witty tongue and kind heart. She writes passionately and loves make-up; why wouldn't I love her?! We spoke about her dissertation piece in which she had to produce a magazine, and she asked if I'd write an article for it. I really enjoyed writing it so I've copied it below but you can see all things Jaye related on her blog here. (p.s. she does some AWESOME sale posts every now and then, keep your peepers out!)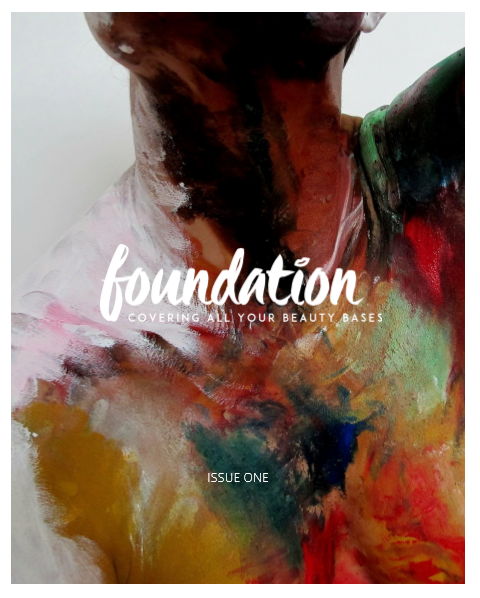 You can ask anyone, but I bet that no two days are the same for a make-up artist. I've started bridal make-up at 6am and 6pm, travelled three hours to a disused airfield in Grimsby to shoot in a dilapidated aircraft, thrown flour and glitter at models, painted people in SFX make-up, fake blood and glitter glue, hoisted bums and boobs into clothing that was slightly too tight in places; have you worn a latex ball gown that has to be stepped into and doesn't have a zip? That's an experience for both the model and the person/people who gets in it, believe me!

Like a good chunk of the population, I start my day (like many others) by reaching for my iPhone to look at emails, social media and the news. I relish the chance of a lie-in and I try to have separate admin days for emails and messages, and I have a to-do spreadsheet which I update regularly to keep myself in check!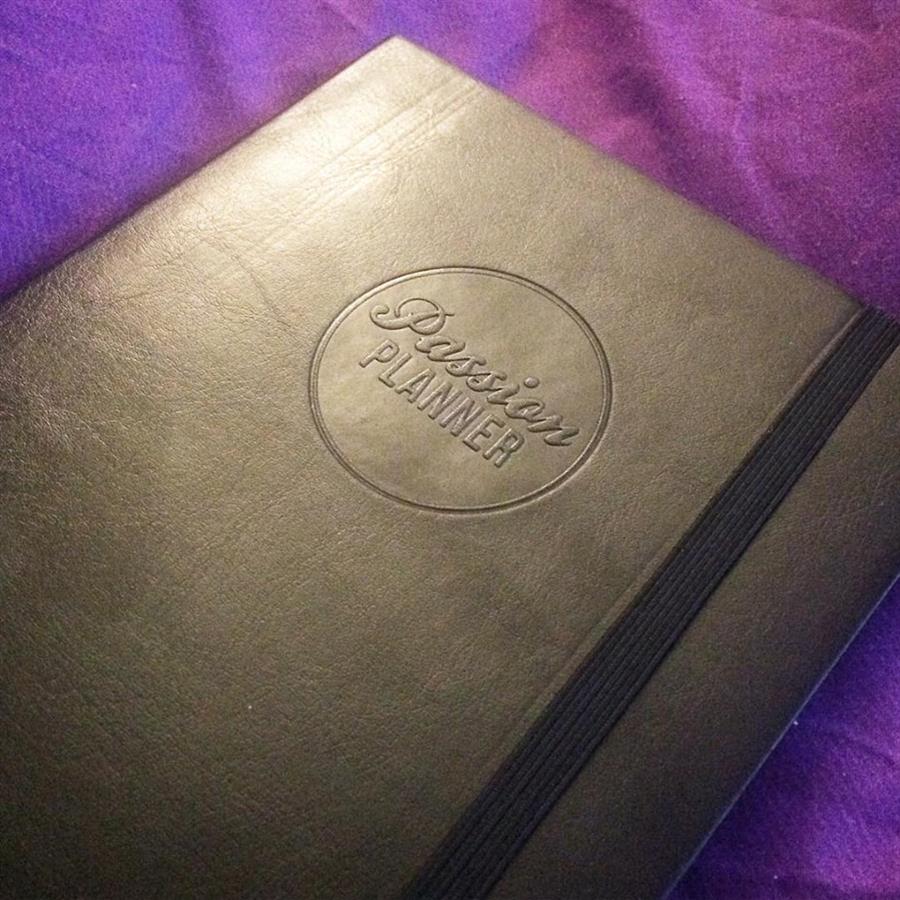 On days that I'm not shooting, I'll either work from home or find a café/bar in Nottingham with free Wi-Fi. I've got a selection of favourites places now who all know what I drink; both pre-5pm and post 5pm! I will work from home as well, but I sometimes find I'll get distracted by chores and then not really knuckle down. A fellow friend and business owner suggested it as she finds she's more productive, so I took her advice. It helps me get more done in less time. I have more focus on my to-do list and it helps me differentiate between work and home; when I'm home I can relax and not be looking guiltily at my laptop thinking about what needs to get done!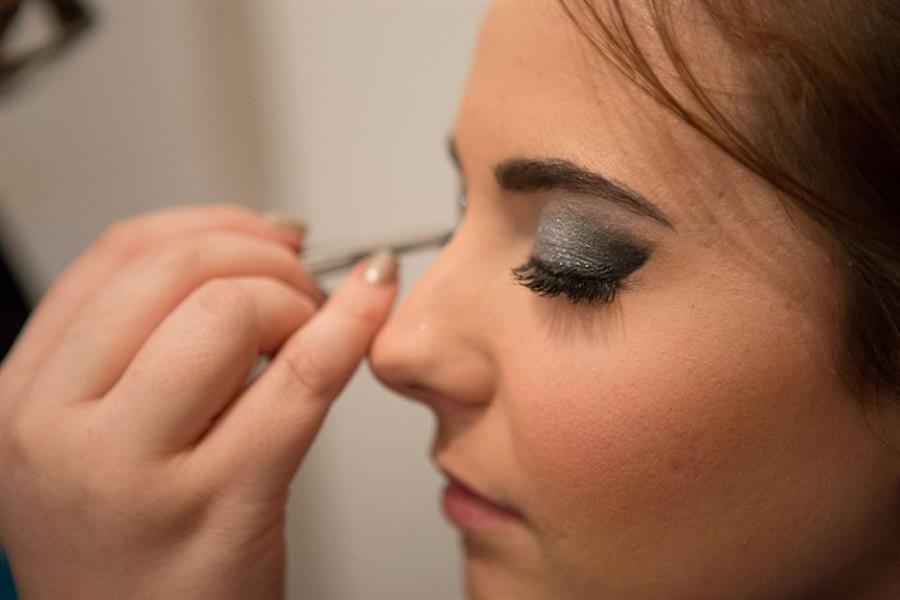 As a part of maintaining my work/life balance, I've got myself a little city centre studio. I'd say 90% of the work I do is out of there now; just a little space for me and my make-up. I do my one-to-one lessons there, makeovers for clients going on a night out and most of my wedding make-up trials. It's great having all my kit in one place! While I've my own studio room for make-up, I share the building with Luna Photography; my best friend and partner in crime and business. We run a makeover photoshoot business together and are often collaborating on that or for designer look books, model portfolios or simply for us to flex our creative muscles.
On wedding mornings, my day will actually start the night before making sure everything is packed. I clean all my brushes, leaving them to dry overnight. I go through emails and messages and make sure I've got the address of where I need to be, the time I need to be there, the number of clients, wedding time and a contact number. All these things need to be mentally checked off for a smooth start to the day! With my kit checked, lunch packed, details confirmed and brushes cleaned I'm ready for anything and everything but make-up isn't just having your brushes and products in place; it's business management too. No two days are the same in this job, but I wouldn't change it for the world :)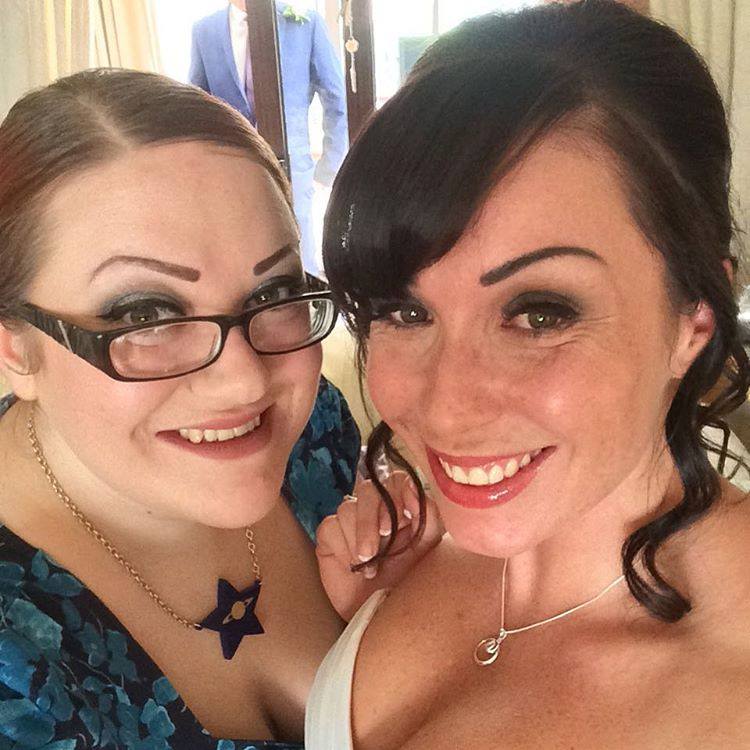 Leave a Comment