Archive
Recent Posts
Categories
Eyeshadow magic trick
On a night out or important occasion, I bet each of you have done this...
Scenario: You've moisturised, primed and applied all your foundation and concealer neatly and you step back to admire your perfectly even face. I look good! Then that dread...you remember the horror that comes when you come to apply eyeshadow that will now fall on your now perfectly even skin!
But that feeling of dread doesn't have to materialise! Ms Moo is here to tell you how to get around it. Two tools; loose powder and a fan brush.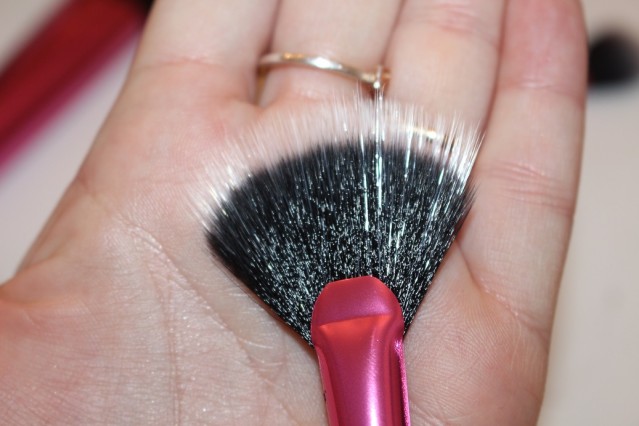 You can pretty much use any loose powder for this but stick to something that's translucent though. I personally use Illamasqua but NYX, Sleek, Ben Nye and Collection 2000 all have great ones with a range of price points. Using your fan brush, pick up a little loose powder and dust it under your eyes. Put it all up and down the bridge of your nose, down onto the tops of your cheek and up the side of your cheekbone. I have to explain to all my clients when I do this that I'm going to make them look like Adam Ant - but not to worry; it's temporary!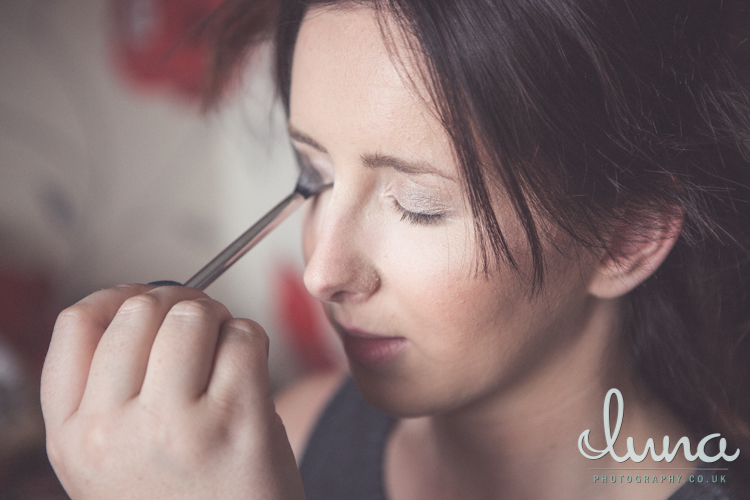 Apply your eyeshadow as normal and when you're happy that you're done, use the fan brush to wipe away the loose powder. After each swipe away of the dust, tap off the brush so as to get a clear swipe at the next lot of fallout.
Et voila! I teach a whole bunch of things in my 1-2-1 lessons and can do basic make-up 101 to something more tailored to your needs. Contact me here to book a lesson or read more on my website.
Leave a Comment