Archive
Recent Posts
Categories
Lilith's wedding make-up
Lilith contacted me in very early January this year to book me for her wedding make-up after following me on Instagram for a while. She wanted mega natural make-up, matte shadow and luscious lashes – and so we delivered! We had some emails back and forth about dry skin and irritated peeling lips so I gave her some advice to get her skin in tip-top condition for her wedding day and wedding make-up. She said (and I quote) "Thank you so much for your message and such kind words – I am now about 100000% sure I have picked the right person to do my wedding make up!"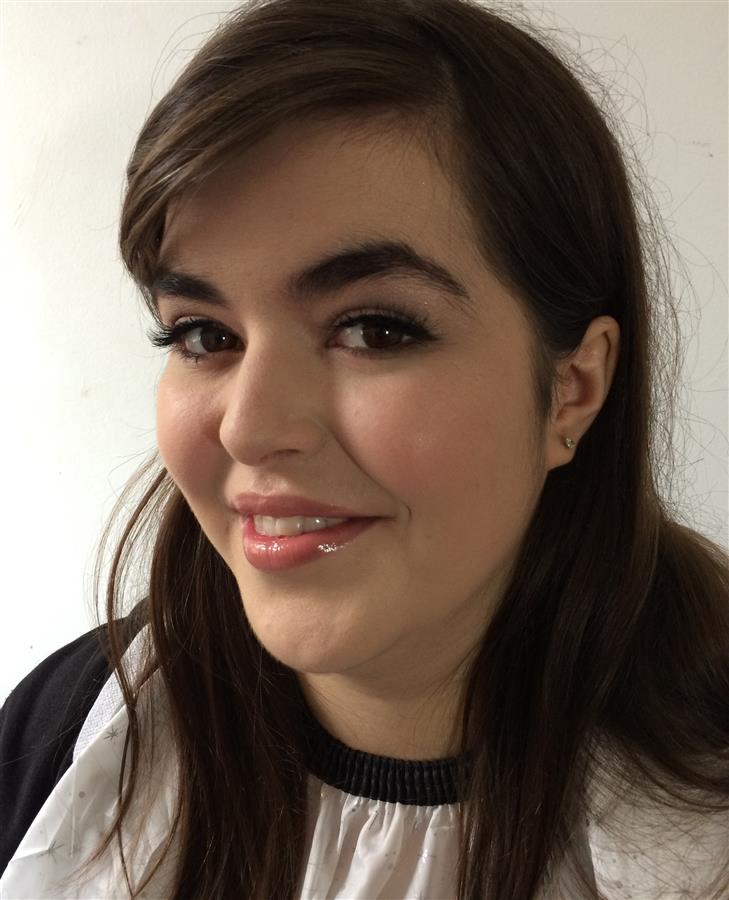 At her trial, we discussed her brows and I recommended that she get them threaded. Having been left alone for a really long time, they weren't unruly but they were in need of a touch of TLC and their potential was clearly there to be seen!
"Firstly, thank you! I had a lovely time at my trial and felt really comfortable and I felt you listened to everything I said. I felt amazing for the whole day and didn't want to take it all off at the end!"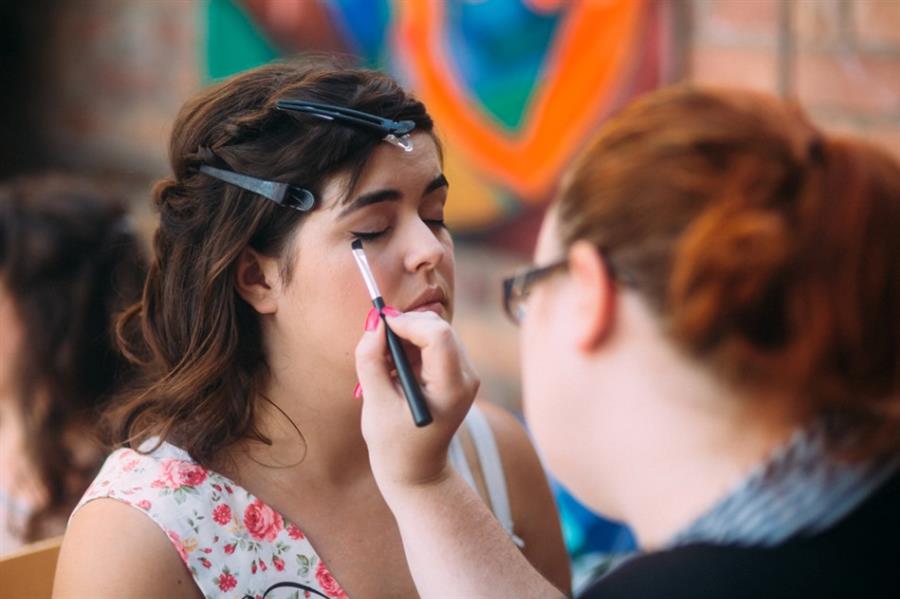 As well as getting married, Lilith and Chris were in the throes of buying a house and moving their lives from Warwickshire to Leicestershire. We had her trial and her Mum and sister came along too. It was clear her family are a great bunch, and I looked forward to the wedding morning preparations. Her wedding day rolled around on a beautiful August morning and her family home was buzzing with excitement. It was a gorgeous morning, all happy smiles, lots of laughing. They married at Welbeck Hall in West Bridgford and then moved the party over to Brackenhurst Campus.
I'll leave you with all the photos; the hairstyling is down to the super Rock N Roller Hair and images are by Danny Jack Photography.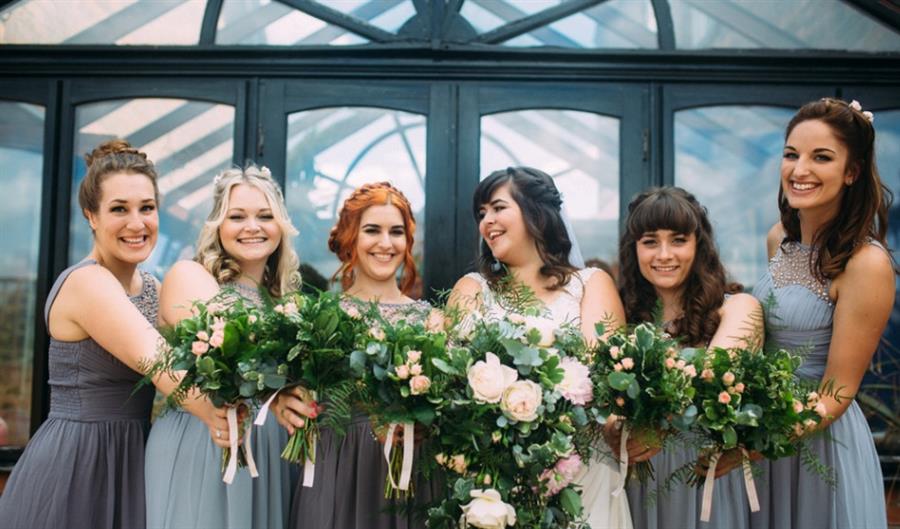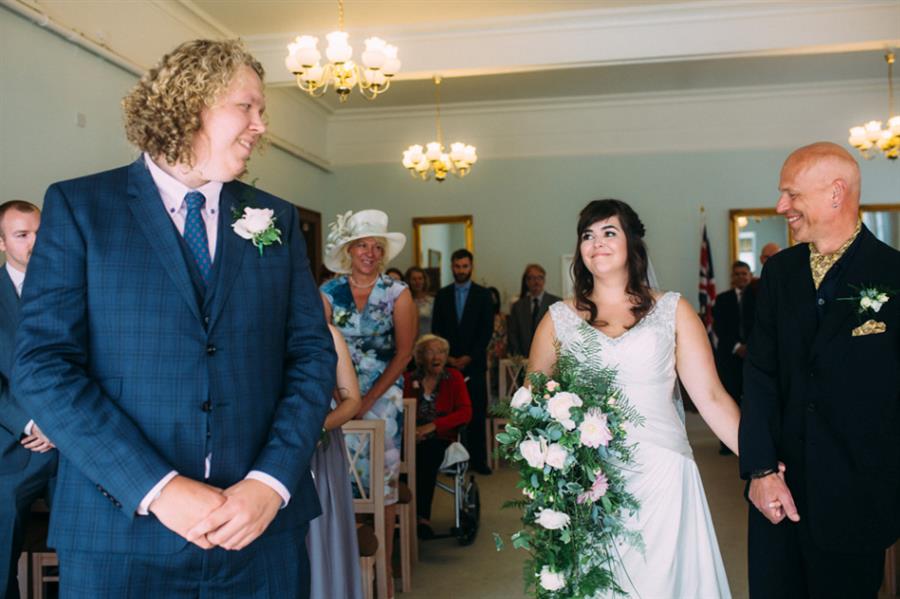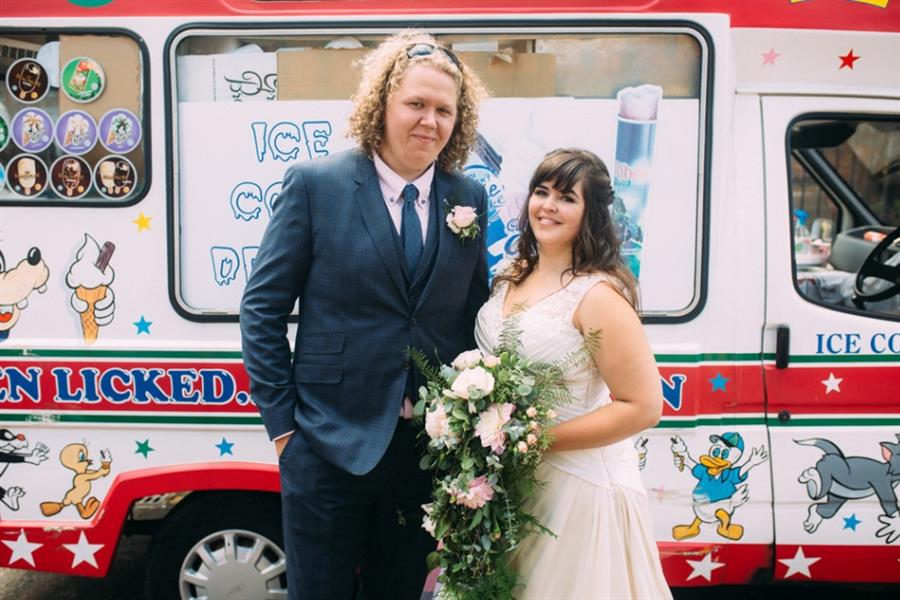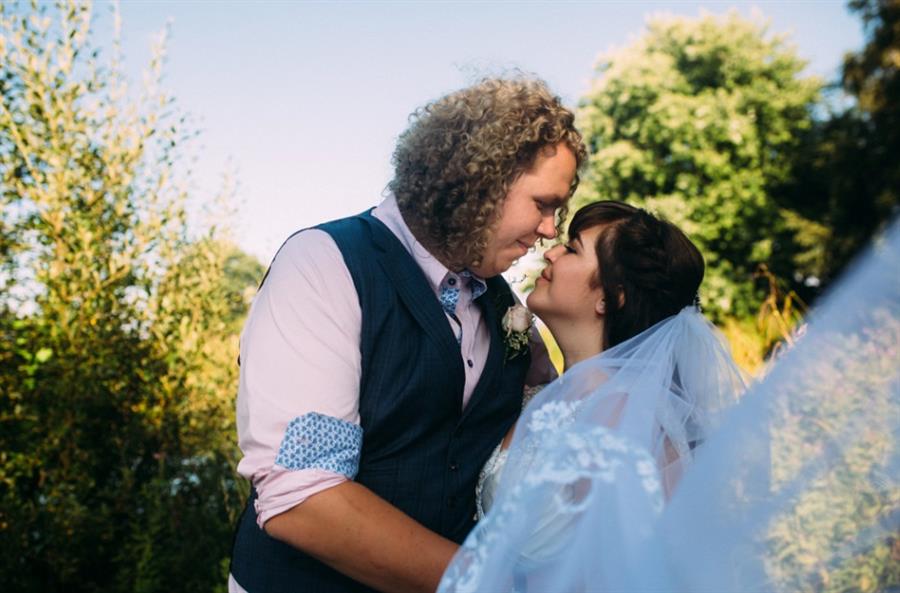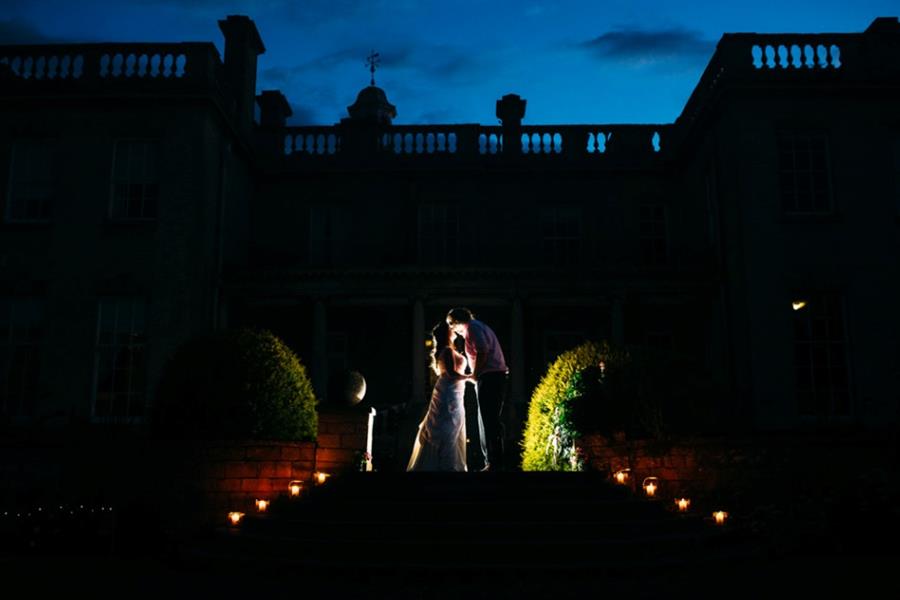 Tags:
Wedding
,
skincare
,
wedding suppliers
,
brides to be
,
hairstylist
,
bridal hair
,
wedding hair
,
bridal make-up
,
wedding makeup
,
bridesmaids
,
wedding morning
,
wedding trial
,
make-up artist
,
wedding makeup review
,
eyebrows
Leave a Comment