Archive
Recent Posts
Categories
Social Media Links
My name is Sali (or Moo!) and I'm an award-winning professional make-up artist and wedding makeup specialist. I'm guessing you've found me via Instagram, so here are a few handy links for you to get to where you want to be.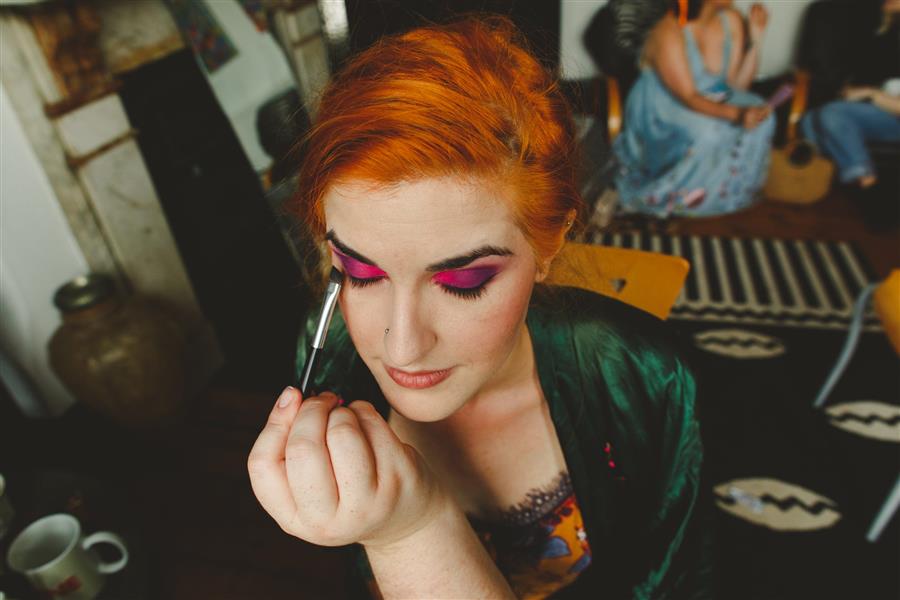 Wedding prices - check out my wedding party package!
My 2021 available dates - check if I'm available on your wedding day
One to one makeup lesson - book yourself a lesson with me, or a voucher to give as a gift
Makeover for a special occasion - book yourself a makeover with me, or grab a voucher to treat someone else
Buy a greetings card or badge from my Etsy - MooDoodlesUK
Buy me a virtual coffee - MooDoodlesUK on Ko-Fi
How do you choose your wedding makeup artist? Here's how!
Advice for when you come for your wedding makeup trial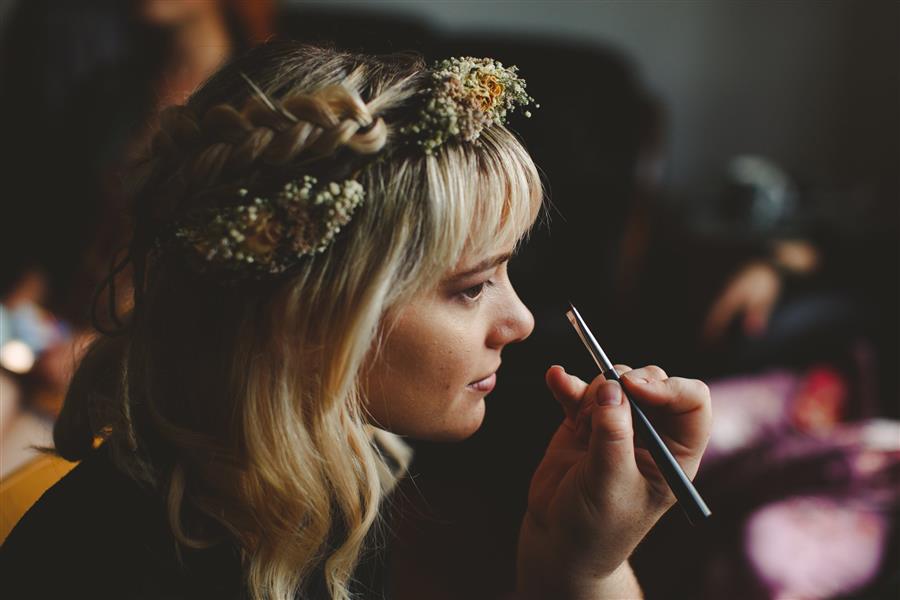 Photos are by Camera Hannah Photography.
Tags:
makeup
,
brides to be
,
bridal make-up
,
wedding makeup
,
wedding morning
,
wedding trial
,
advice
,
make-up artist
,
makeup lesson
,
makeup artist
,
freelance makeup artist
,
Freelance Makeup Specialist of the Year
Leave a Comment