Archive
Recent Posts
Categories
Tag: make-up artist
Jenny got in touch with me in January 2017 about her wedding in June 2017, but due to a mix up with an email address, I wasn't able to get in touch with her! Technology well and truly failed us, and I took to Facebook to look for people with her name and surname. Alas, I couldn't find her so couldn't let her know I was available for her wedding makeup. This made me sad because she'd said she really liked the photos on my website! Fast forward to June 2017 and unfortunately, the make-up artist she'd booked had been taken ill and she contacted me again with the right email address and I was still available! We arranged a trial, high-fived on the make-up and breathed a big ole sigh of relief.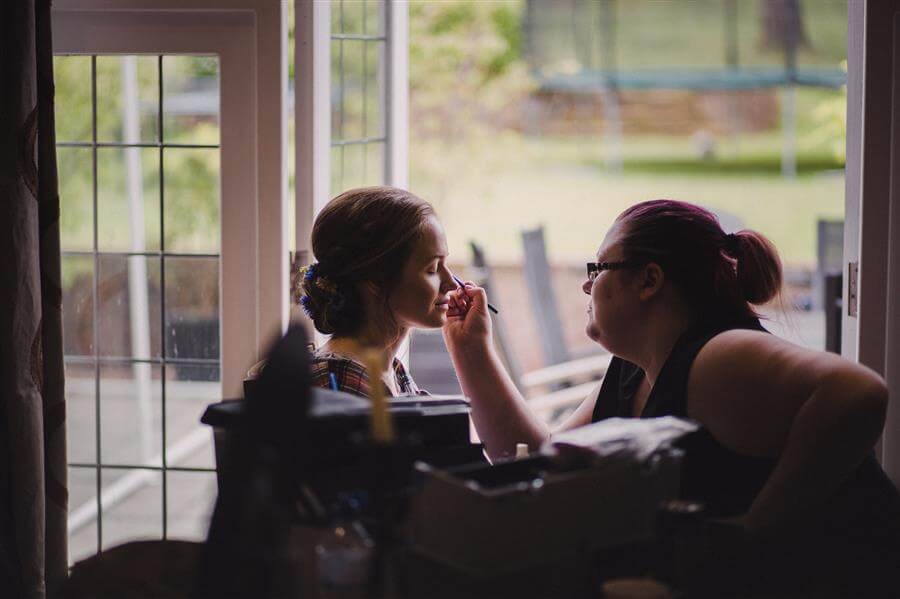 READ MORE »
Tags:
Illamasqua
,
wedding suppliers
,
hairstylist
,
bridal hair
,
bridal make-up
,
wedding makeup
,
wedding morning
,
make-up artist
,
in my kit
,
winter skincare
,
stressfree
,
flawless skin
,
flawless make up
,
freelance makeup artist
Oh, my poor blog; how I've neglected you!
I made a resolution to blog every week back in 2016 and I kept to it! I achieved 52 blogs in 52 weeks… and then I trickled into 2017 and hardly blogged at all. Six times in fact!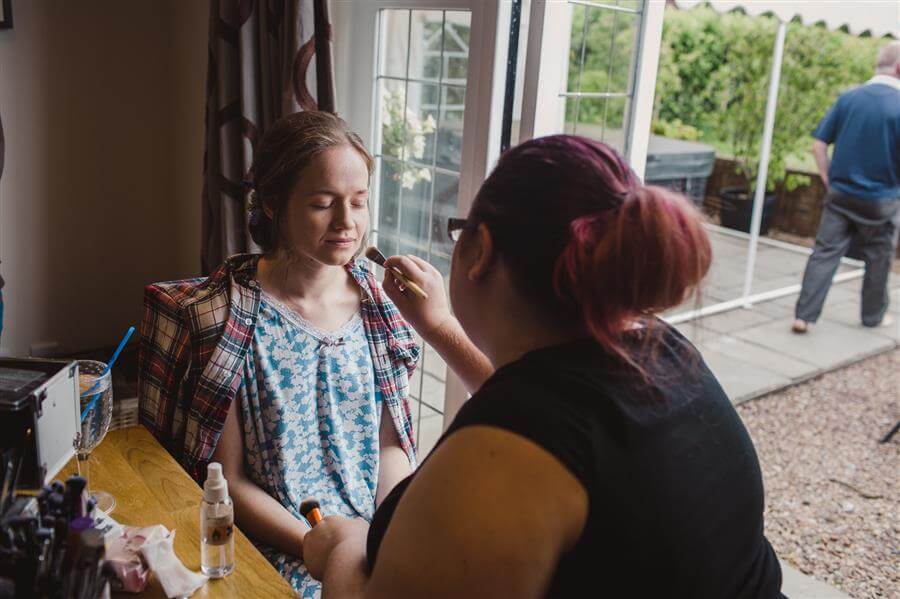 READ MORE »
Tags:
Lessons
,
about me
,
Resolutions
,
photoshoot
,
bridal make-up
,
wedding makeup
,
wedding morning
,
make-up artist
,
makeup artist
,
behind the scenes
,
self-employed
,
award-winning
If you're getting married this summer, here are what dates I have left available. If you're looking for weekdays or Sundays, then please send me a message; I have plenty of availability :)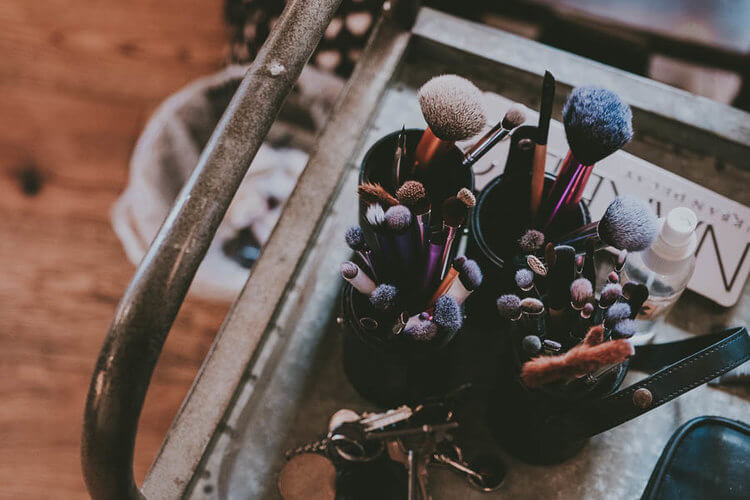 READ MORE »
Tags:
Wedding
,
photoshoot
,
makeup
,
wedding suppliers
,
brides to be
,
bridal make-up
,
wedding makeup
,
bridesmaids
,
wedding morning
,
wedding trial
,
make-up artist
,
make-up brushes
,
wedding makeup review
,
winter skincare
,
professionals
,
makeup artist
,
flawless make up
,
winter wedding