Archive
Recent Posts
Categories
Tag: about me
Oh, my poor blog; how I've neglected you!
I made a resolution to blog every week back in 2016 and I kept to it! I achieved 52 blogs in 52 weeks… and then I trickled into 2017 and hardly blogged at all. Six times in fact!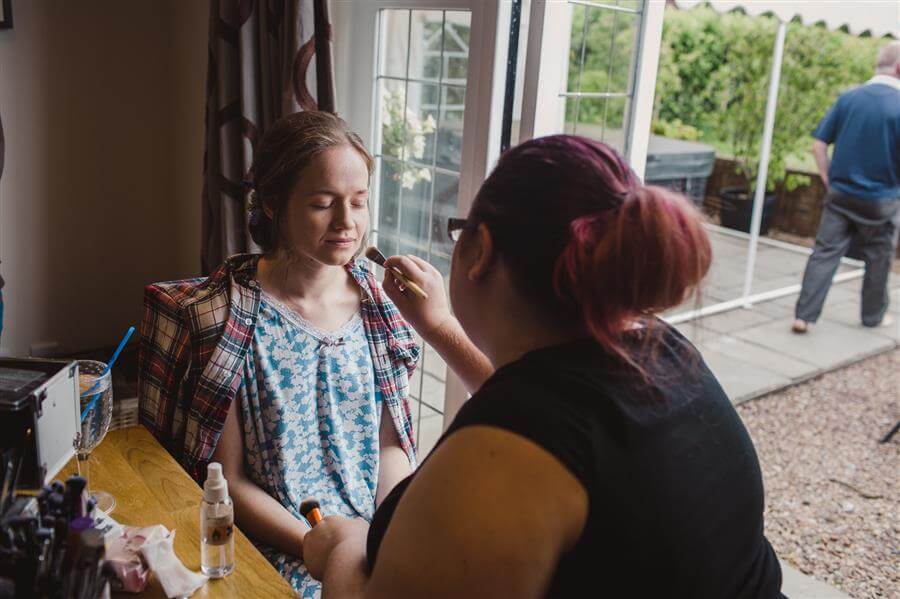 READ MORE »
Tags:
Lessons
,
about me
,
Resolutions
,
photoshoot
,
bridal make-up
,
wedding makeup
,
wedding morning
,
make-up artist
,
makeup artist
,
behind the scenes
,
self-employed
,
award-winning
I posted this blog back in September 2016 about my eyebrows and me. The appointment with the salon I had booked my eyebrows with didn't go ahead, and it did knock my confidence a bit; my eyebrows are really important to me, and not having had any for 10+ years it was really disappointing to be treated so badly. But it didn't deter me in finally getting them done, it just took me 6 months to find time where I could get them done!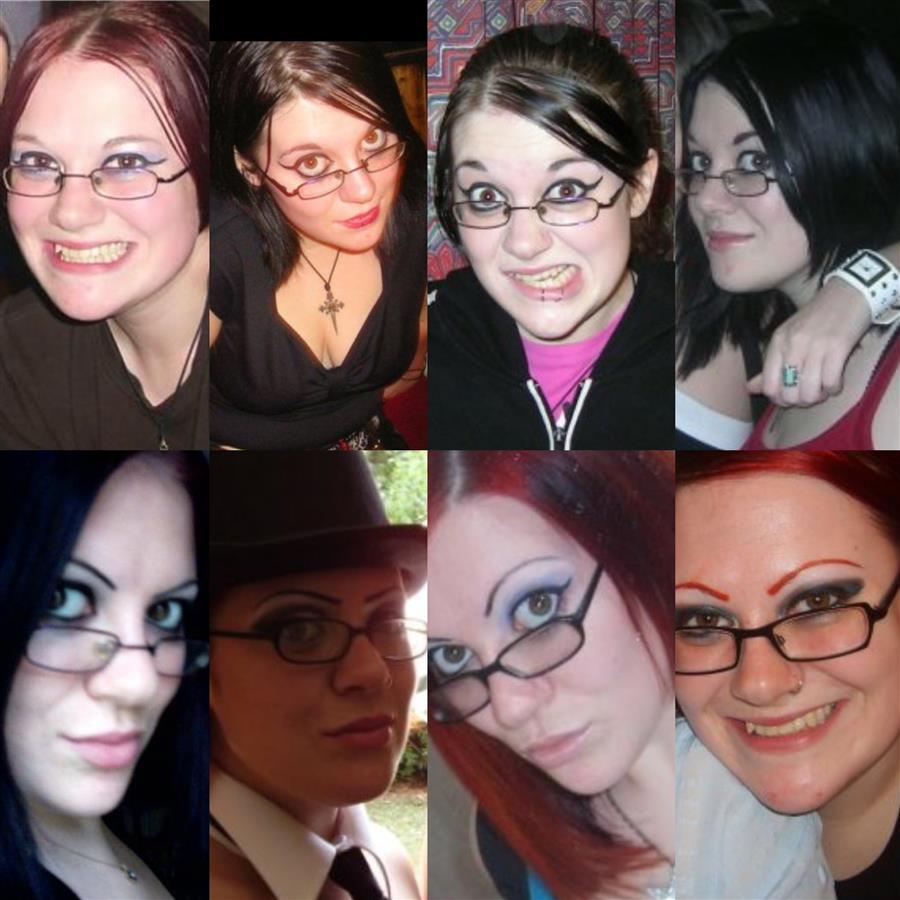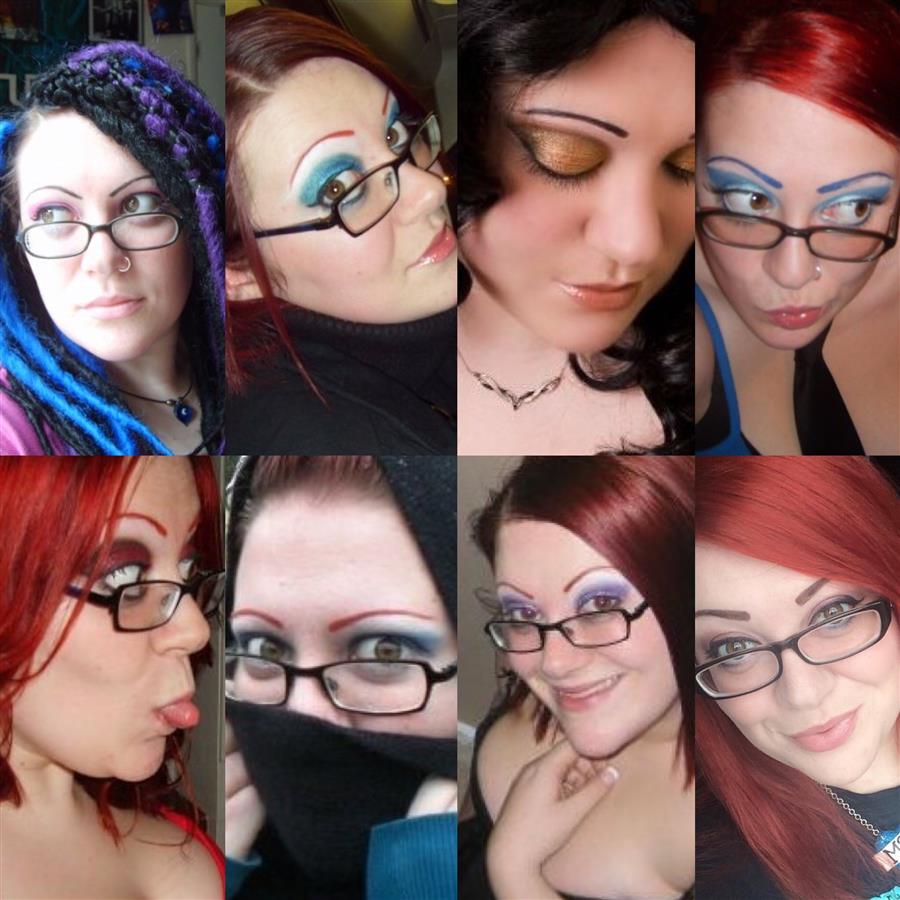 READ MORE »
I can remember starting this blog in late 2015 and writing up my review of the year and wondering how I was ever going to get to write a blog each week - well I've done it! I've managed 51 blogs in 52 weeks which is astounding for me; and there's more to come! I did a list back in August 2016 of everything I've done this year, so I've managed to add on the other months to compile the below list. Are you ready?!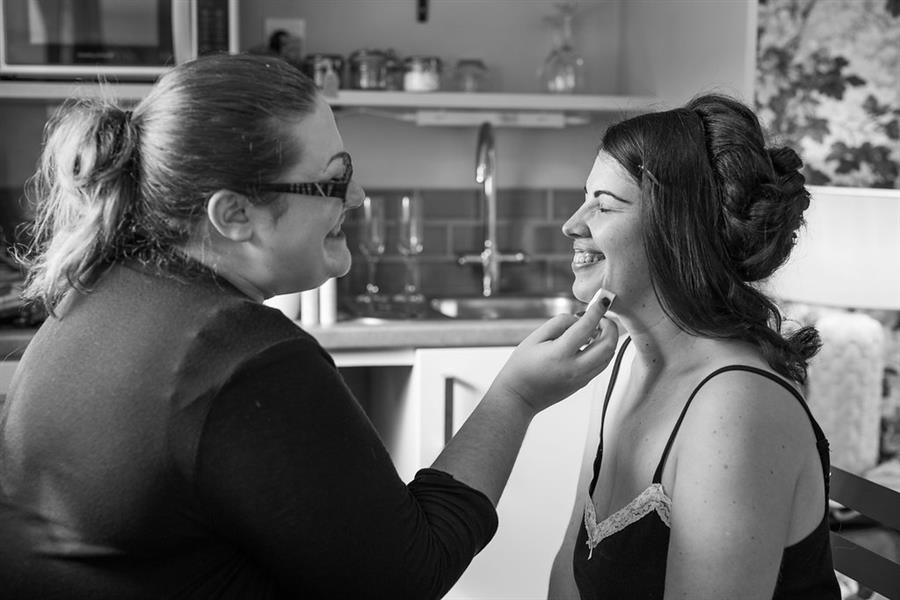 READ MORE »
Thanksgiving is usually a US and Canadian tradition and whatever your feelings on it, I think the main thing that's important these days is that people spend time together and appreciate each other. I'm looking forward to celebrating the holidays this year and I figure now is a nice time to do a little reflecting and thanksgiving myself!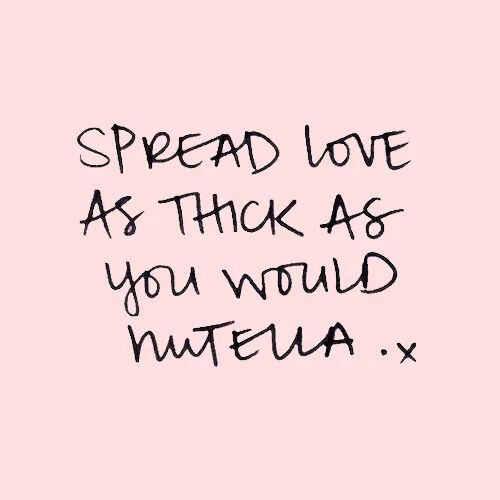 READ MORE »
If you tell me that you don't want to book me for your wedding, I'll be as pleased as if you were telling me you did want me. Now don't think I don't value you as a customer; I'm gonna be a little bit sad that you don't want me, but I won't take it personally! As you've told me straight out, you're clearly my kind of customer. Let me explain...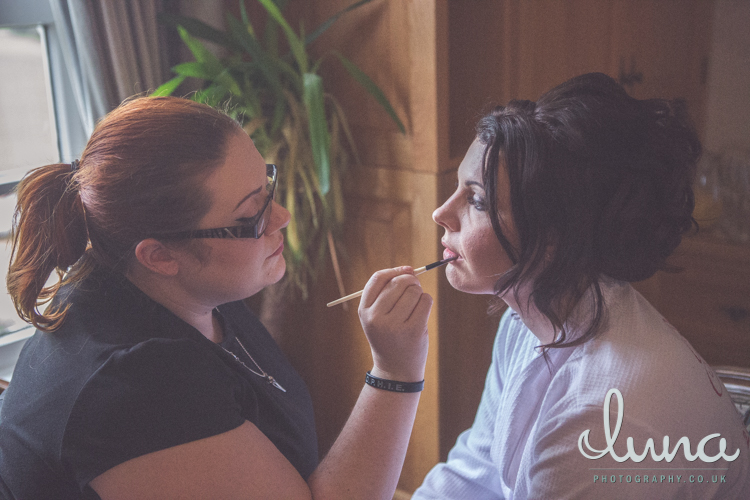 READ MORE »
You know when you get a phone call that just stuns you and you don't know what to say? That was me when I had a phone call from Andrew Sutherland, Director and one of the head stylists at Sutherland and Barnett; a hairdressing and colour salon. I'd entered a Facebook competition to celebrate the salon's 10th birthday, and I won £1000 of hairdressing!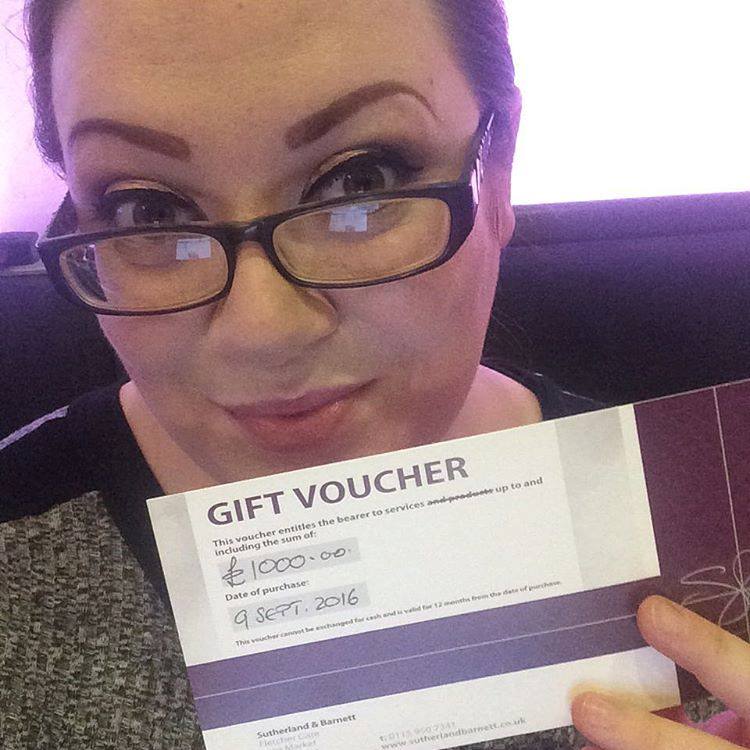 READ MORE »
Common denominators in the below pictures: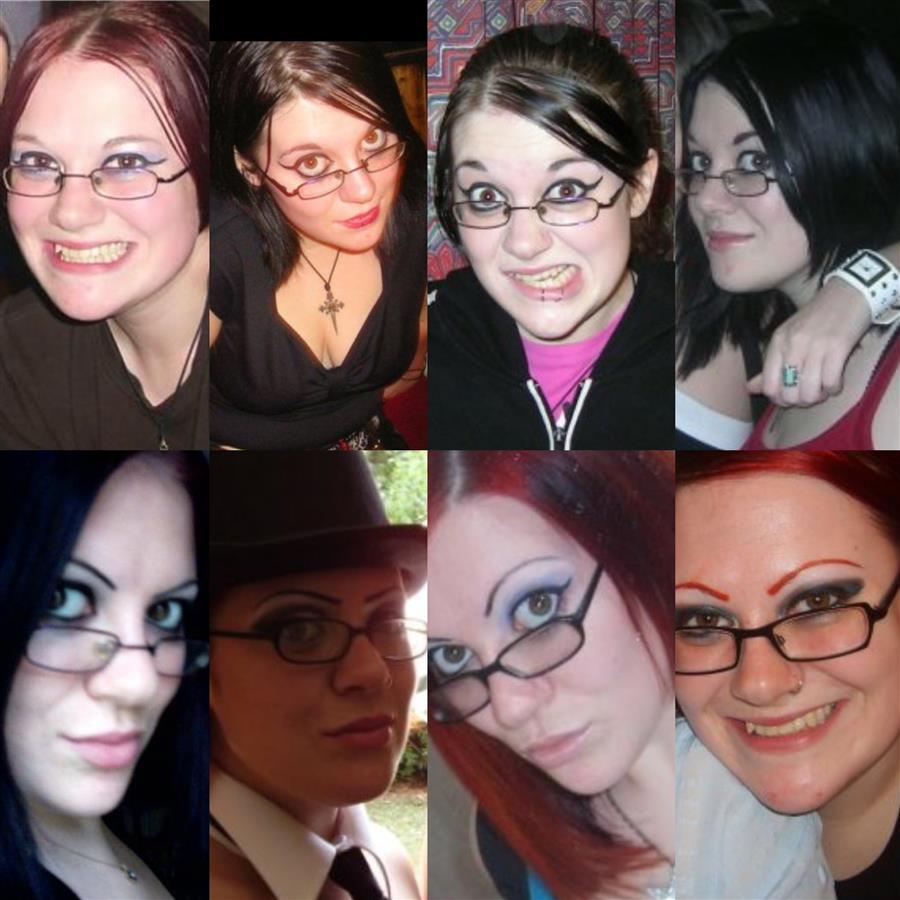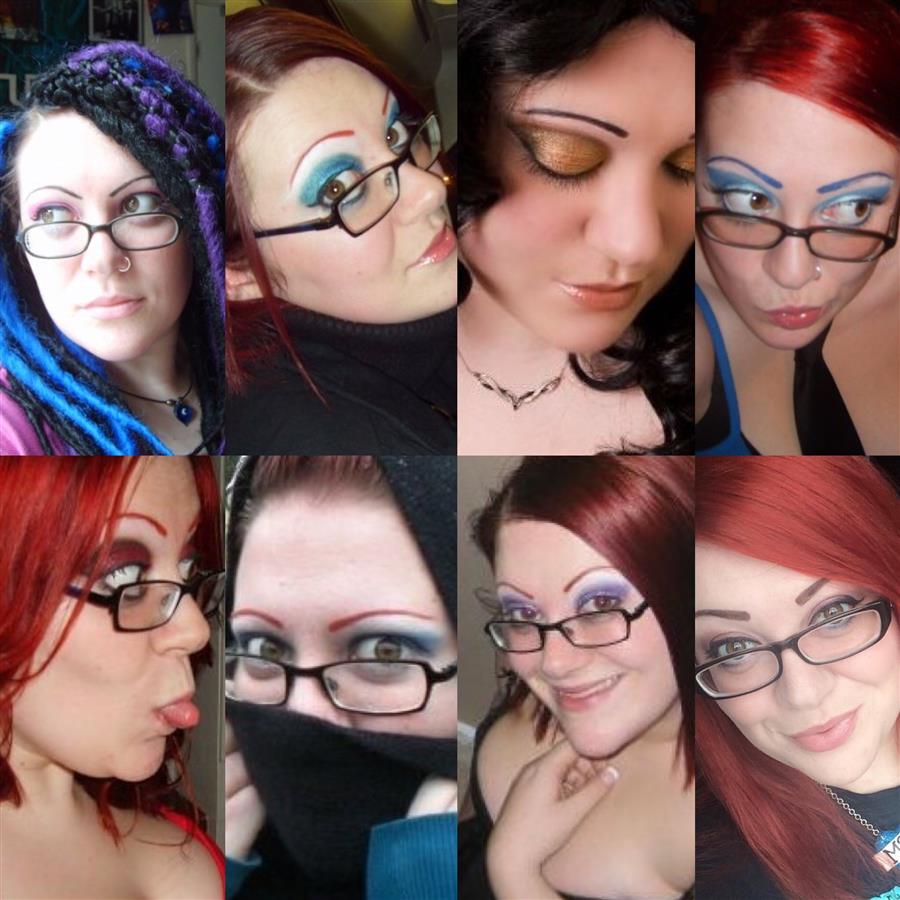 READ MORE »
I got to know Jaye through Twitter, as a blogger with a witty tongue and kind heart. She writes passionately and loves make-up; why wouldn't I love her?! We spoke about her dissertation piece in which she had to produce a magazine, and she asked if I'd write an article for it. I really enjoyed writing it so I've copied it below but you can see all things Jaye related on her blog here. (p.s. she does some AWESOME sale posts every now and then, keep your peepers out!)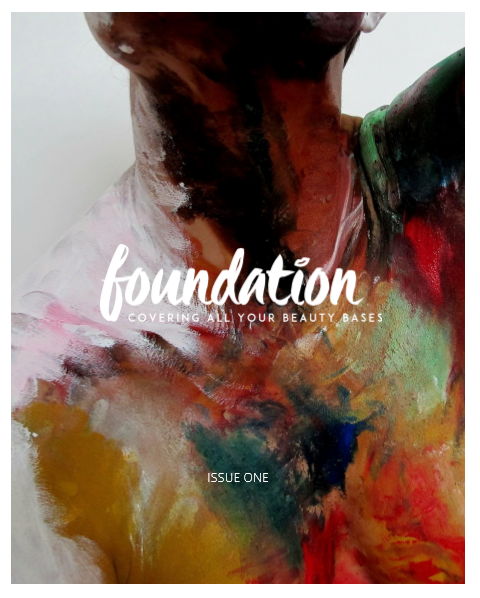 READ MORE »
Lipstick is so underated. In these cold and dark weeks after Christmas, everyone's mood slums and enthusiasm for the New Year wains ever so slightly until the days noticably get longer and payday comes around again. Last week was a washout. I felt rubbish about everything and couldn't motivate myself at all, then I beat myself up for feeling like that instead of being nice to myself. I had to nap because I was exhausted from not sleeping properly, so I wasn't kind to myself about that either! When you feel this low, it's difficult to motivate yourself. I'd flicked through my timehop in bed and came across this:
"Today is a power lipstick kinda of day."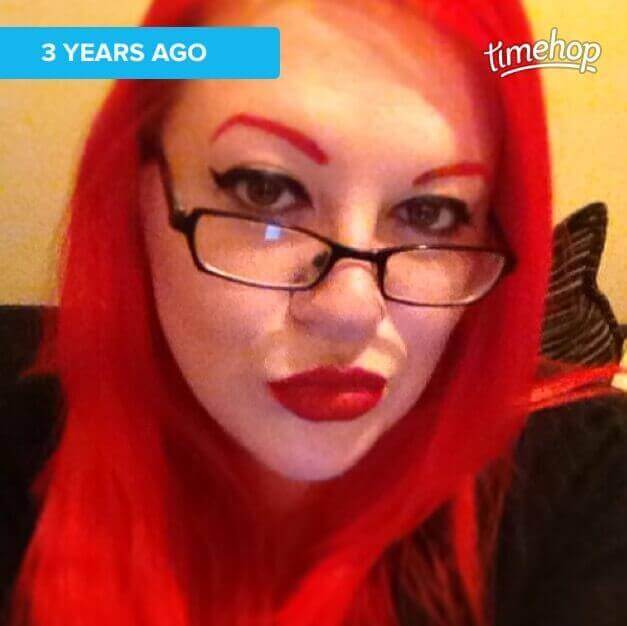 READ MORE »
Tags:
about me
,
No7
,
Illamasqua
,
gratitude
,
anxiety
,
lipstick
,
motivation
,
makeup
,
red lipstick
,
eyebrows
,
selfie
2015 has been incredible for Ms Moo and for me personally. I've tried to tot up my top 5 moments/achievements of the year for both!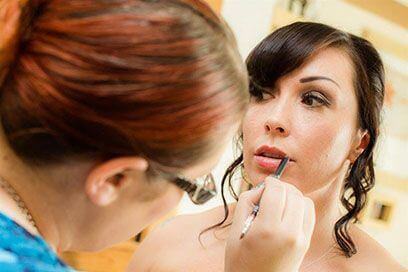 READ MORE »
Just a quick line to say have a wonderful Christmas if you're celebrating and hope you all enjoy some time 'off' with your nearest and dearest.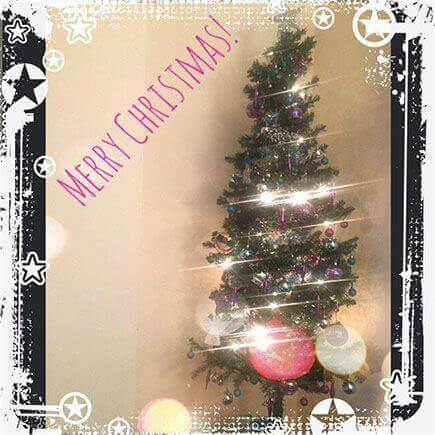 READ MORE »
So I'm Sali, I'm 29 and I've lived in Nottingham for about ten years. I hail from Wrexham in Wales and have been a make-up artist for around 8 years now. My nickname on moving to Nottingham was Salimoo and when I needed to decide on a business name, Ms Moo Make Up was just a natural choice.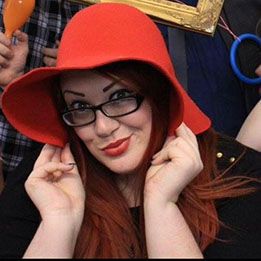 READ MORE »