Archive
Recent Posts
Categories
Tag: The Walled Garden
August 2018 went by in a bit of a blur as I did more weddings that month than I'd ever done before. During the lockdown, it's been great going back through my photo archives to find weddings to blog, and I came across Ruth and Tim's big day. I spoke with Emily And Katy Photography who captured the day at The Walled Garden in Beeston and browsed their beautiful images. I've also included Ruth's review of hiring me which truly made me cry!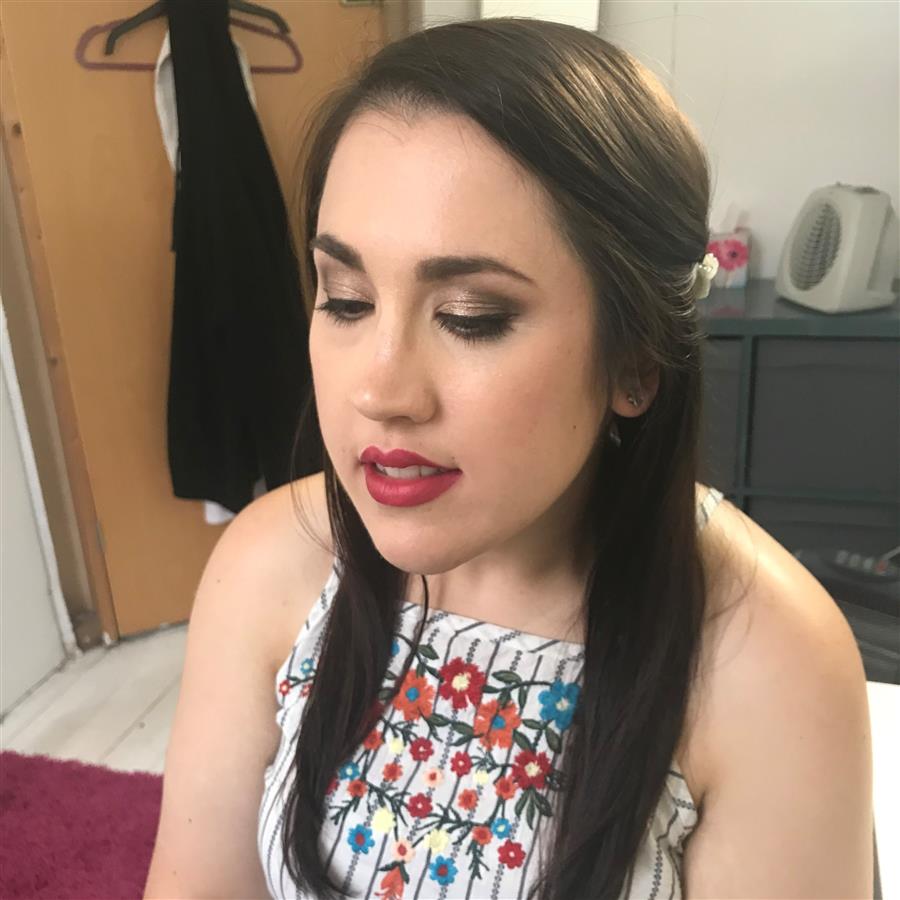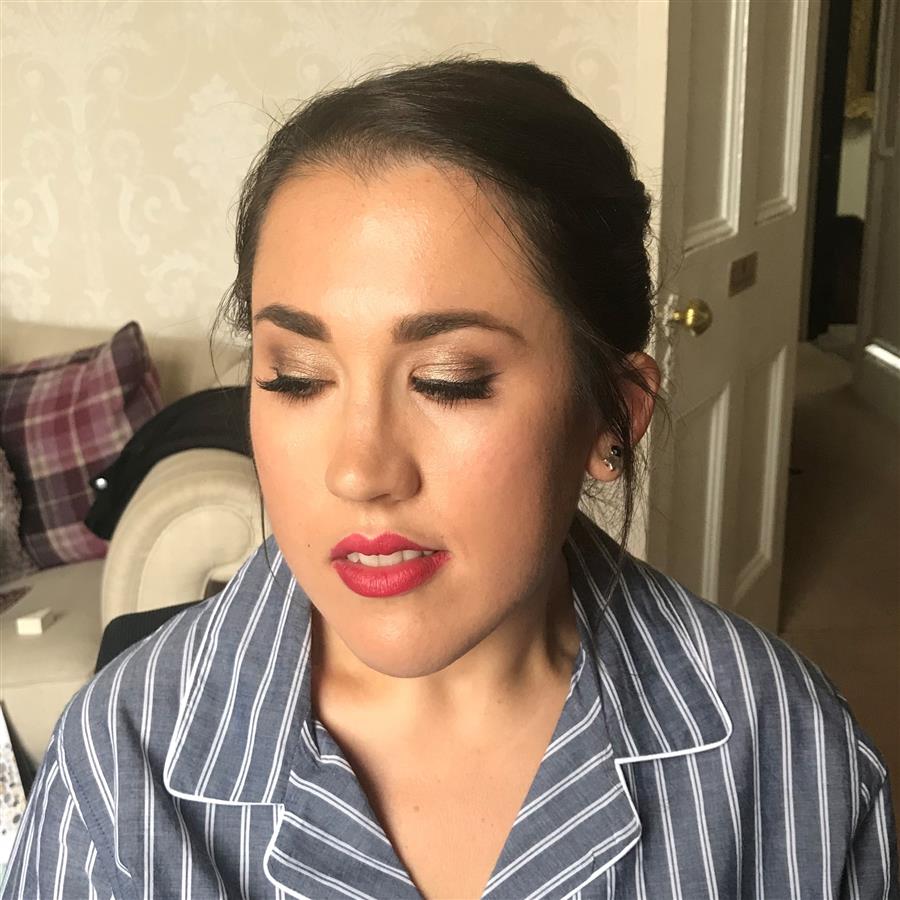 READ MORE »
Tags:
lipstick
,
wedding suppliers
,
brides to be
,
red lipstick
,
bridal make-up
,
wedding makeup
,
wedding morning
,
wedding trial
,
make-up artist
,
wedding makeup review
,
eyebrows
,
makeup artist
,
vintage makeup
,
behind the scenes
,
client review
,
freelance makeup artist
,
The Walled Garden
,
Emily and Katy Photography
Kara's face has been shown to me by so many brides-to-be this year for how they would love their wedding makeup to look, so I had to blog with a few more images from her wedding! It was the first time I'd worked with Emily and Katy Photography, and I was blown away by them. Both are an amazing double act, and you can see the cogs going behind their eyes, searching for their next shot. They are both really lovely too!
Here is Kara and her Mum's trial makeup. Lynne doesn't wear a lot of makeup and didn't want to look or feel fake. I reassured her and let her check through each stage of the makeup to make sure she felt good about her face.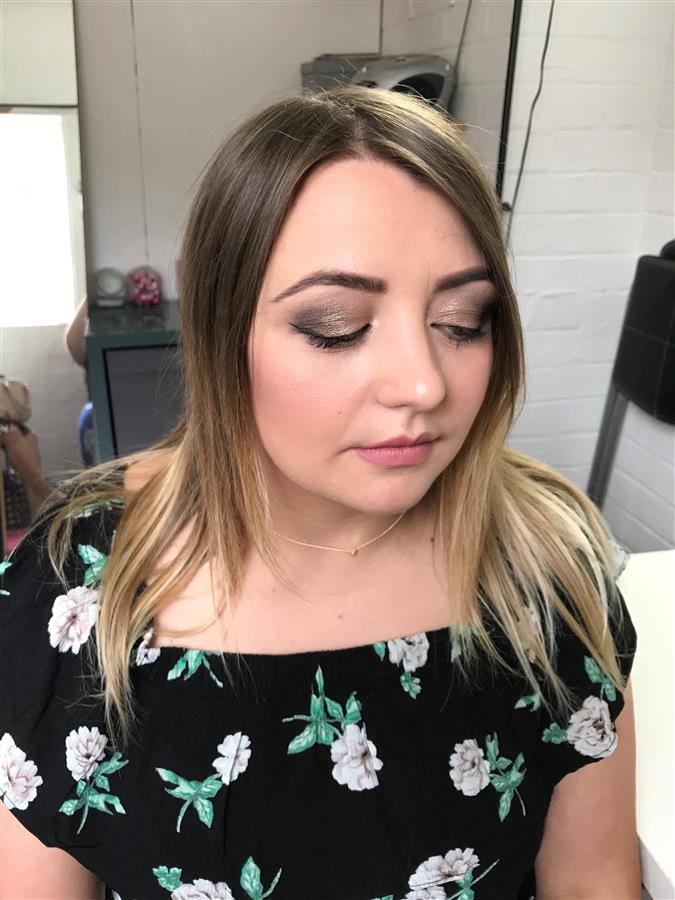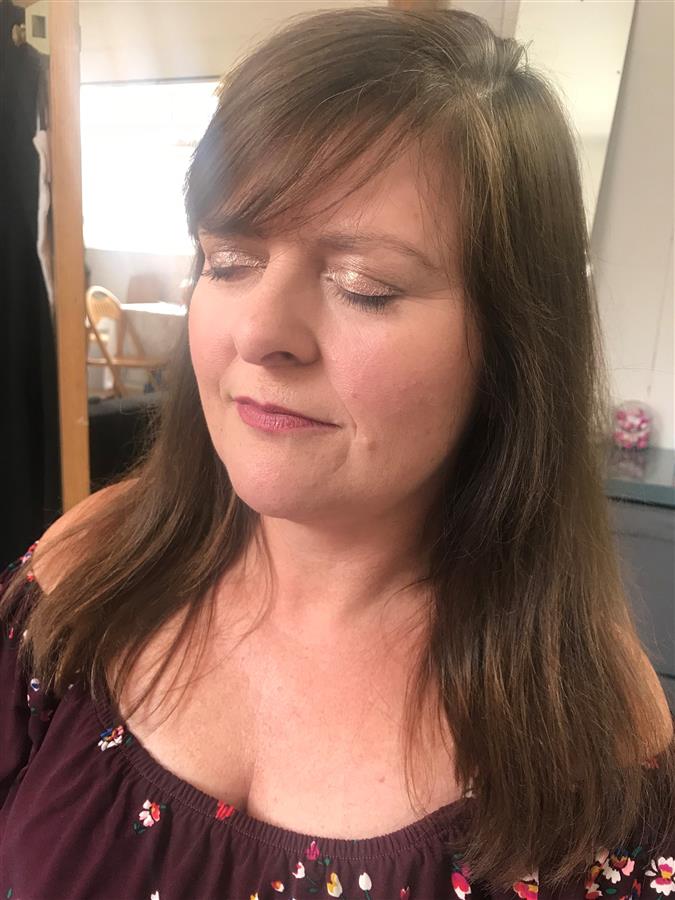 READ MORE »
Tags:
makeup
,
brides to be
,
bridal hair
,
bridal make-up
,
wedding makeup
,
wedding morning
,
wedding trial
,
make-up artist
,
wedding makeup review
,
makeup artist
,
freelance makeup artist
,
The Walled Garden
,
Emily and Katy Photography
,
W&Co Hair