Archive
Recent Posts
Categories
Tag: Save The Date Magazine
Anna from Pear and Bear Photography asked me to do makeup for a styled wedding photoshoot back in September 2017. I couldn't attend the photoshoot so I was super excited to see the photos and all the efforts the team had put together for the shoot, and I fell in love with them. The images were so soft and beautiful, and I adored the colours. This is still the most epic bouquet shot I've ever seen! She's a lovely human being and coupled with being a photographer, she's a self-belief business coach. I caught up with her about her photography work, and how COVID has been for her...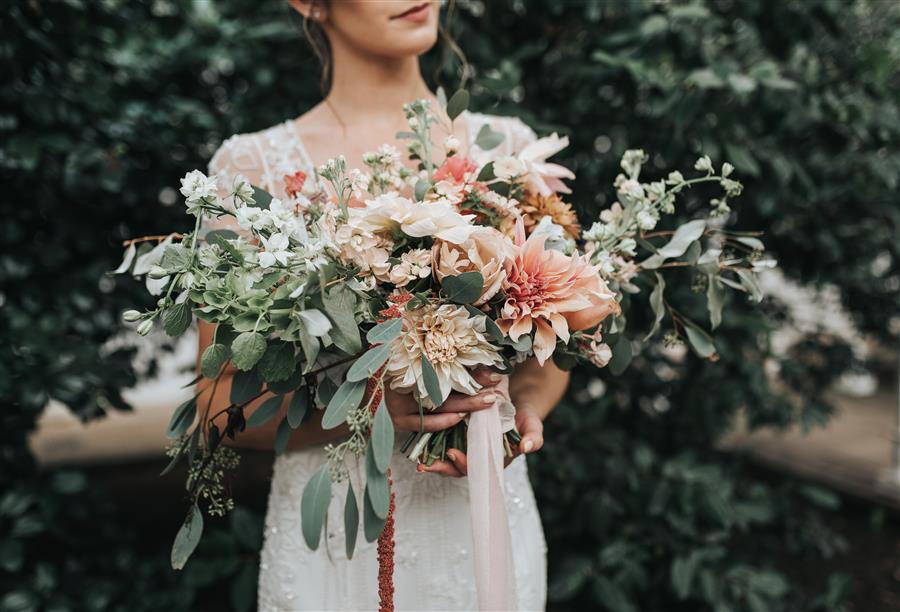 READ MORE »
Tags:
Wedding
,
photoshoot
,
makeup
,
wedding suppliers
,
bridal hair
,
bridal make-up
,
Lucille's Locks
,
wedding morning
,
make-up artist
,
makeup artist
,
winter wedding
,
freelance makeup artist
,
self-employed
,
Wollaton Hall
,
styled photoshoot
,
save the date
,
flower crown
,
Nottinghamshire wedding
,
Summer Wedding
,
Autumn Wedding
,
Mon Amie Hair
,
Nottingham Wedding Make Up Artist
,
Save The Date Magazine
,
Wollaton Hall Wedding
,
photographer
,
Nottingham Photographer
,
recommended supplier
,
Pear and Bear Photography
Wollaton Hall needs no introduction; if you live in or around Nottingham, you'll know it! For those who aren't from Nottingham, it's a Grade II listed Elizabethan house within the Nottingham City boundaries and is a little slice of calm. It's home to Nottingham Natural History Museum, two different types of endangered Japanese deer and most famously known for being 'Wayne Manor' from Batman's A Dark Knight Rises.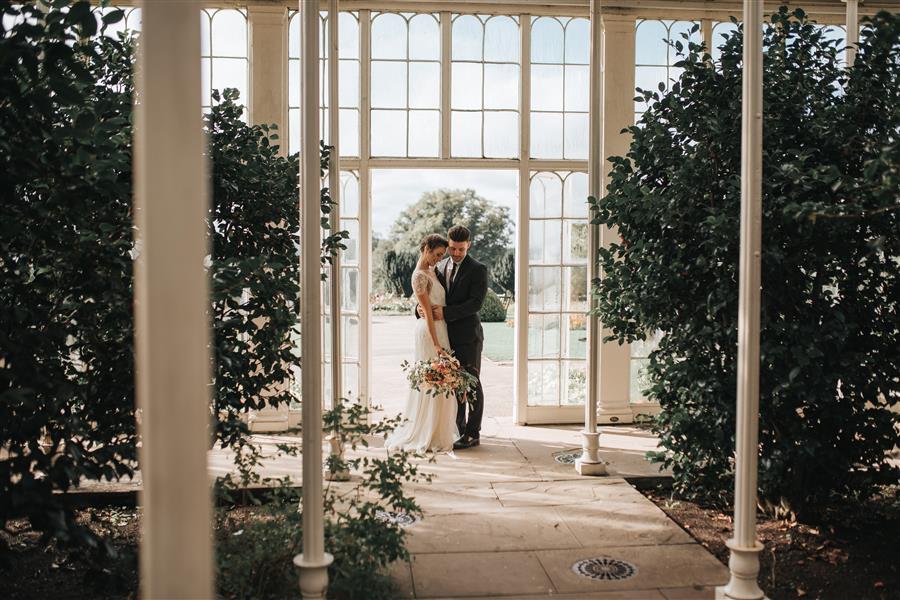 READ MORE »
Tags:
photoshoot
,
makeup
,
wedding suppliers
,
bridal make-up
,
wedding makeup
,
make-up artist
,
makeup artist
,
vintage makeup
,
behind the scenes
,
freelance makeup artist
,
Save The Date Magazine
,
Wollaton Hall Wedding