Archive
Recent Posts
Categories
Tag: makeup advice
Here we are; the Christmas season is upon us and it's time for some of my top makeup picks of the year! Perfect for any makeup lover in your life, or if you're looking to update your own makeup bag for a festive party. Feel free to ask in my Facebook group if you've any questions about products, or you can contact me directly.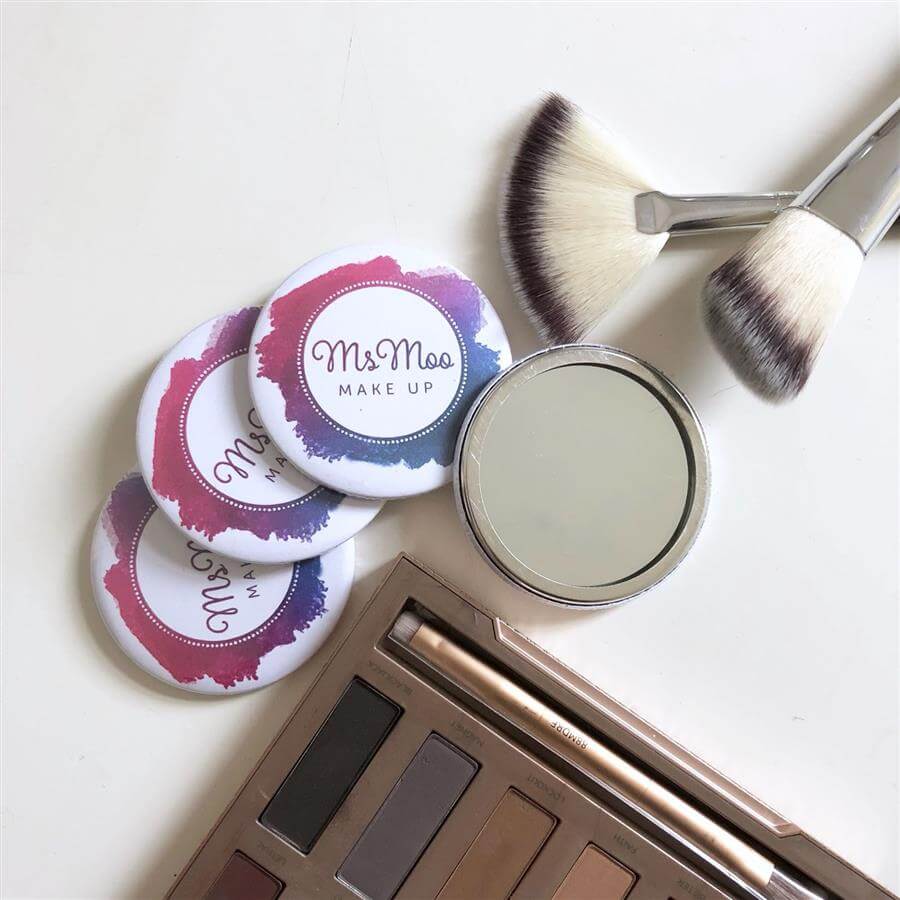 READ MORE »
Tags:
skincare
,
Illamasqua
,
lipstick
,
makeup
,
vegan
,
eyeshadow palette
,
red lipstick
,
make-up artist
,
make-up brushes
,
foundation
,
in my kit
,
makeup lesson
,
flawless skin
,
Urban Decay
,
eyeshadow
,
flawless make up
,
skincare advice
,
freelance makeup artist
,
Real Techniques
,
cruelty-free makeup
,
vegan makeup
,
Tarte
,
makeup advice
,
VE Cosmetics
Welcome to the first in an ongoing series of little Q&A-type interviews with my previous wedding clients! I figured these would be useful for future brides-to-be. First up today is Hannah, who married in July 2019 at her home in Lady Bay, Nottingham.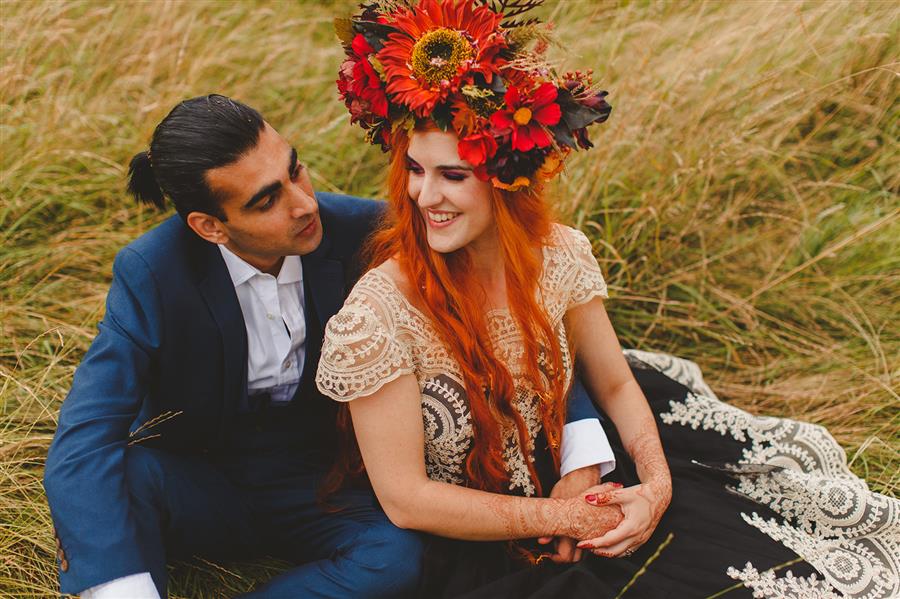 READ MORE »
Tags:
brides to be
,
bridal make-up
,
wedding makeup
,
make-up artist
,
wedding makeup review
,
behind the scenes
,
Camera Hannah
,
flower crown
,
Summer Wedding
,
2019 Wedding
,
Nottingham Wedding Make Up Artist
,
2019
,
interview
,
makeup advice
I'll tell everyone and anyone in earshot how much I love my job.
I get to spend wedding mornings with wonderful clients and get to make them feel and look amazing on one of the best days of their lives! I get to soothe them when they are anxious, tell stupid jokes, give helpful advice, and be a hands-on practical person when it comes to putting on buttonholes, lacing up dresses etc.
Then you're off to get married, I wave you away and often won't see you again! A hug and a kiss and best wishes for the day and poof! You're off to the biggest and best party of your life with all your nearest and dearest, and I'm off for a nap.
But I'd love to keep in touch with you! I don't want to be a one-time fling, so let's stay in touch!
This blog is about how we can keep in touch, and how you can continue to support your wedding makeup artist (or any other supplier that you've clicked with!) after your wedding day.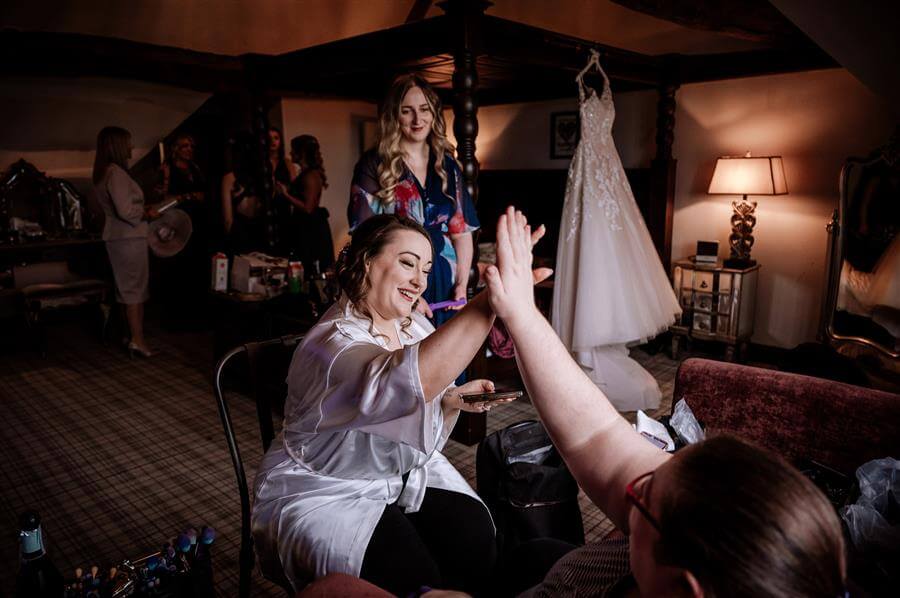 READ MORE »
Tags:
Wedding
,
about me
,
wedding suppliers
,
brides to be
,
bridal make-up
,
wedding makeup
,
make-up artist
,
makeup lesson
,
makeup artist
,
flawless make up
,
winter wedding
,
behind the scenes
,
freelance makeup artist
,
Calke Abbey
,
Camera Hannah
,
Nottinghamshire wedding
,
Summer Wedding
,
2019 Wedding
,
Nottingham Wedding Make Up Artist
,
2019
,
recommended supplier
,
Award Winning Make Up Artist
,
2022 weddings
,
2022
,
makeup advice