Archive
Recent Posts
Categories
Tag: make-up shelf life
Cleaning brushes is a make-up artists never ending task. It just goes on and on and on – and when you've got weddings back to back, it sometimes feels like you're in a never ending cycle of cleaning them. I've often dreamt about cleaning them or having not cleaned them and then panicking, and then I've woken up exhausted!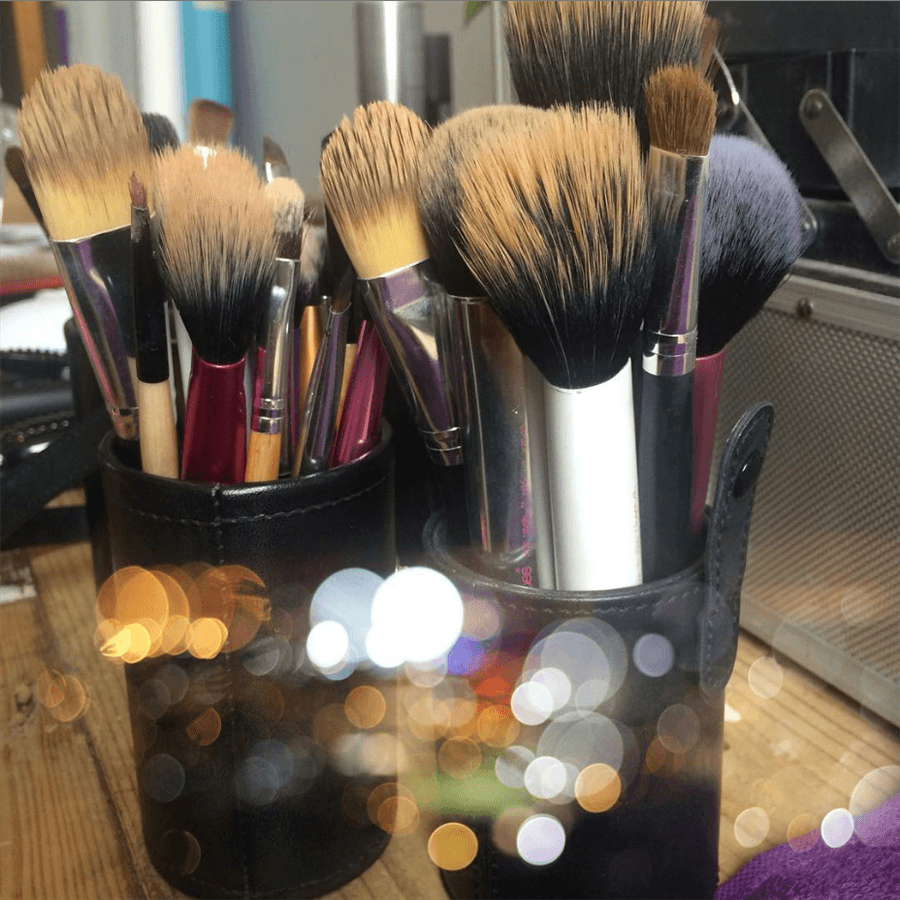 READ MORE »
After my little rant a few weeks ago about mascara shelf life, I figured I'd do a little guide on the shelf life of other products that are likely to be in your make-up bag.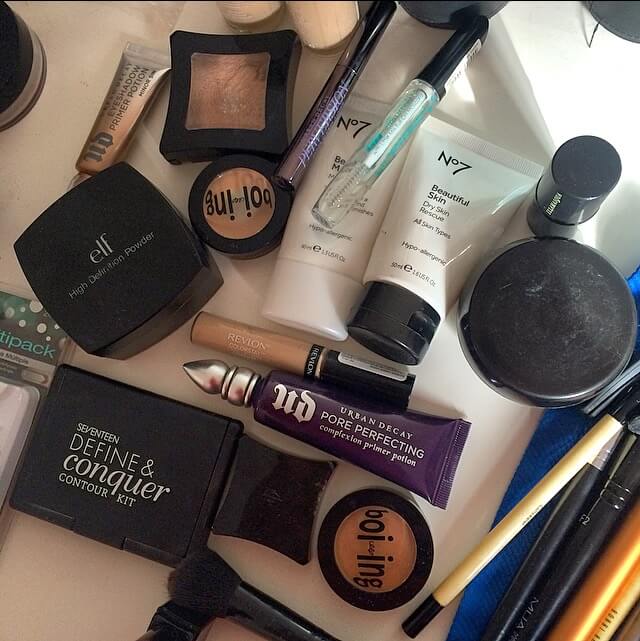 READ MORE »
Tags:
Lessons
,
skincare
,
Products
,
lipstick
,
makeup
,
shelf life
,
mascara
,
make-up shelf life
,
advice
,
make-up artist
,
makeup lesson
There's a bazillion (yes, that's a word!) of articles for the shelf life of make-up but I don't think people really realise why it's so important.
I asked someone recently at a make-up lesson, if they had mayonnaise in the fridge that was 6 months out of date but there was still loads left in the jar, would they eat it? Answer: Hell no, and dry retch.
So damn it, why are people still using mascara on their EYES that's out of date?!
READ MORE »
Make-up lessons are one of my favourite things to do; I love putting makeup on people and giving little tips and hints on how to do things better or recommending a product to them. I pride myself on being down to earth and being a realist; I'm not one for spending buckets on lotions and potions, but I like to find the stuff that works and recommend things I've tried and liked or that I think is good value for money. I like a good bargain!! That said, you really do get what you pay for; you're instantly going to tell the difference in quality in certain products, be it skincare or make-up.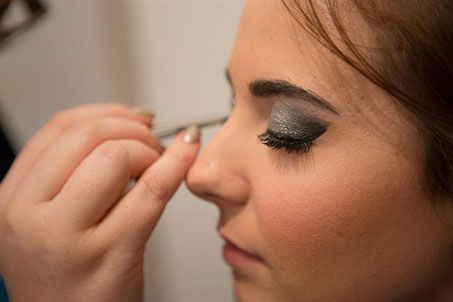 READ MORE »