Archive
Recent Posts
Categories
Tag: behind the scenes
Wollaton Hall needs no introduction; if you live in or around Nottingham, you'll know it! For those who aren't from Nottingham, it's a Grade II listed Elizabethan house within the Nottingham City boundaries and is a little slice of calm. It's home to Nottingham Natural History Museum, two different types of endangered Japanese deer and most famously known for being 'Wayne Manor' from Batman's A Dark Knight Rises.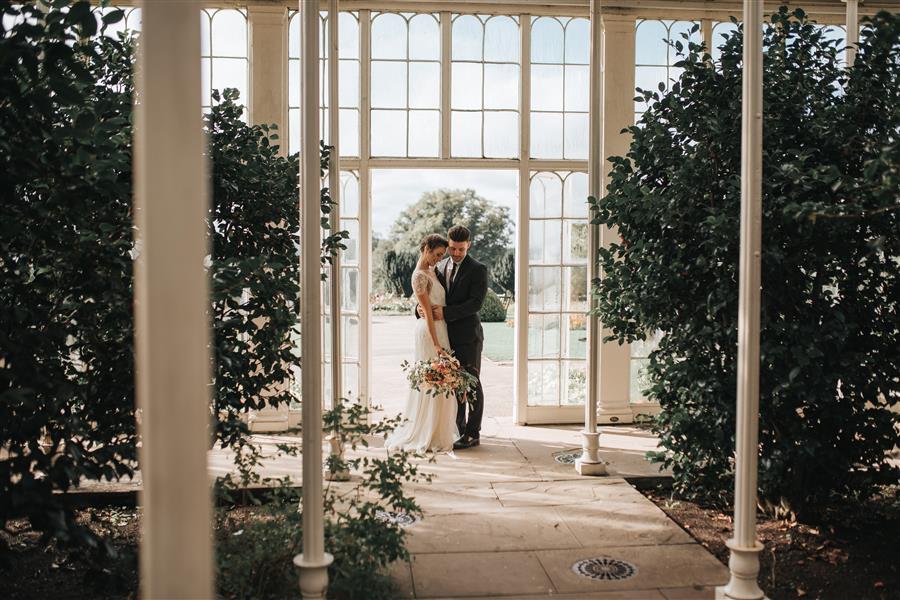 READ MORE »
Oh, my poor blog; how I've neglected you!
I made a resolution to blog every week back in 2016 and I kept to it! I achieved 52 blogs in 52 weeks… and then I trickled into 2017 and hardly blogged at all. Six times in fact!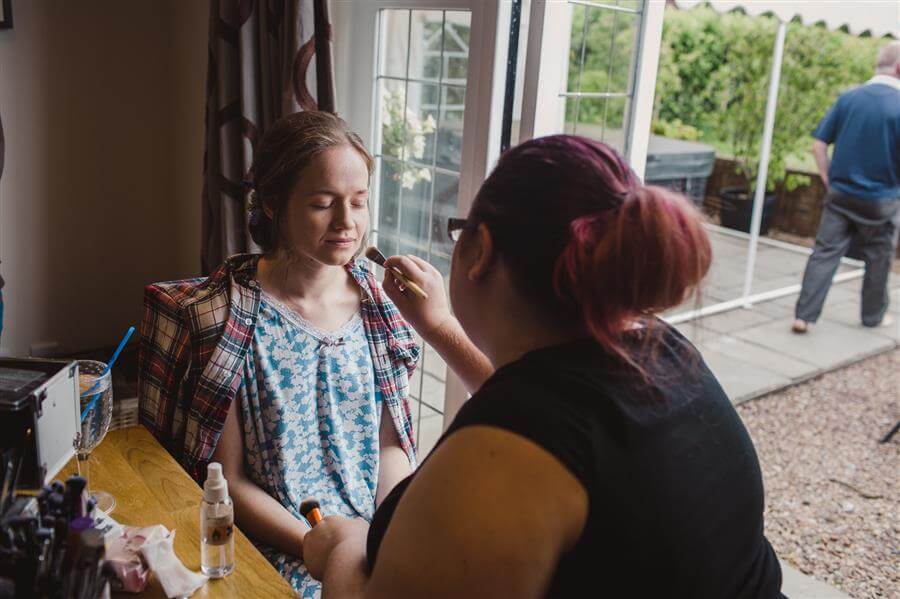 READ MORE »
Tags:
Lessons
,
about me
,
Resolutions
,
photoshoot
,
bridal make-up
,
wedding makeup
,
wedding morning
,
make-up artist
,
makeup artist
,
behind the scenes
,
self-employed
,
award-winning
Zoe emailed us to say; "I have been struggling with my weight since forever and have decided enough is enough. I'm going to stop abusing my body, and celebrate it! To mark my change in attitude, I want a new gun-loving, burlesque-inspired look and was wondering if you would help me? :)"
You can bet your butt we can help!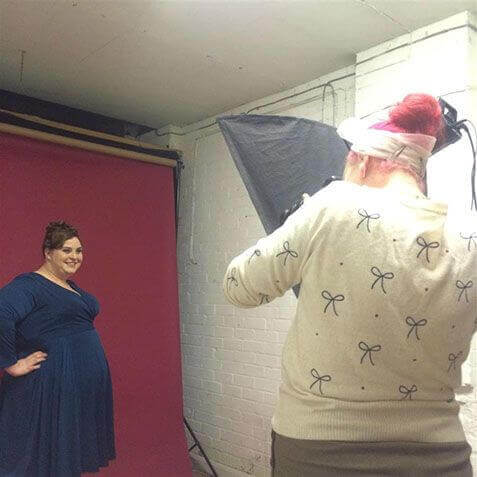 READ MORE »