Archive
Recent Posts
Categories
Tag: before and after
I posted this blog back in September 2016 about my eyebrows and me. The appointment with the salon I had booked my eyebrows with didn't go ahead, and it did knock my confidence a bit; my eyebrows are really important to me, and not having had any for 10+ years it was really disappointing to be treated so badly. But it didn't deter me in finally getting them done, it just took me 6 months to find time where I could get them done!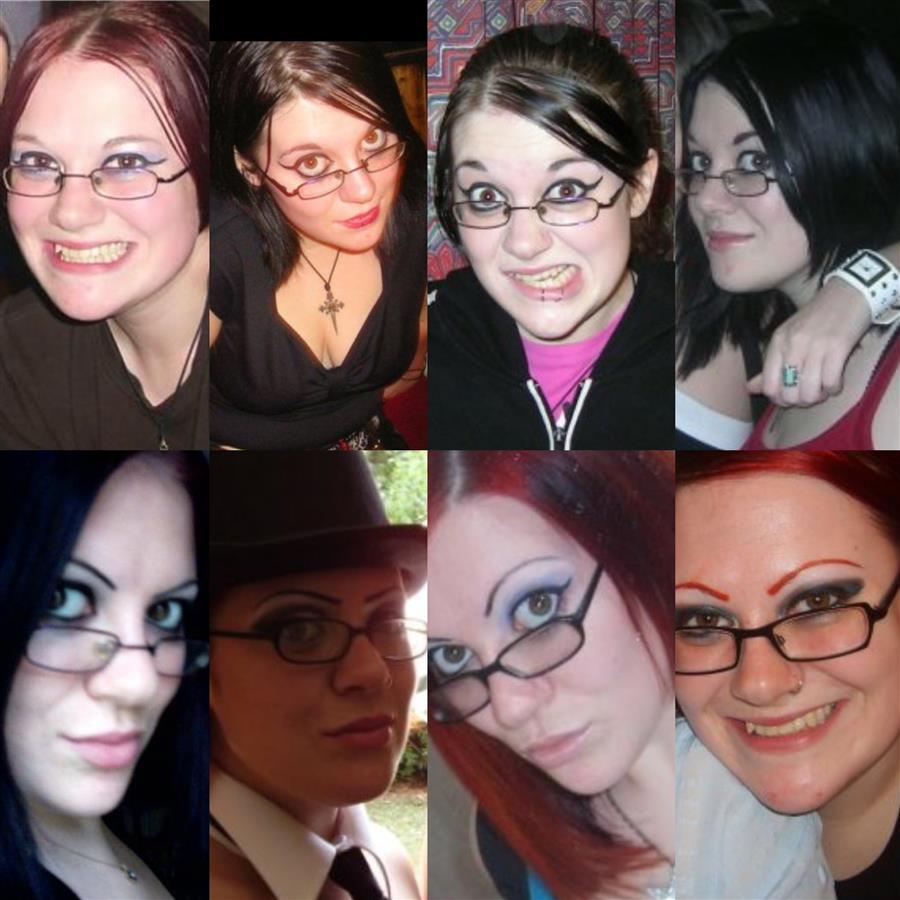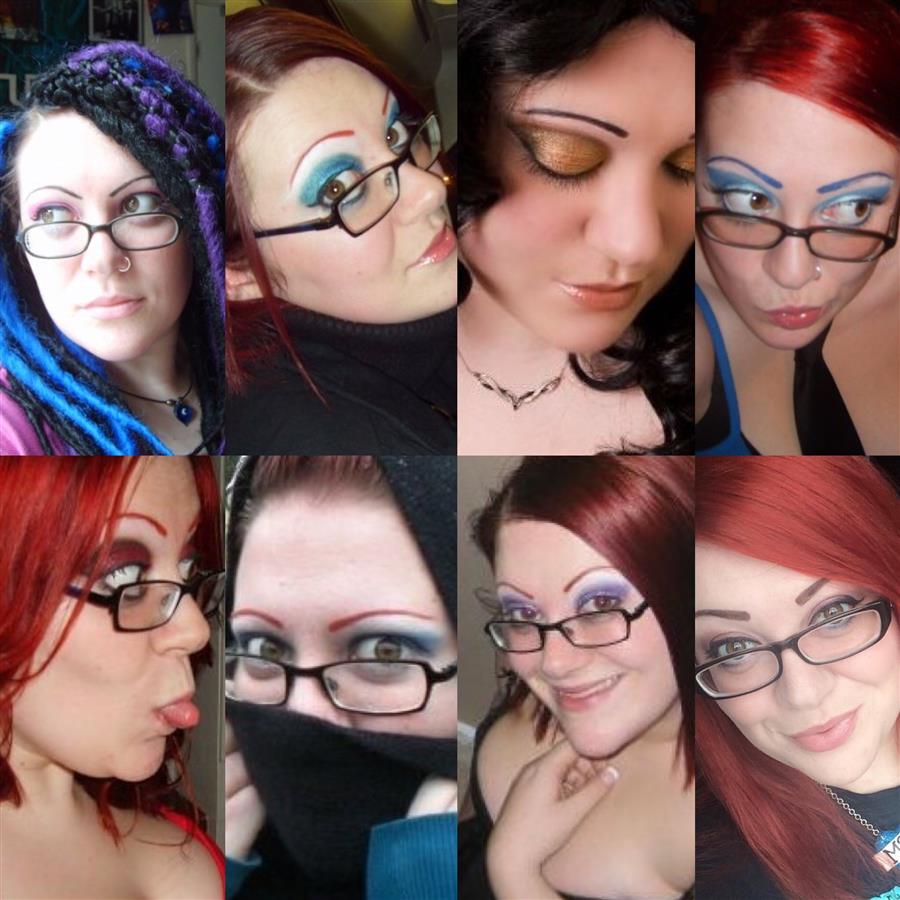 READ MORE »
You know when you get a phone call that just stuns you and you don't know what to say? That was me when I had a phone call from Andrew Sutherland, Director and one of the head stylists at Sutherland and Barnett; a hairdressing and colour salon. I'd entered a Facebook competition to celebrate the salon's 10th birthday, and I won £1000 of hairdressing!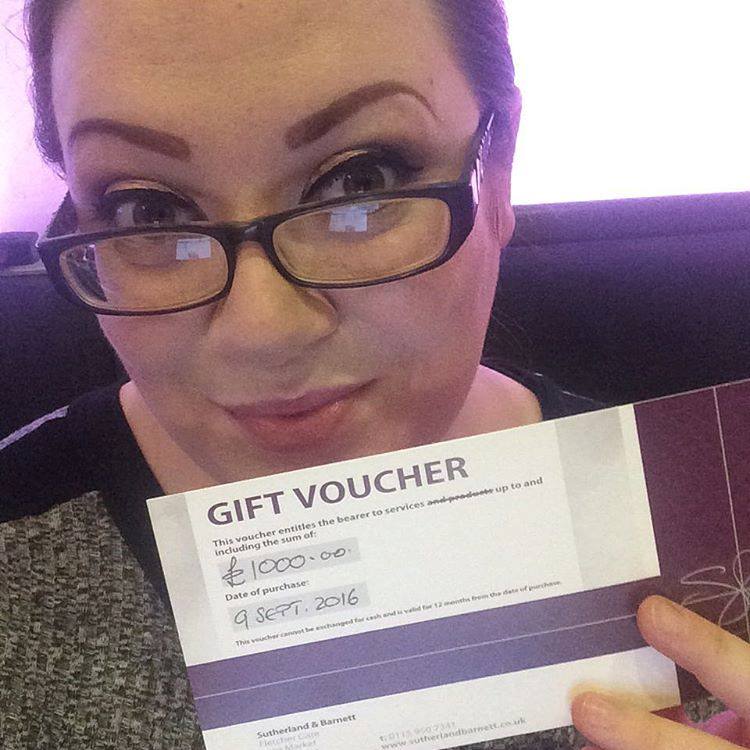 READ MORE »
Common denominators in the below pictures: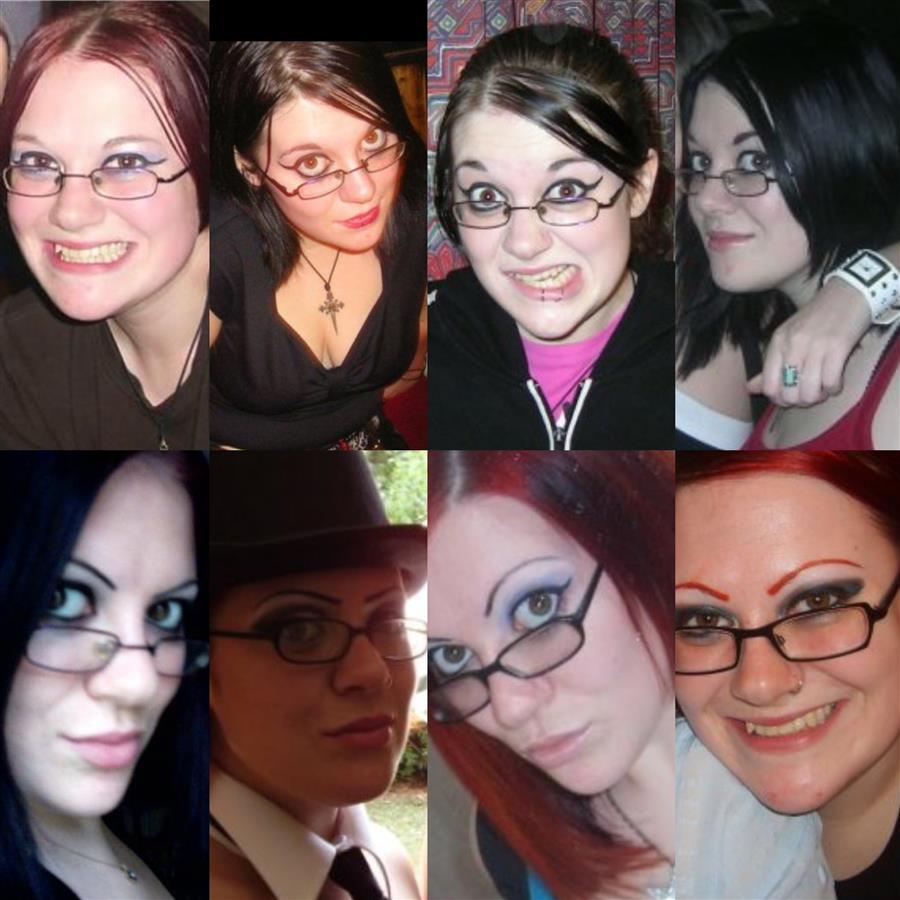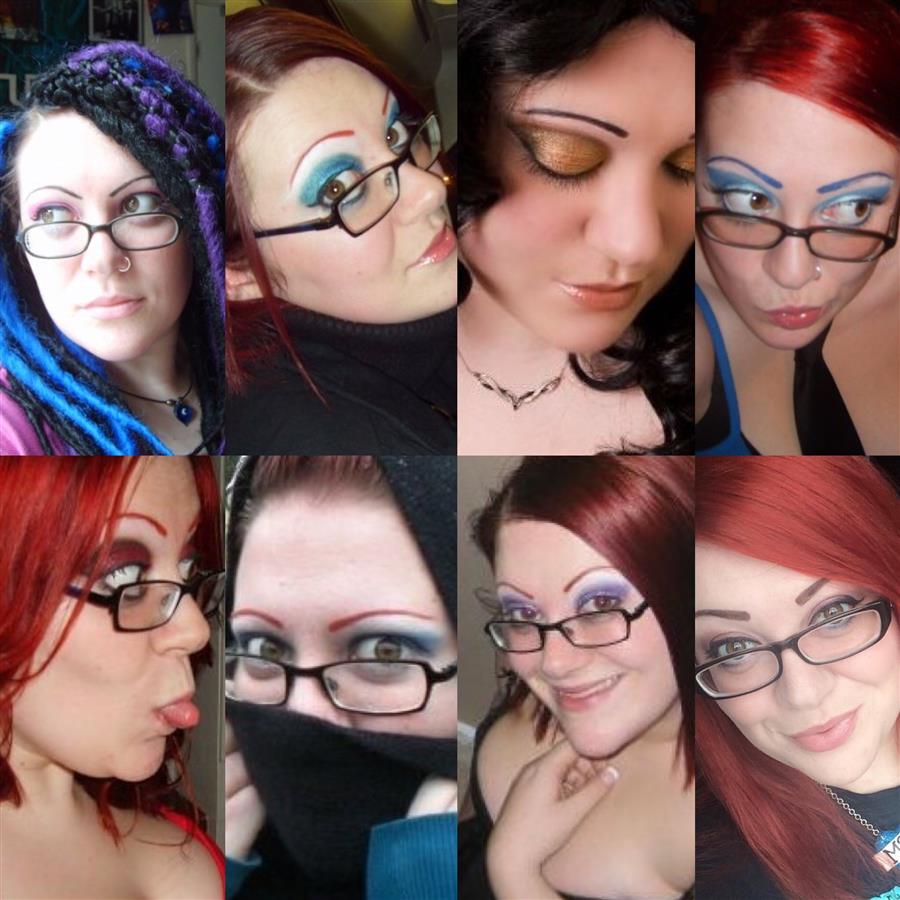 READ MORE »
Man, I have so many brushes. I bought a few single ones when I started getting into makeup then my lovely friends bought me a whole roll of makeup brushes and I didn't know what many of them did; so many new and exciting things, I was gobsmacked! I now have two brush 'kits' (my personal one and my professional one), and I've changed many around when I've found better quality ones. That said, I don't spend loads on my brushes; there are a few specialist brushes that I've splurged on and some have been fabulous, some have been atrocious but it's one of my mid-range brushes that's my favourite make-up brush.
READ MORE »
Tags:
Reviews
,
Products
,
makeup
,
make-up shelf life
,
before and after
,
advice
,
beauty
,
make-up artist
,
make-up brushes
,
foundation
,
selfie
,
makeup artist
,
freelance makeup artist
,
2016
Spent some brilliant days with KH Hair again recently, working for their Image of the Year competition! Each salon competes and produces an image with a model, doing either a hair colour, cut or style and then they are judged and winners are to be announced at their annual awards in April 2016. Here are some of my favourite shots with photos by the ever lovely, Marcus Holdsworth Photography.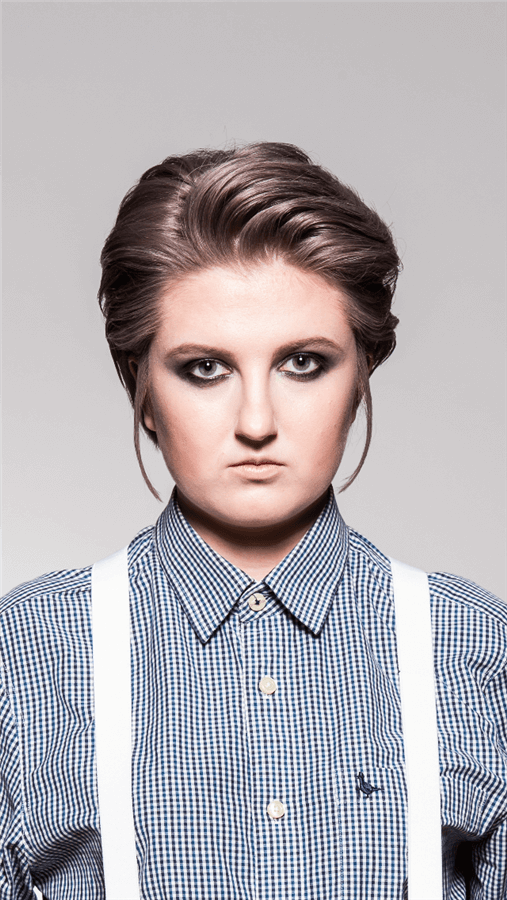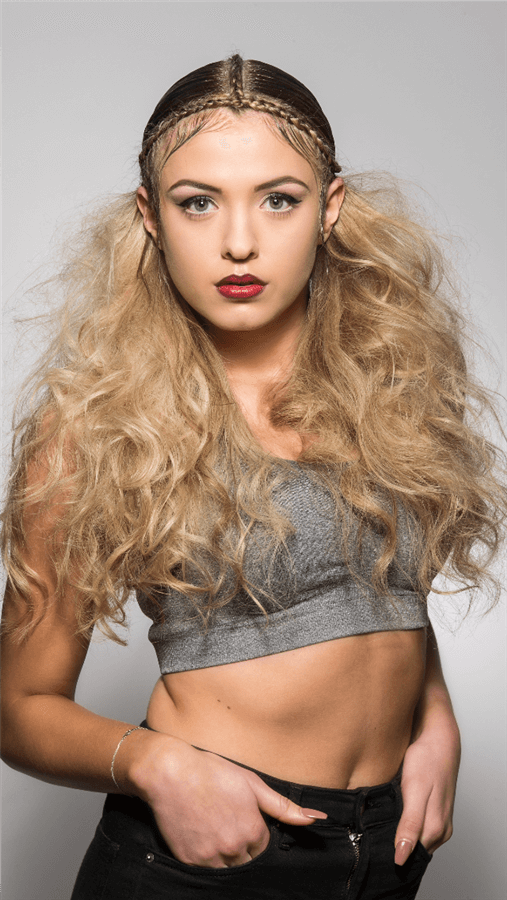 READ MORE »
Tags:
fashion
,
photoshoot
,
KH Hair
,
Model Students
,
hairstylist
,
bridal hair
,
before and after
,
Model
,
beauty
,
make-up artist
,
makeup artist
,
2016
,
Marcus Holdsworth Photography
I've known Jo probably about 9 years now through work, and she's always been a joy to be around. She's so kind and caring, her personality is just infectious and you can't help but feel good around her. I've done her make-up a couple of times for special occasions but when her and long-time boyfriend Damien got engaged, she booked Lucille's Locks and myself ASAP for her wedding makeover team.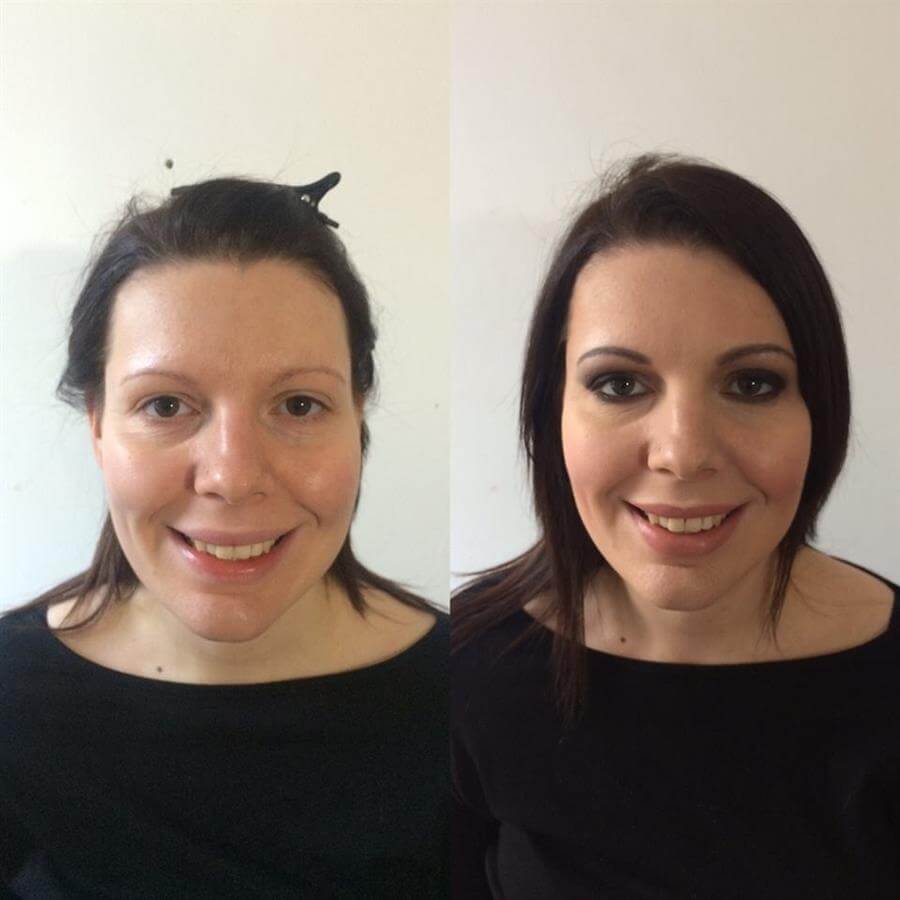 READ MORE »
Tags:
Wedding
,
Illamasqua
,
Ardell Eyelashes - Demi Wispies
,
makeup
,
wedding suppliers
,
hairstylist
,
bridal hair
,
wedding hair
,
bridal make-up
,
before and after
,
Luna Photography
,
BooBooKitty Couture
,
Lucille's Locks
,
wedding makeup
,
bridesmaids
,
wedding morning
,
wedding trial
,
make-up artist
,
wedding makeup review
,
makeup artist
,
winter wedding
,
client review
,
2016