Archive
Recent Posts
Categories
Tag: Flashes and Lashes
I've known Lizzie for a quite a while as I work for the same company as her, and I'd done her make-up a few times for Flashes and Lashes' shoots. She emailed me in September 2014 to ask about wedding availability for August 2015 as she wanted to check some of her favourite suppliers were available before she booked the venue... how honoured am I?!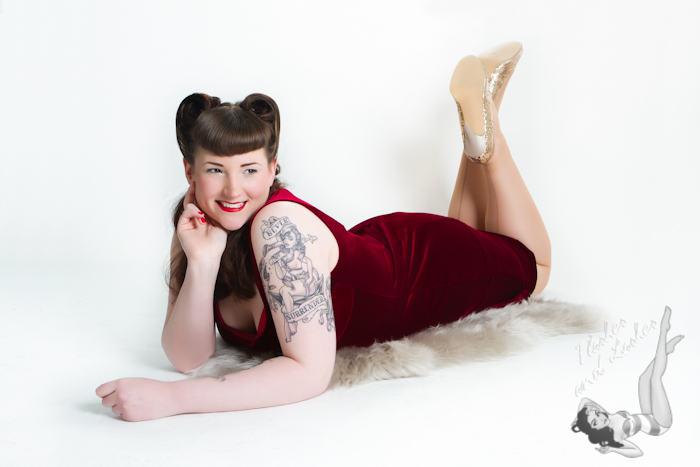 READ MORE »
Tags:
Flashes and Lashes
,
tattoos
,
lipstick
,
wedding suppliers
,
red lipstick
,
hairstylist
,
bridal hair
,
wedding hair
,
bridal make-up
,
Luna Photography
,
Lucille's Locks
,
wedding makeup
,
wedding morning
,
wedding trial
,
make-up artist
,
wedding makeup review
,
makeup lesson
,
vintage makeup
I've known Emma for a bleedin' long time now - over 10 years! I met her on the internet (anyone remember LiveJournal?!) and we met up in 2006 when I moved to Nottingham. Not too long afterwards, I ended up stealing her from Newcastle and she's lived in Nottingham now for probably 8 years. We have a studio together in Hockley and work together as Flashes and Lashes when we're not shooting weddings. Flashes and Lashes has had to take a back burner in the last 12 months but that's no bad thing, because we're both doing AMAZING weddings and sometimes we get to work together too - yay!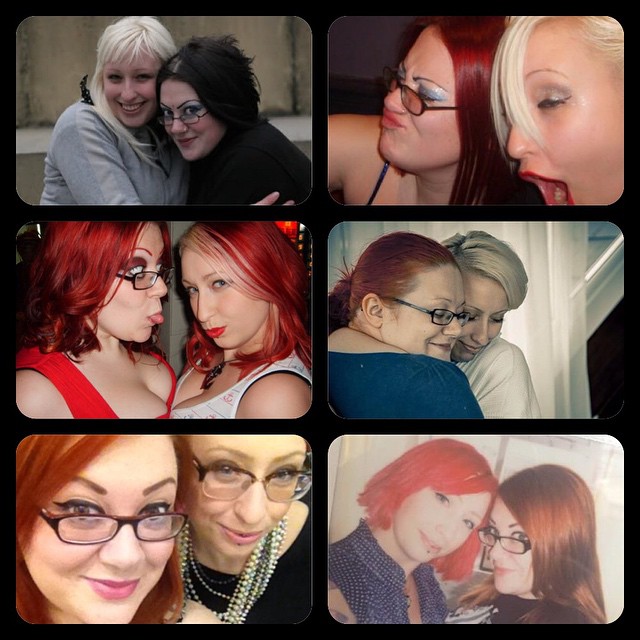 READ MORE »
Emma and I have both wanted to work with Gingerface for a while and when we approached her it was just after she'd announced her hiatus - would she still like to shoot with us? Her answer, YES! :D On the morning of the shoot we have a bit of a mix up with someone we were meant to be borrowing some plants from so we popped to see the lovely ladies of Lee Rosy's tea room across the street from us and asked if we could borrow their plant from the window. Here's Emma looking not so camouflaged!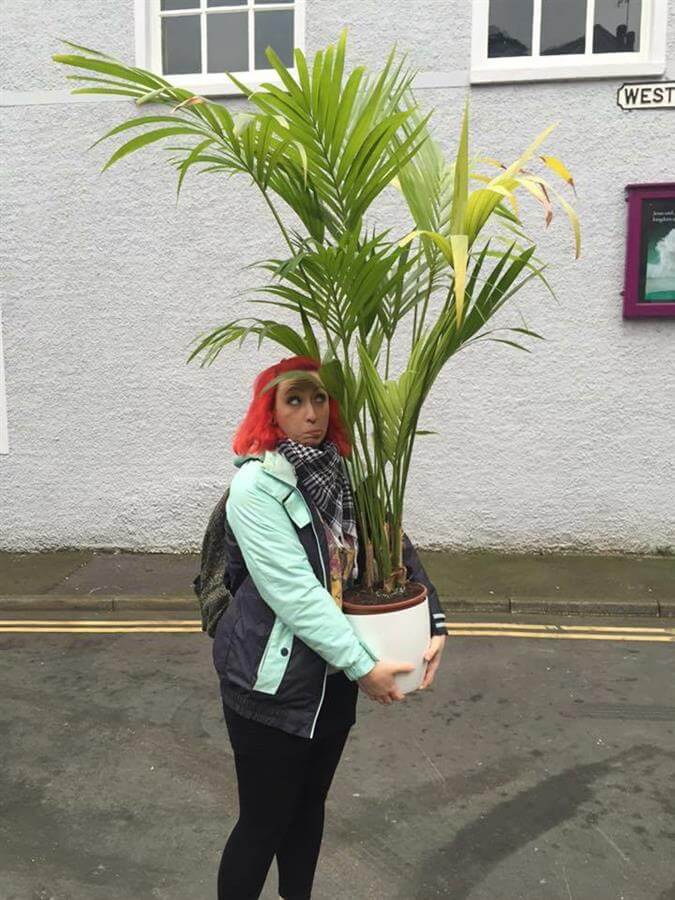 READ MORE »
I got my studio in Hockley with Emma of Luna Photography about three years ago now, and whilst we're not in the studio all that often at the same time we flippin' love working together when we can get in. Emma does a lot of commerical, wedding and family photography but we've also our business, Flashes and Lashes which is a makeover photoshoot experience. Whilst we're known for our pin-up/vintage styling, we absolutely love working with people who want a photoshoot to just feel good about themselves - whatever the style, we absolutely guarantee to have you smiling and feeling good when you're at Flashes and Lashes HQ.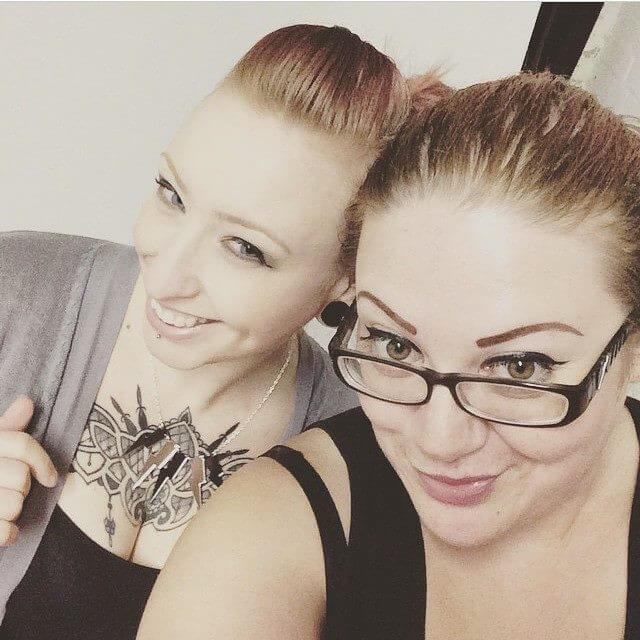 READ MORE »
I first worked wtih GG's Pin-up Couture back in 2012 with burlesque starlet Anna Fur Laxis, known for her knife throwing and heart stopping acts.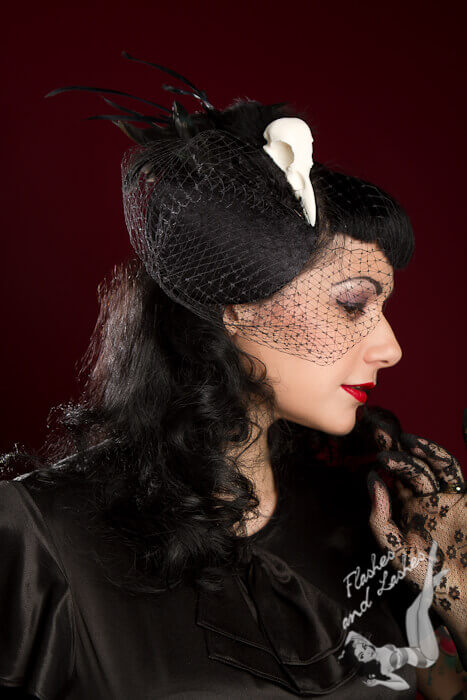 READ MORE »
Zoe emailed us to say; "I have been struggling with my weight since forever and have decided enough is enough. I'm going to stop abusing my body, and celebrate it! To mark my change in attitude, I want a new gun-loving, burlesque-inspired look and was wondering if you would help me? :)"
You can bet your butt we can help!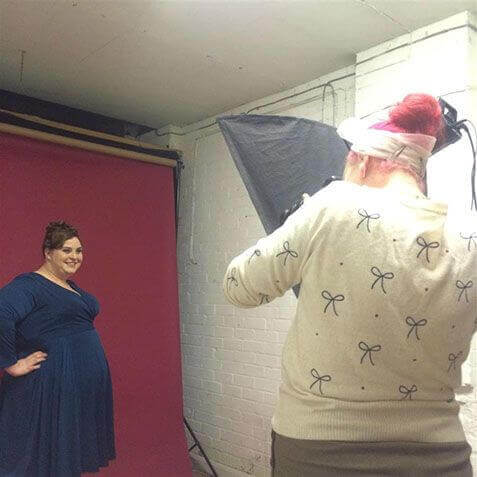 READ MORE »