Archive
Recent Posts
Categories
Tag: English Hair and Beauty Awards
In September 2020 I'll have been full-time self-employed for three years, and what a rollercoaster it's been!
I've done more one-to-one makeup lessons than ever, been a part of many more wedding mornings that I can remember, and done makeup for lots of exciting projects. I also won an award (Freelance Make Up Specialist of the Year 2018 at the English Hair and Beauty Awards!), and have JUST last week found out I'm a finalist for Bridal Makeup Specialist of the Year 2020 and the Make Up Awards.
I'll have been doing weddings for a decade this year, and 2020 has been shaping up so beautifully.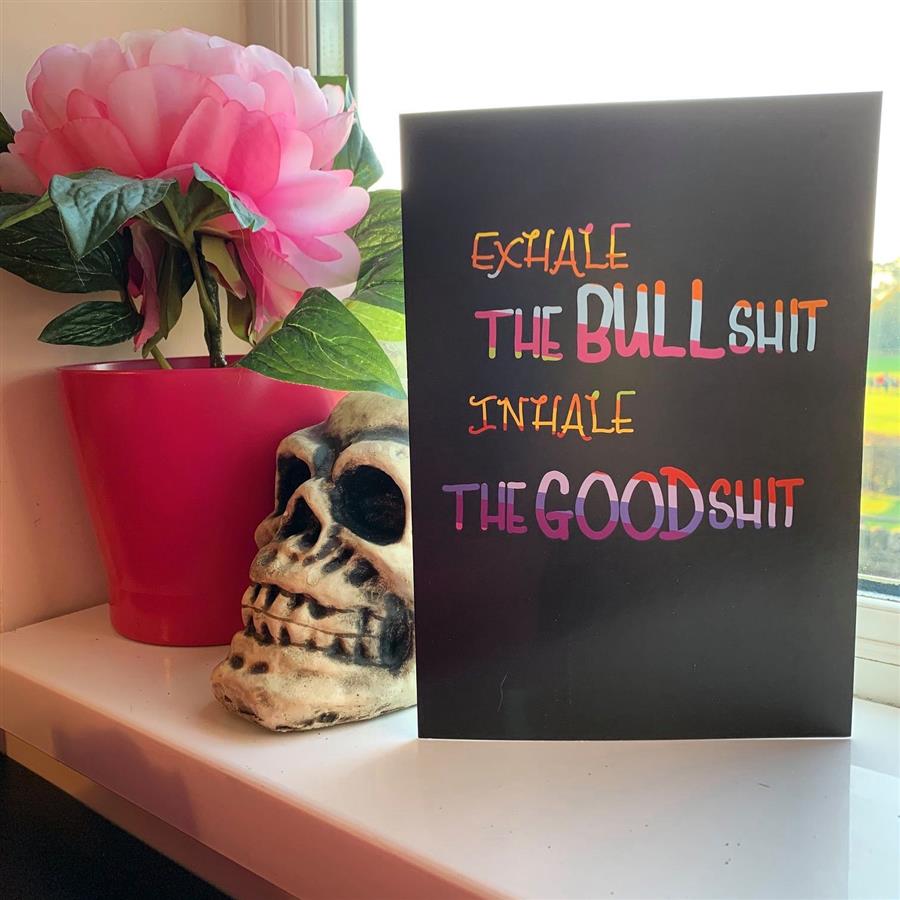 READ MORE »
Tags:
about me
,
gratitude
,
mental health
,
anxiety
,
wedding suppliers
,
brides to be
,
bridal make-up
,
wedding makeup
,
wedding morning
,
make-up artist
,
wedding makeup review
,
makeup lesson
,
makeup artist
,
behind the scenes
,
client review
,
freelance makeup artist
,
award-winning
,
English Hair and Beauty Awards
,
Freelance Makeup Specialist of the Year