Archive
Recent Posts
Categories
Tag: emily and katy photography
When clients get in touch about booking me for wedding makeup, I'm often asked what's in my makeup kit and what products I use. Once you've come to my studio in Hockley in the city centre of Nottingham, you'll soon see the extent of my kit!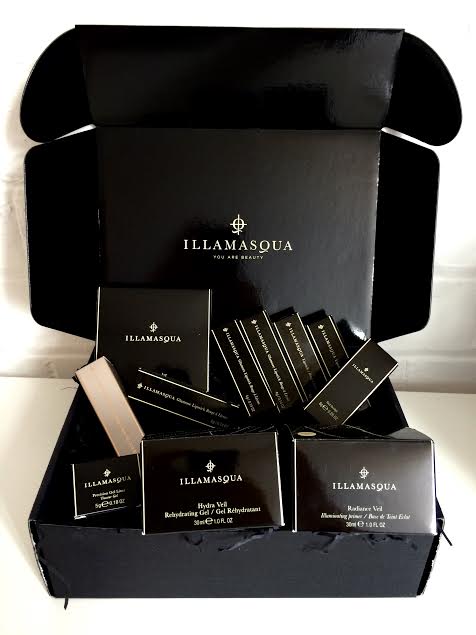 READ MORE »
Tags:
Illamasqua
,
makeup
,
vegan
,
bridal make-up
,
wedding makeup
,
make-up artist
,
make-up brushes
,
foundation
,
in my kit
,
makeup lesson
,
cruelty free
,
freelance makeup artist
,
emily and katy photography
August 2018 went by in a bit of a blur as I did more weddings that month than I'd ever done before. During the lockdown, it's been great going back through my photo archives to find weddings to blog, and I came across Ruth and Tim's big day. I spoke with Emily And Katy Photography who captured the day at The Walled Garden in Beeston and browsed their beautiful images. I've also included Ruth's review of hiring me which truly made me cry!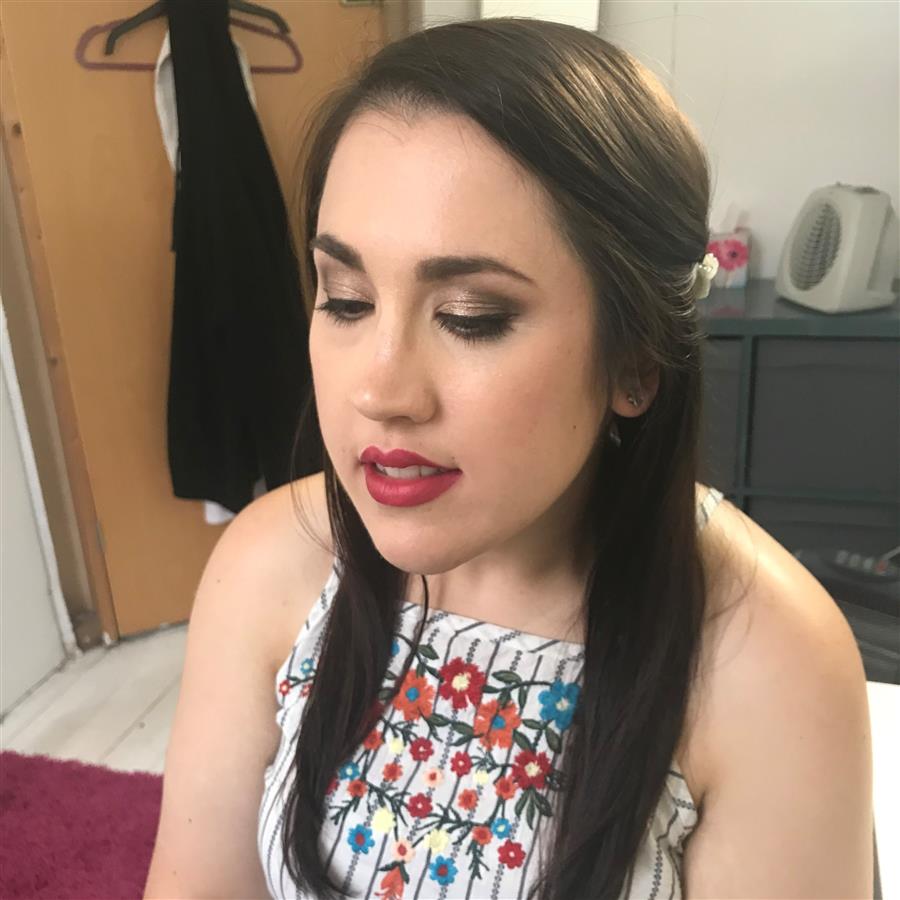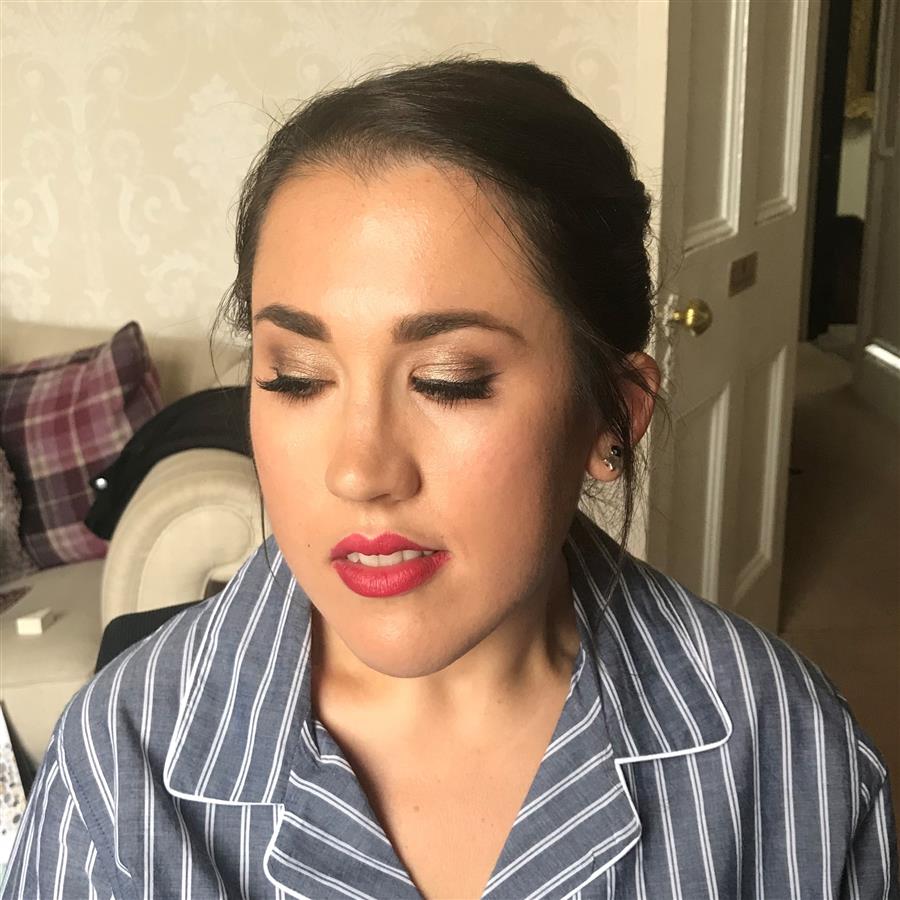 READ MORE »
Tags:
lipstick
,
wedding suppliers
,
brides to be
,
red lipstick
,
bridal make-up
,
wedding makeup
,
wedding morning
,
wedding trial
,
make-up artist
,
wedding makeup review
,
eyebrows
,
makeup artist
,
vintage makeup
,
behind the scenes
,
client review
,
freelance makeup artist
,
the walled garden
,
emily and katy photography