Archive
Recent Posts
Categories
Tag: Team Pin Up Moo
Hilda married last February 2016 in Kelham Hall, Nottinghamshire. Sarah from Pin Up Curl and I were in charge of bridal hair and make-up for Hilda and her lovely bridesmaids, but we had a super early start to get over to Newark. Waking up in the morning with a dusting of snow and quite thick fog was a bit of a surprise!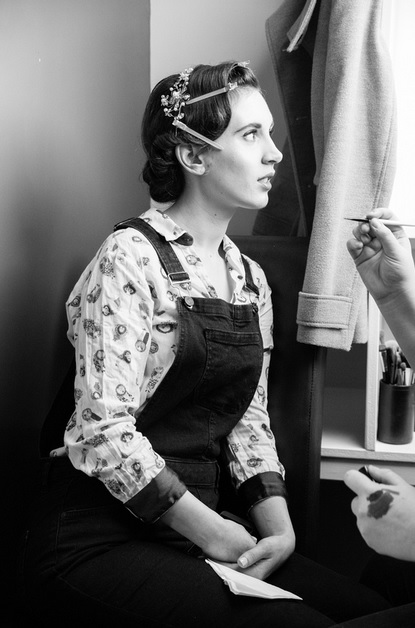 READ MORE »
Tags:
Pin Up Curl
,
Illamasqua
,
Ardell Eyelashes - Demi Wispies
,
lipstick
,
makeup
,
wedding suppliers
,
hairstylist
,
bridal hair
,
wedding hair
,
bridal make-up
,
wedding makeup
,
make-up artist
,
vintage makeup
,
winter wedding
,
Team Pin Up Moo
Happy bank holiday Monday everyone! I'm hoping that the sun is shining but I'll be honest, I'm over in Ibiza so I've no idea what the weather is like in the UK. Don't hate me too much!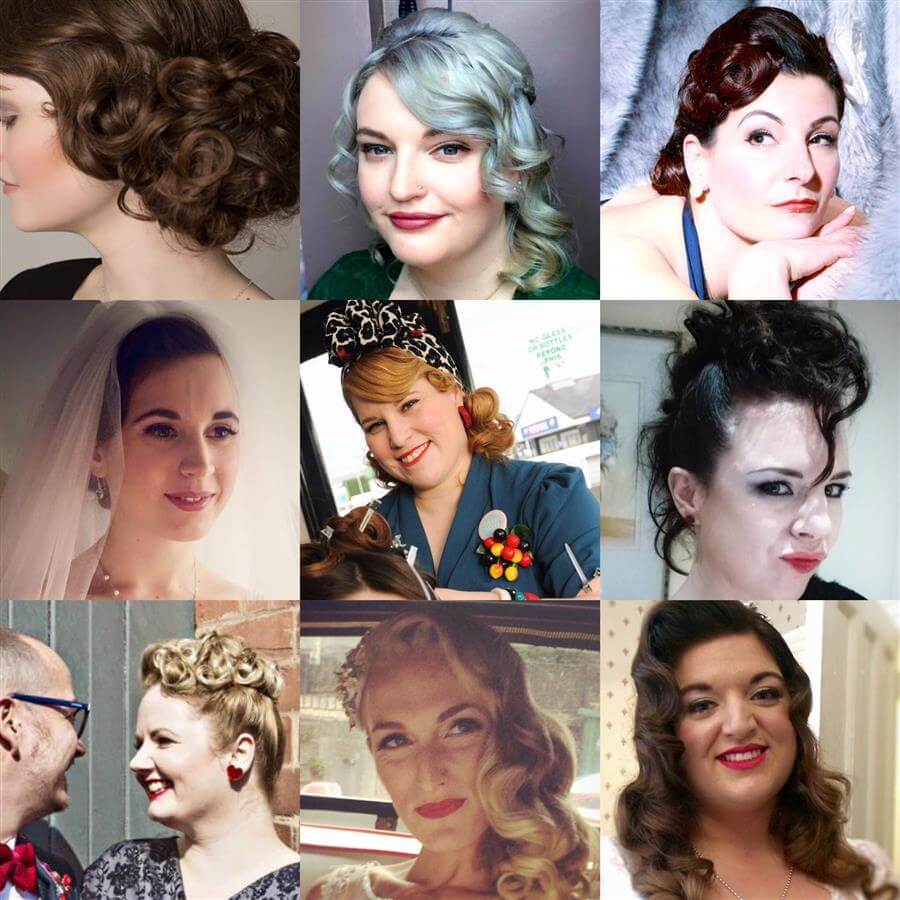 READ MORE »
Maya contacted me just over a year before her wedding to book me for her big day; when she told me it was a vintage style with lots of 40's and 50's influences, I didn't realise how incredible it'd be.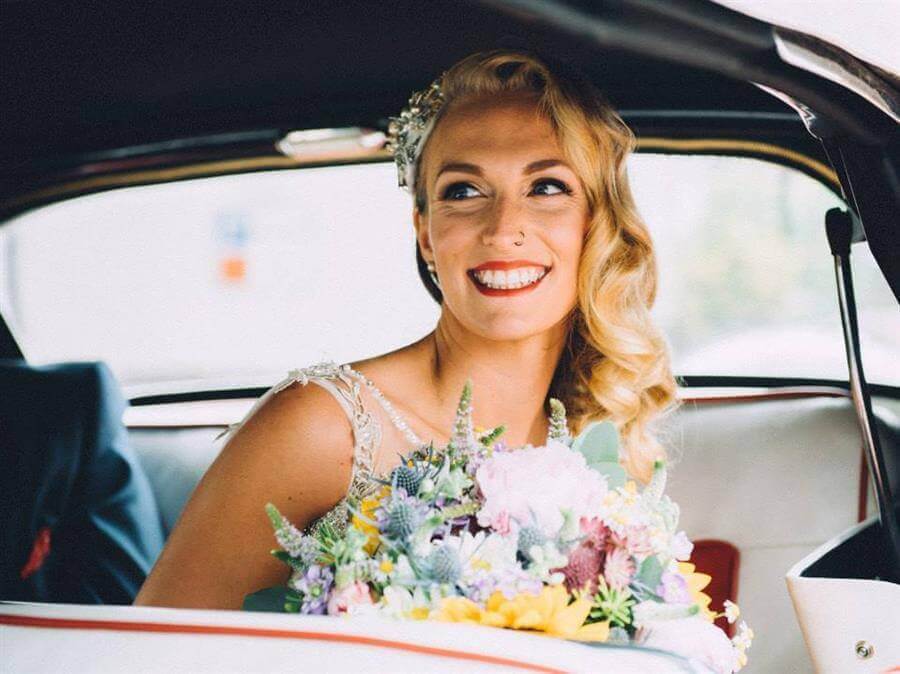 READ MORE »
Tags:
Wedding
,
Derbyshire wedding
,
Pin Up Curl
,
tattoos
,
wedding suppliers
,
wedding hair
,
wedding makeup
,
wedding morning
,
wedding trial
,
wedding makeup review
,
vintage makeup
,
Team Pin Up Moo
,
client review