Archive
Recent Posts
Categories
Tag: makeup lesson
I've known Lizzie for a quite a while as I work for the same company as her, and I'd done her make-up a few times for Flashes and Lashes' shoots. She emailed me in September 2014 to ask about wedding availability for August 2015 as she wanted to check some of her favourite suppliers were available before she booked the venue... how honoured am I?!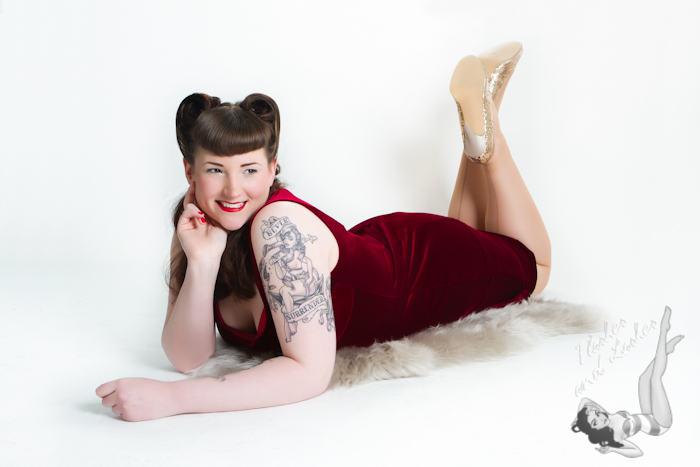 READ MORE »
Tags:
Flashes and Lashes
,
tattoos
,
lipstick
,
wedding suppliers
,
red lipstick
,
hairstylist
,
bridal hair
,
wedding hair
,
bridal make-up
,
Luna Photography
,
Lucille's Locks
,
wedding makeup
,
wedding morning
,
wedding trial
,
make-up artist
,
wedding makeup review
,
makeup lesson
,
vintage makeup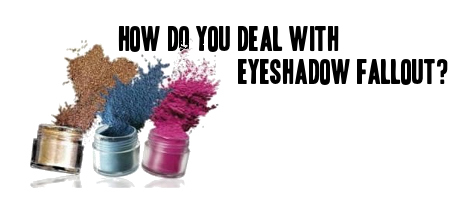 READ MORE »
After my little rant a few weeks ago about mascara shelf life, I figured I'd do a little guide on the shelf life of other products that are likely to be in your make-up bag.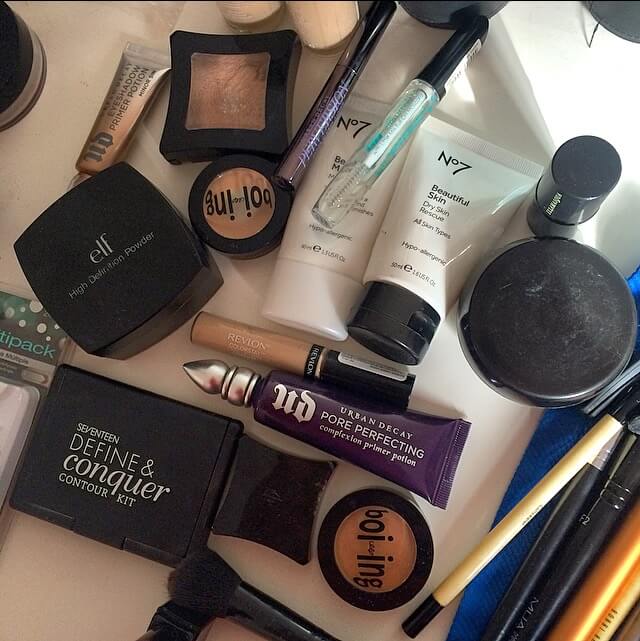 READ MORE »
Tags:
Lessons
,
skincare
,
Products
,
lipstick
,
makeup
,
shelf life
,
mascara
,
make-up shelf life
,
advice
,
make-up artist
,
makeup lesson
There's a bazillion (yes, that's a word!) of articles for the shelf life of make-up but I don't think people really realise why it's so important.
I asked someone recently at a make-up lesson, if they had mayonnaise in the fridge that was 6 months out of date but there was still loads left in the jar, would they eat it? Answer: Hell no, and dry retch.
So damn it, why are people still using mascara on their EYES that's out of date?!
READ MORE »
Teaching clients really makes me happy! I've taught all over basic make-up tips and more specialised lessons for a specific look, and each of my clients have been superb students.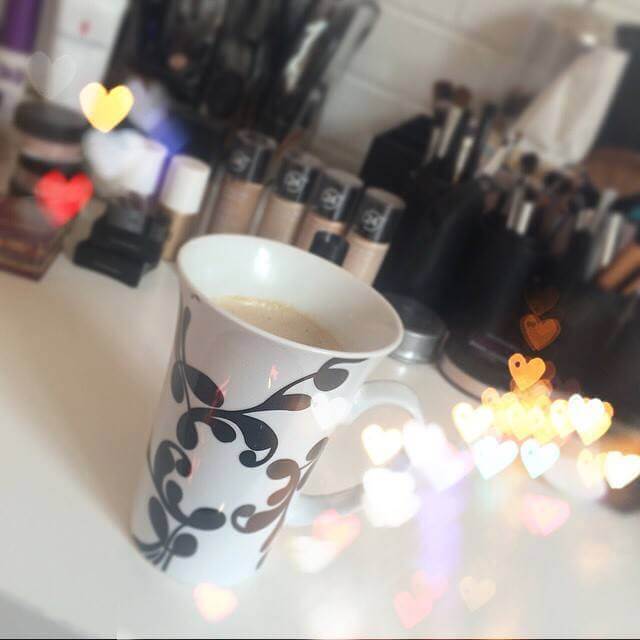 READ MORE »
2015 has been incredible for Ms Moo and for me personally. I've tried to tot up my top 5 moments/achievements of the year for both!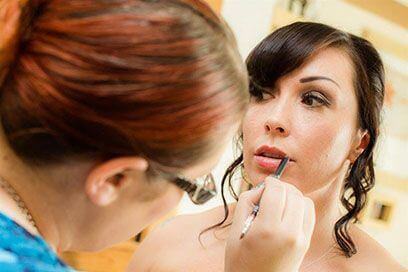 READ MORE »
Make-up lessons are one of my favourite things to do; I love putting makeup on people and giving little tips and hints on how to do things better or recommending a product to them. I pride myself on being down to earth and being a realist; I'm not one for spending buckets on lotions and potions, but I like to find the stuff that works and recommend things I've tried and liked or that I think is good value for money. I like a good bargain!! That said, you really do get what you pay for; you're instantly going to tell the difference in quality in certain products, be it skincare or make-up.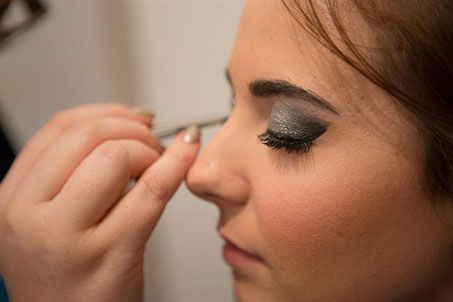 READ MORE »