Archive
Recent Posts
Categories
Tag: vegan makeup
Having now been in business well over a decade, I've seen the trends come, go, and change but the one that's stuck around and if anything, grown in its power, is that of ethics and sustainability.
I wrote at length about being cruelty-free and using vegan makeup where possible here, but I wanted to go further than that so you can know what efforts I'm making and changing to be a sustainable and ethically responsible business. I want you to know that behind the scenes I'm doing what I can to make sure you're beautiful and the planet isn't hurt by my practices.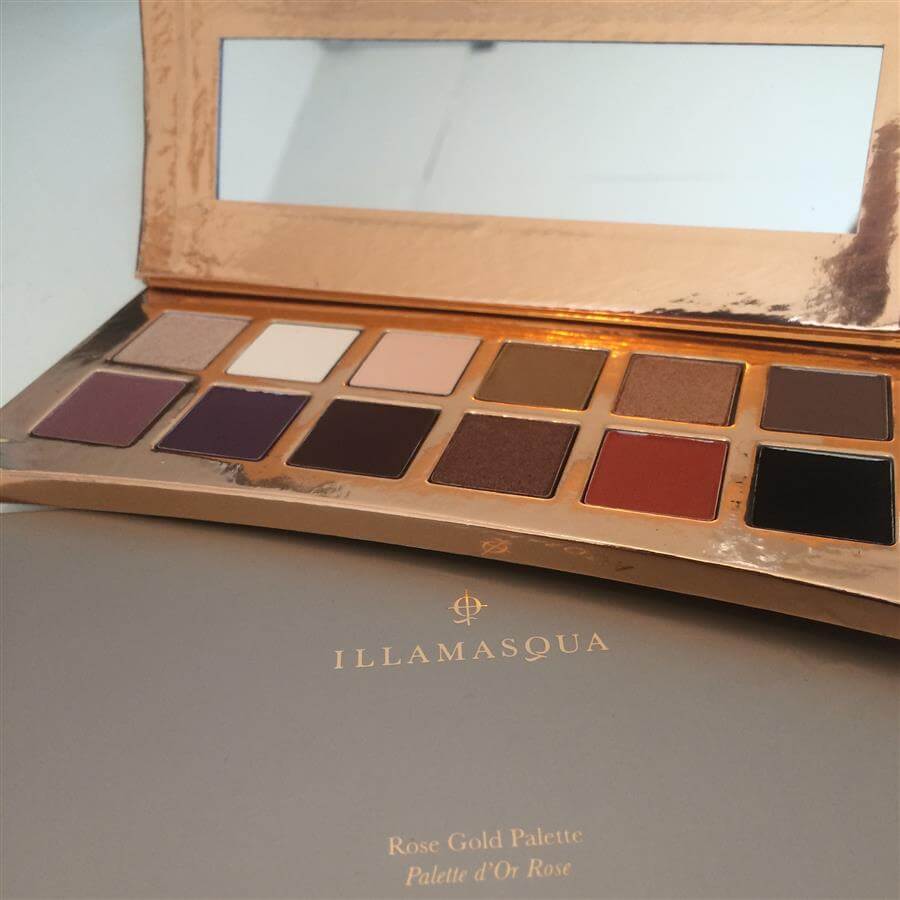 READ MORE »
Tags:
about me
,
Ardell Eyelashes - Demi Wispies
,
makeup
,
advice
,
make-up artist
,
make-up brushes
,
cruelty free
,
ethical
,
behind the scenes
,
cruelty-free makeup
,
vegan makeup
,
vegan wedding
,
ethics
,
sustainability
,
cruely-free
,
recycling
,
recycled
,
organic
I've been providing a vegan bridal service for over five years now, and it's been so great to hear from clients that they've booked me specifically because of this service. I've always been staunchly cruelty-free in my makeup kit for nearly 10 years, and I won't use brands that test on animals.
So what does it mean, cruelty-free or vegan?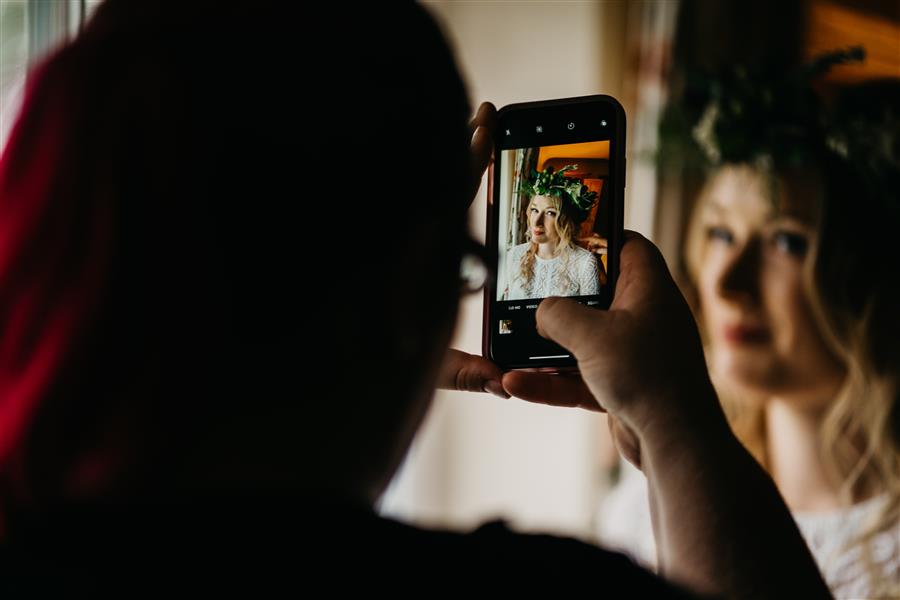 READ MORE »
Tags:
Illamasqua
,
makeup
,
vegan
,
eyeshadow palette
,
brides to be
,
bridal make-up
,
wedding makeup
,
advice
,
make-up artist
,
cruelty free
,
eyeshadow
,
makeup artist
,
Nottingham Wedding Make Up Artist
,
Award Winning Make Up Artist
,
cruelty-free makeup
,
Bridal Eyes
,
vegan makeup
,
Tarte