Archive
Recent Posts
Categories
Tag: 2020 Wedding
Joanna contacted me in late August about her wedding in October 2020, asking if I'd be available do her wedding makeup for her micro-wedding. She was marrying Jeff no matter what COVID-19 tiers we were in; if it was still legal to get married during the pandemic, she'd be saying "I do!" They had to cut their list from 30 to 15 attendees but there was no way they were letting that get in the way of them getting hitched!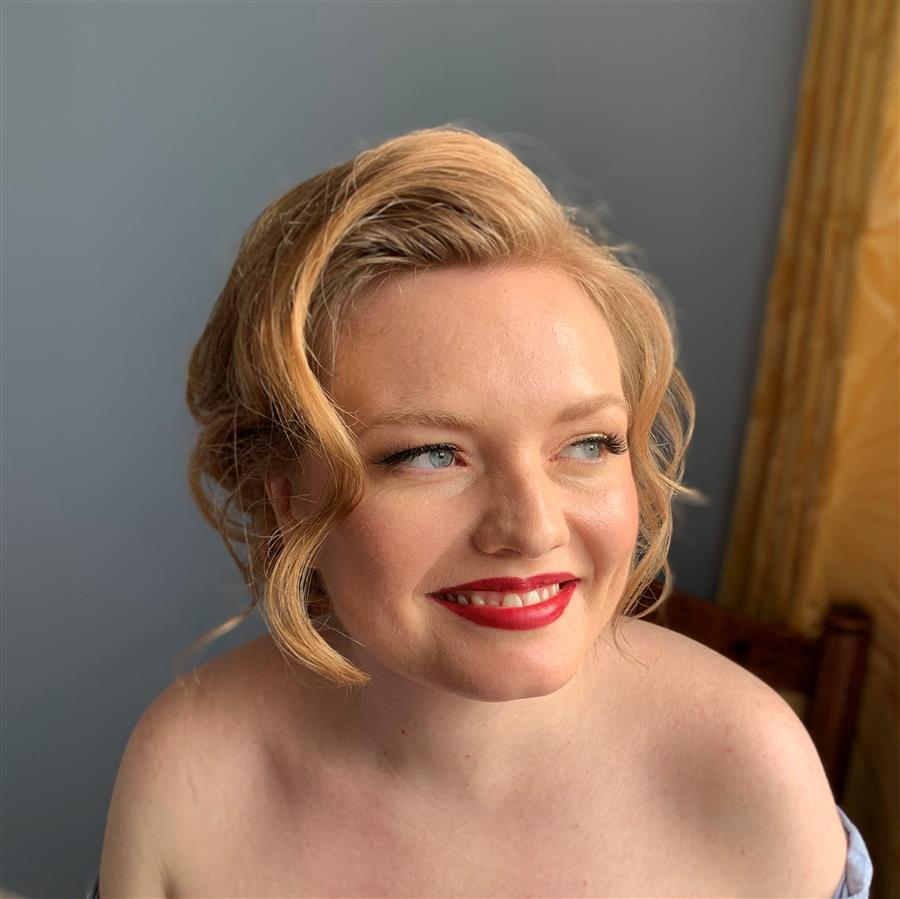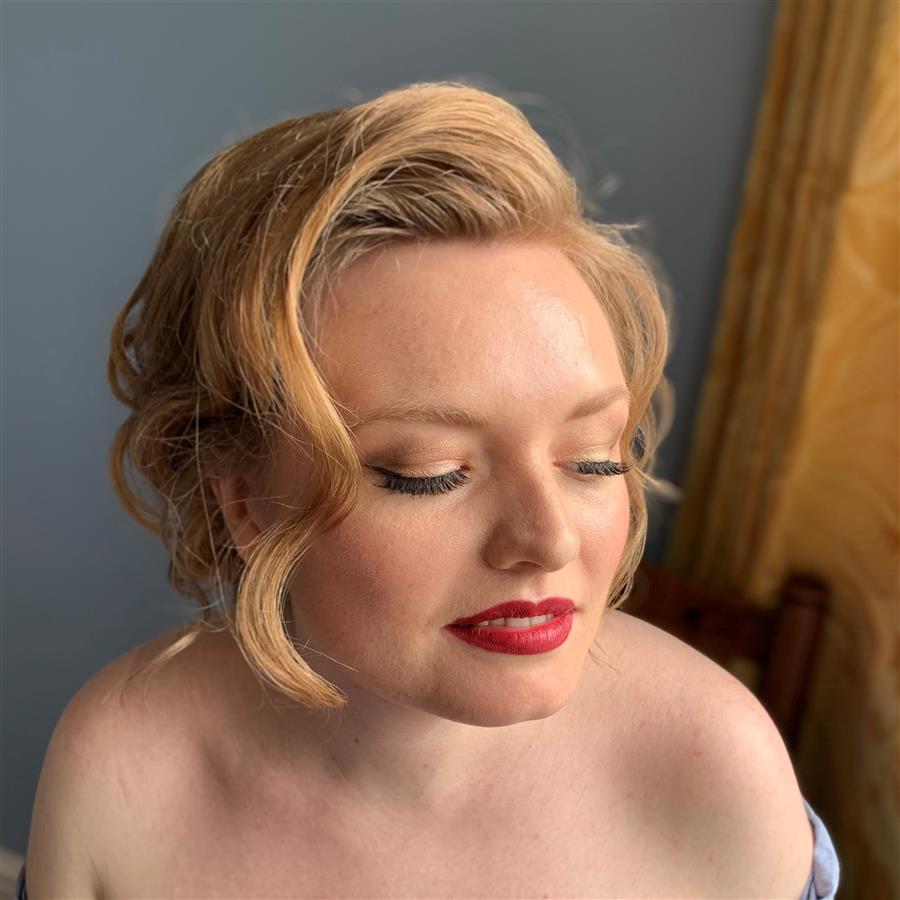 READ MORE »
Tags:
Wedding
,
lipstick
,
wedding suppliers
,
red lipstick
,
hairstylist
,
bridal hair
,
wedding hair
,
bridal make-up
,
wedding makeup
,
wedding morning
,
wedding trial
,
make-up artist
,
wedding makeup review
,
makeup artist
,
vintage makeup
,
client review
,
freelance makeup artist
,
Freelance Makeup Specialist of the Year
,
Nottinghamshire wedding
,
Autumn Wedding
,
Mon Amie Hair
,
2020 Wedding
,
Nottingham Wedding Make Up Artist
,
photographer
,
pandemic
,
COVID
,
pinup make up
,
recommended supplier
Where have the last five months gone, does anyone know?! There have been so many tier shifts, restrictions, and lockdowns that I haven't known if I'm coming or going. I know I'm not the only one in the wedding industry (or beauty industry, for that matter) who feels like this. The months have felt never-ending, especially when waiting to hear when we can return to work. I miss being a wedding makeup artist so much! I miss my clients. I got to see some in the latter part of 2020 which filled me with such joy!
One such wedding was with one of my recommended suppliers and super wonderful wedding besties, Mon Amie. We caught up at that wedding and despite not being able to hug as we always do, the warmth from being in her company again gave me such hope. She's a wonderful hairstylist and a wonderful human. Find out more about her, her lockdown, and her wishes for the future below!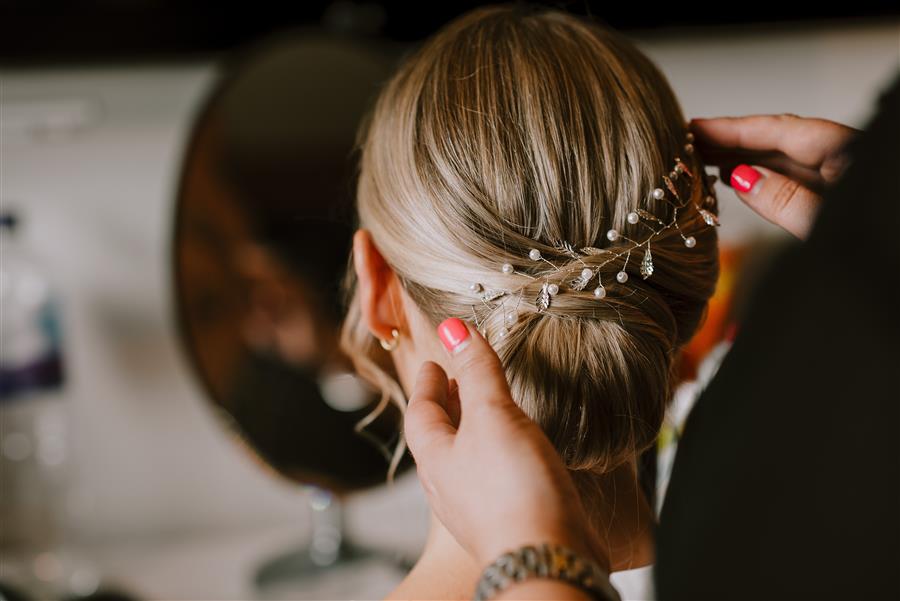 (by Twig and Vine Photography)
READ MORE »
Tags:
Wedding
,
wedding suppliers
,
brides to be
,
hairstylist
,
bridal hair
,
wedding hair
,
bridal make-up
,
self-employed
,
The West Mill
,
hair wear
,
Nottinghamshire wedding
,
Mon Amie Hair
,
2020 Wedding
,
Wollaton Hall Wedding