Archive
Recent Posts
Categories
Tag: cruely-free
New year, new me! Hahaha! If you're anything like me then that phrase will make you laugh hard. I'm still the same old Sali who can't be bothered to wear makeup on a daily basis haha!
But it's the new year, and if you're looking to take up something new (or give up something) then I'd wholly recommend a new skincare regime where you promise to look after your skin. Here's some tips to get you going.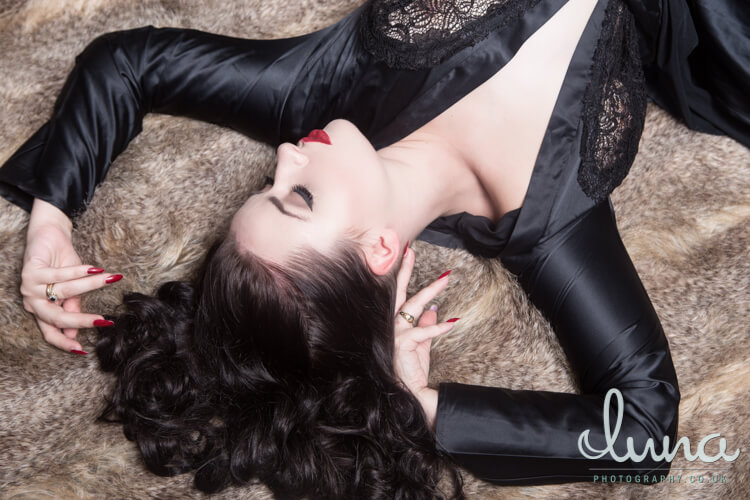 READ MORE »
Tags:
skincare
,
exfoliator
,
advice
,
beauty
,
spf
,
damaged skin
,
moisturise
,
winter skincare
,
flawless skin
,
flawless make up
,
dry skin
,
skincare advice
,
hydrating
,
summer skincare
,
do's and don'ts
,
makeup advice
,
cruely-free
,
Nip & Fab
,
exfoliate
,
exfoliation
,
hydrate
,
cleanser
Having now been in business well over a decade, I've seen the trends come, go, and change but the one that's stuck around and if anything, grown in its power, is that of ethics and sustainability.
I wrote at length about being cruelty-free and using vegan makeup where possible here, but I wanted to go further than that so you can know what efforts I'm making and changing to be a sustainable and ethically responsible business. I want you to know that behind the scenes I'm doing what I can to make sure you're beautiful and the planet isn't hurt by my practices.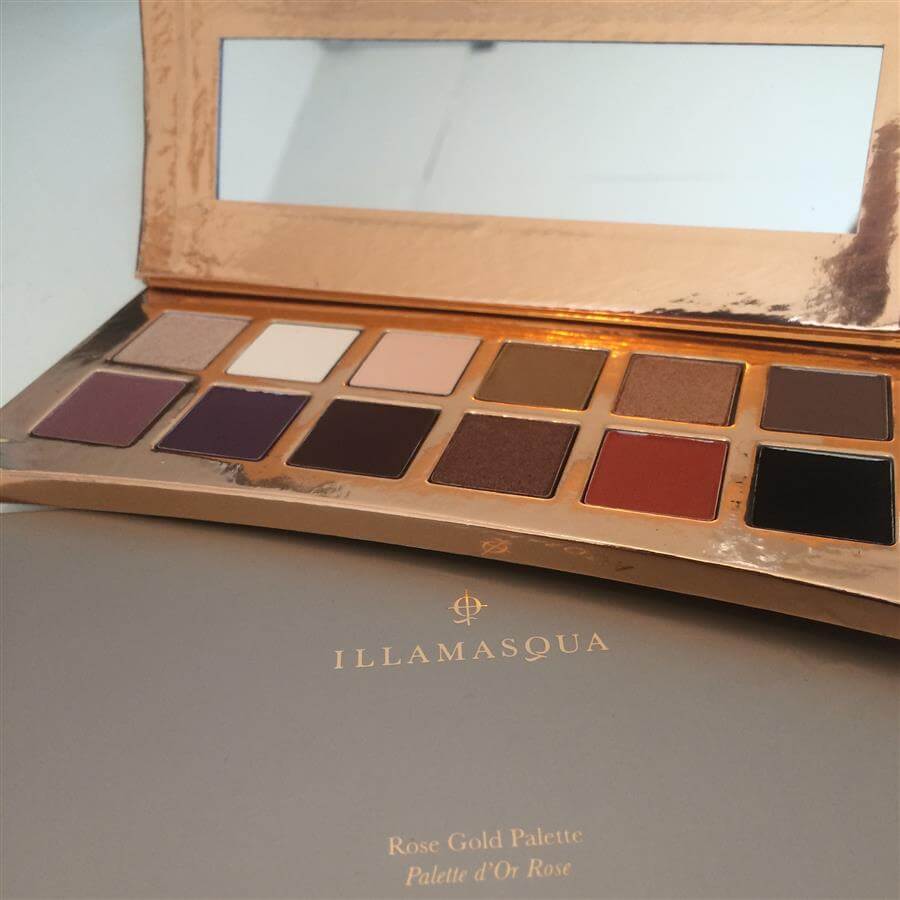 READ MORE »
Tags:
about me
,
Ardell Eyelashes - Demi Wispies
,
makeup
,
advice
,
make-up artist
,
make-up brushes
,
cruelty free
,
ethical
,
behind the scenes
,
cruelty-free makeup
,
vegan makeup
,
vegan wedding
,
ethics
,
sustainability
,
cruely-free
,
recycling
,
recycled
,
organic