Archive
Recent Posts
Categories
Tag: Anna Rose Heaton Photography
I've been doing wedding makeup for twelve years now (I surprised myself when I looked back at my diaries for it!) and have seen so many different weddings with so many different traditions. More and more of my couples are looking to set their own traditions for their weddings, and I'm 100% here for it! I'm particularly looking forward to celebrants being able to legally marry people, and all of my couples based in England being able to get married outdoors without restrictions. Those in Wales and Scotland can get married wherever they want; how cool is that!

Wedding makeup doesn't have to be anything other than unique to you. There are no rules to follow, but I do like to impart such guidance as below. But remember, you're the boss and you get to choose what you take away from them.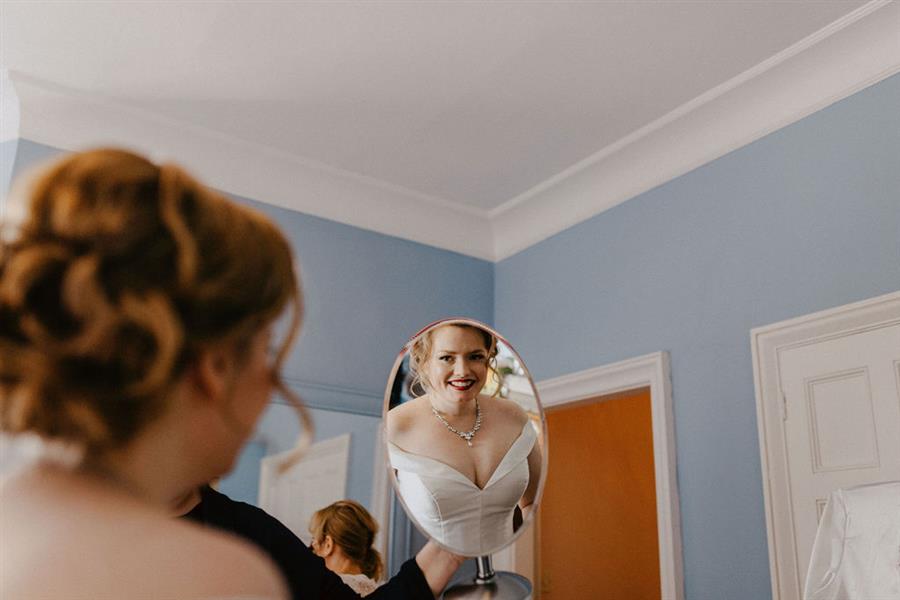 READ MORE »
Tags:
Wedding
,
skincare
,
wedding suppliers
,
brides to be
,
bridal make-up
,
wedding morning
,
advice
,
make-up artist
,
makeup lesson
,
flawless skin
,
makeup artist
,
flawless make up
,
skincare advice
,
Nottinghamshire wedding
,
Autumn Wedding
,
2020 Wedding
,
Nottingham Wedding Make Up Artist
,
Anna Rose Photography
,
recommended supplier
,
Anna Rose Heaton Photography
,
Holme Pierrepont Hall
Anna Rose Heaton is a wedding and family photographer, but also a trusted retoucher of other wedding photographers in the East Midlands. Her photography style is best described as romantic and she gets stunning images you won't have even thought about, or seen her taking! She's a diamond and she loves a pun, so we're kindred spirits!
I love that Anna's Instagram feed is just full of beautiful authentic happy smiles, that were just so blissed out in a specific moment and she caught that moment forever in a photo. Smiling is lovely, as is Anna :) I asked her some questions about her business and the lockdown, and she's kindly answered here :)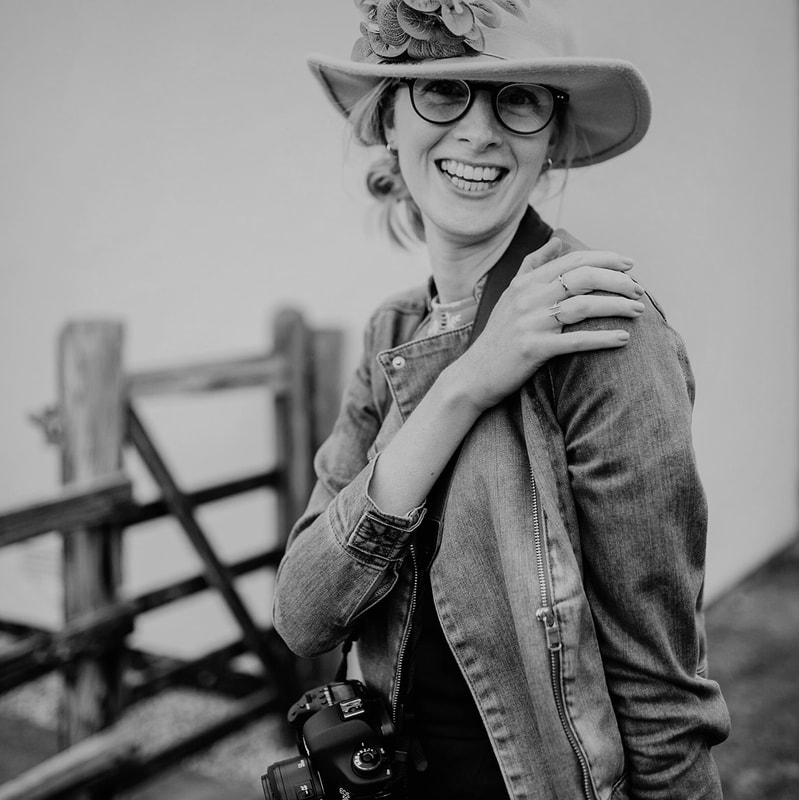 READ MORE »
Tags:
lipstick
,
wedding suppliers
,
professionals
,
retouching
,
self-employed
,
styled photoshoot
,
Ed Godden Photography
,
Curious Magpie
,
Nottinghamshire wedding
,
Summer Wedding
,
Autumn Wedding
,
Mon Amie Hair
,
2020 Wedding
,
2019 Wedding
,
photographer
,
Nottingham Photographer
,
pandemic
,
interview
,
COVID
,
recommended supplier
,
Anna Rose Heaton Photography
,
Holme Pierrepont Hall