Archive
Recent Posts
Categories
Tag: KH Hair
Spent some brilliant days with KH Hair again recently, working for their Image of the Year competition! Each salon competes and produces an image with a model, doing either a hair colour, cut or style and then they are judged and winners are to be announced at their annual awards in April 2016. Here's some of my favourite shots with photos by the ever lovely Marcus Holdsworth Photography.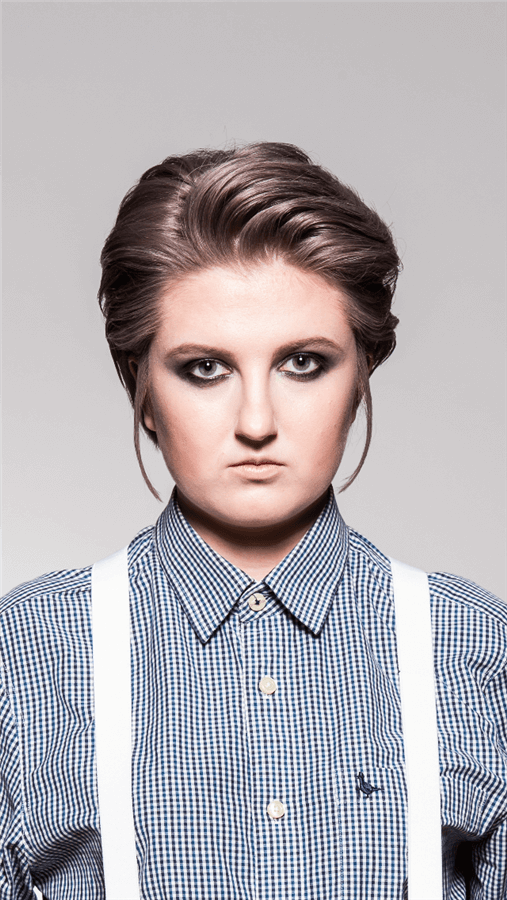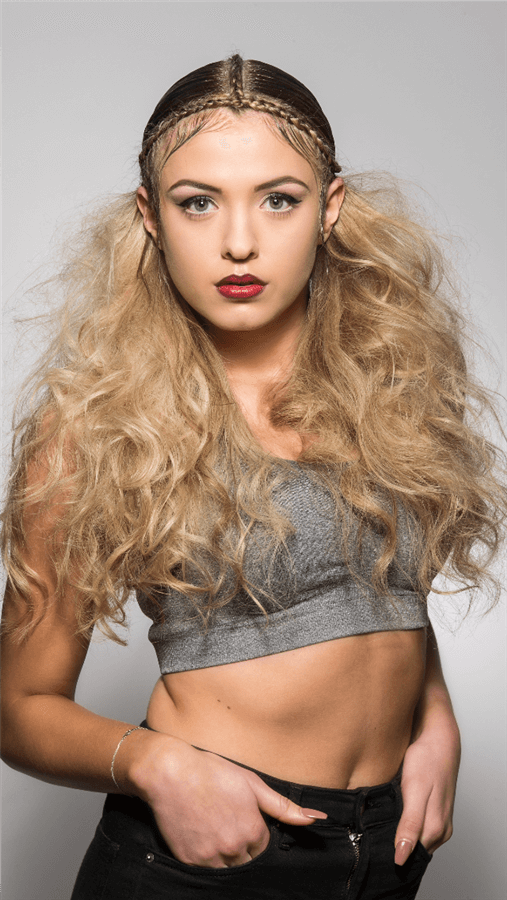 READ MORE »
Happy bank holiday Monday everyone! I'm hoping that the sun is shining but I'll be honest, I'm over in Ibiza so I've no idea what the weather is like in the UK. Don't hate me too much!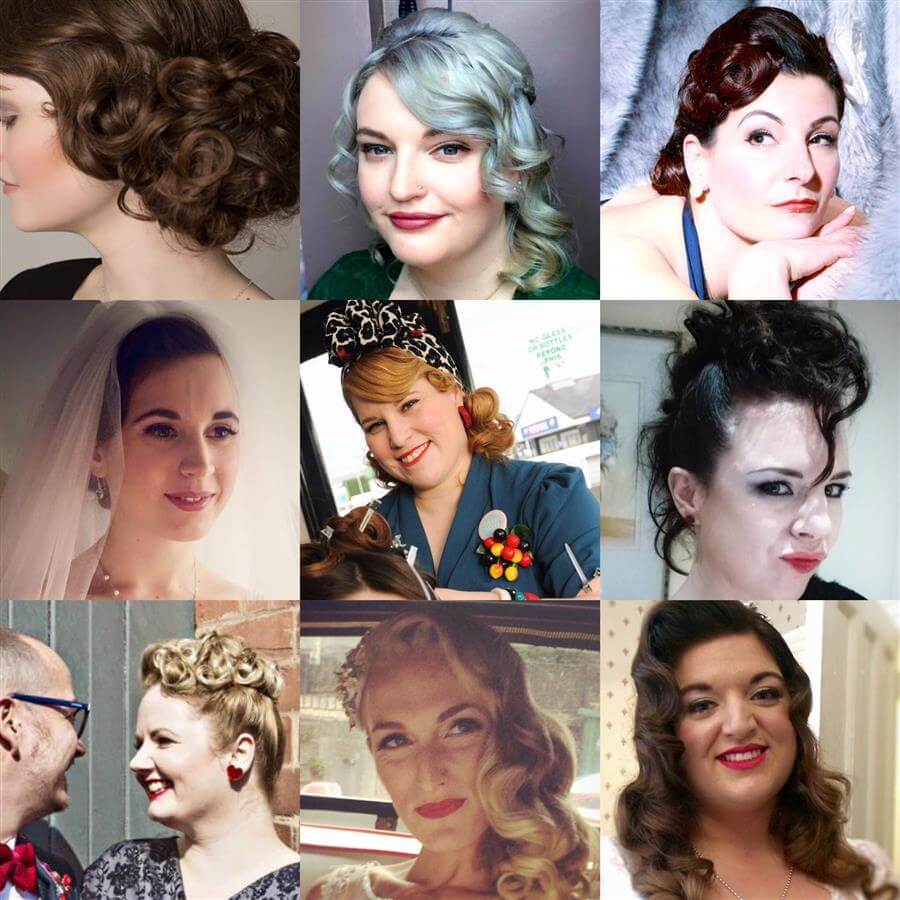 READ MORE »
I'm working with KH Hair again this week. I flippin' love working with them each year, and their art team are wonderfully creative. They set up an inter salon comeptition last year; here's some behind the scenes photos I took and final look photos by the super talented Marcus Holdsworth.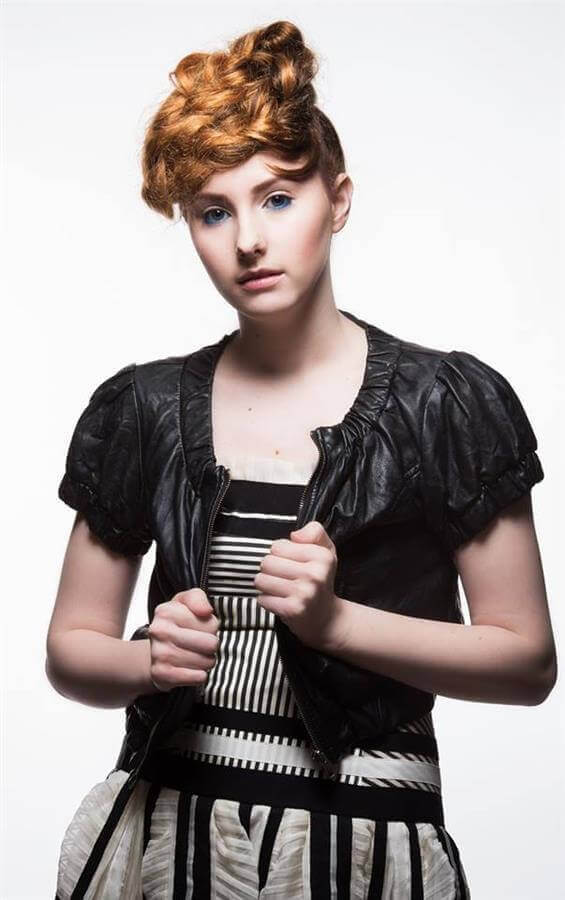 READ MORE »