Archive
Recent Posts
Categories
Tag: flawless skin
Laura and Joe may have got married in 2016, but I'm mega behind on my blogging and I absolutely wanted to share these photos from Humpston and Bull Photography. Every time I have to submit images somewhere I want to put one in from Laura's wedding because she looked sensational; just look at that smile!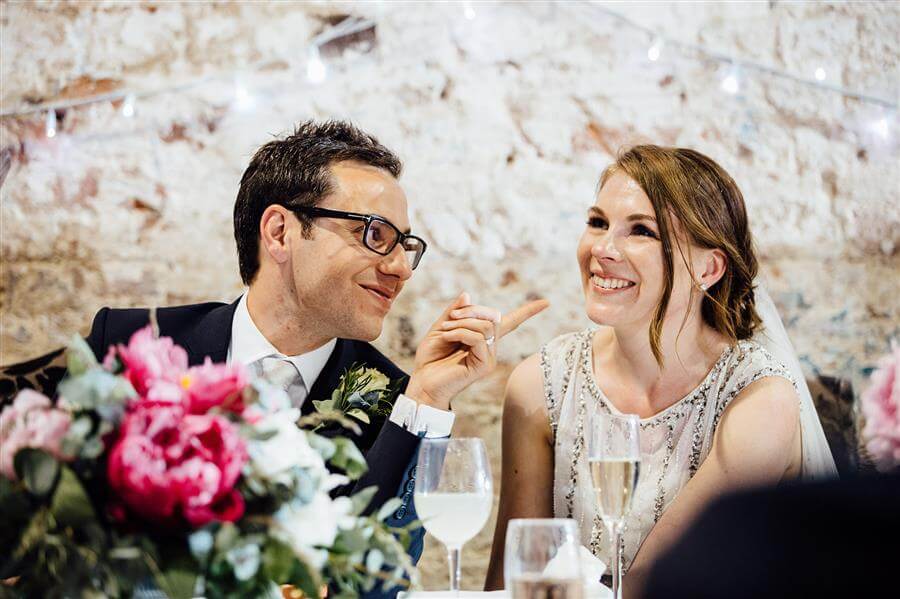 READ MORE »
Jenny got in touch with me in January 2017 about her wedding in June 2017, but due to a mix up with an email address, I wasn't able to get in touch with her! Technology well and truly failed us, and I took to Facebook to look for people with her name and surname. Alas, I couldn't find her so couldn't let her know I was available for her wedding makeup. This made me sad because she'd said she really liked the photos on my website! Fast forward to June 2017 and unfortunately, the make-up artist she'd booked had been taken ill and she contacted me again with the right email address and I was still available! We arranged a trial, high-fived on the make-up and breathed a big ole sigh of relief.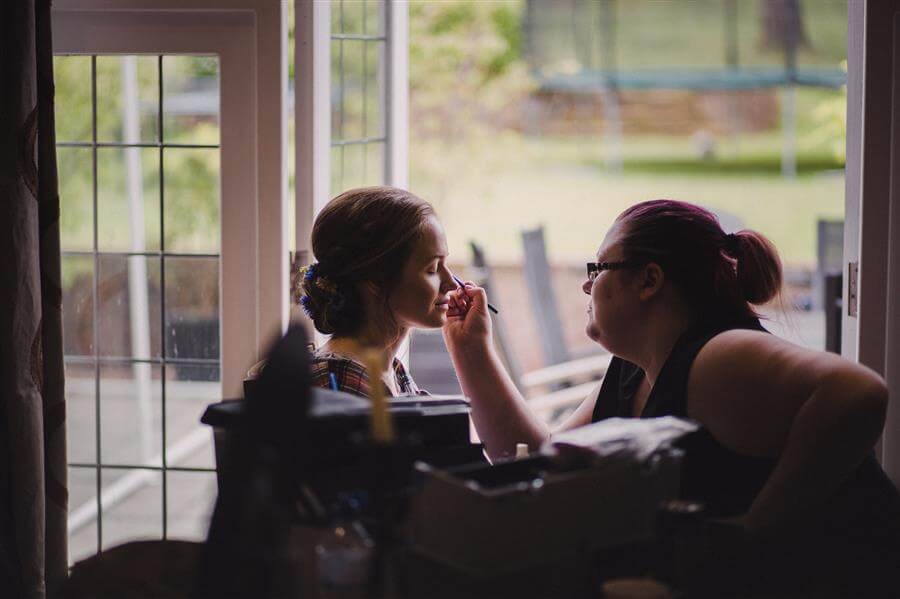 READ MORE »
Tags:
Illamasqua
,
wedding suppliers
,
hairstylist
,
bridal hair
,
bridal make-up
,
wedding makeup
,
wedding morning
,
make-up artist
,
in my kit
,
winter skincare
,
stressfree
,
flawless skin
,
flawless make up
,
freelance makeup artist
There was once a girl with dry skin who thought she'd never find a foundation to ever make her skin look good. She searched for that wonder product for all her years, and never did her one true foundation come to being. Sad, the felt she'd never get good foundation coverage until she met her fairy make-up godmother who gave her some skincare advice...
READ MORE »
Tags:
skincare
,
No7
,
confidence
,
exfoliator
,
beauty
,
make-up artist
,
spf
,
damaged skin
,
foundation
,
in my kit
,
moisturise
,
self care
,
stressfree
,
flawless skin
,
cruelty free
,
ethical
,
makeup artist
,
flawless make up
,
dry skin
,
skincare advice
It was back in January 2015 that Rozalind Williams contacted me about her idea for a shoot. She wanted to shoot portraits of a model with tense hands clutching onto items such as broken teacups, ripped up letters and scrunched up love letters. It was to be softly lit, warm tones with a romantic feel. She'd arranged for Ash Millman to be our model for the day, having fallen in love with her Cupid's bow and hair colour. And honestly, how couldn't you?!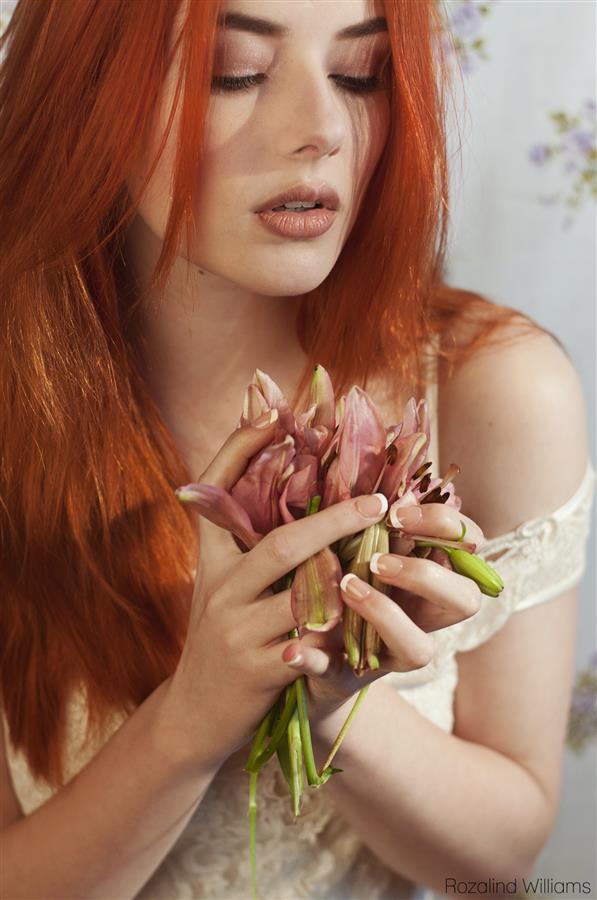 READ MORE »
Tags:
Illamasqua
,
photoshoot
,
makeup
,
eyeshadow palette
,
Model
,
beauty
,
make-up artist
,
make-up brushes
,
foundation
,
Vogue
,
eyebrows
,
flawless skin
,
Urban Decay
,
eyeshadow
,
makeup artist
,
flawless make up