Archive
Recent Posts
Categories
Tag: dry skin
Illamasqua are a makeup artists best friend. I constantly bang on about them in my 1-2-1 lessons and at my bridal trials when clients ask who they are or why have they heard of them in stores. As they've announced a 20% off sale over Easter, I thought I'd guide you through some of my all time favourite products that will enhance any makeup kit tenfold. Strap in!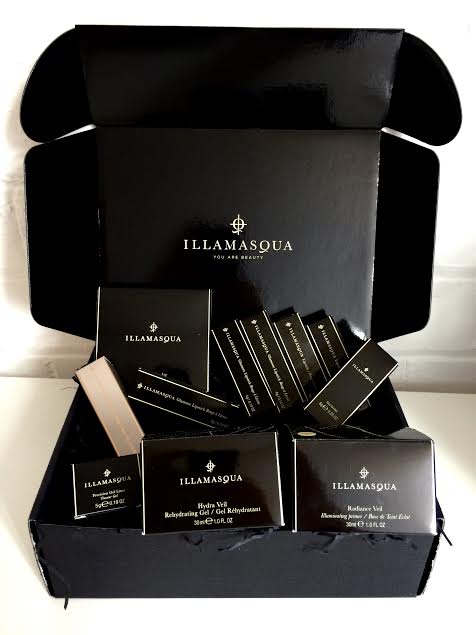 Someone asked me at a make-up lesson recently what my favourite budget product was. In my make-up kit, I've a whole range of products and brands and I'll always try find a high street version of a premium brand. Not always easy but I do try! However, here's 5 products that are all £10.00 or under that I wholly recommend you get for your kit.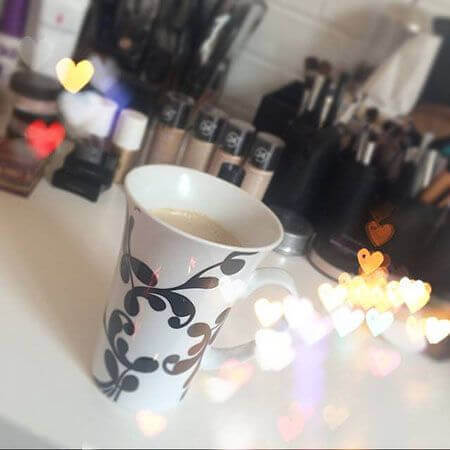 READ MORE »
Tags:
skincare
,
soap & glory
,
Products
,
advice
,
in my kit
,
moisturise
,
eyebrows
,
cruelty free
,
NYX cosmetics
,
ethical
,
dry skin
You wake up, you don't know what time it is, you don't WANT to know what time it is but you know you've got that thing to go to today, and you really don't want to but you really have to and why, oh why did I have that Sambuca to finish the night... does this sound familiar?! C'mon, let's not beat about the bush here; holidays are comin', as are the hangovers. Dirty indulgent hangovers from all the dirty indulgent festive booze...! Here's a photo of me from over 10 years ago after a Christmas party. It is NOT pretty; but it's here to show that I know how awful you can feel (and look, let's be honest!) the morning after the night before when you did all those sambucas...!
READ MORE »
Tags:
skincare
,
soap & glory
,
exfoliator
,
Garnier Miceller Water
,
Vaseline
,
mascara
,
damaged skin
,
foundation
,
moisturise
,
self care
,
treatmenttuesday
,
winter skincare
,
eyebrows
,
dry skin
There was once a girl with dry skin who thought she'd never find a foundation to ever make her skin look good. She searched for that wonder product for all her years, and never did her one true foundation come to being. Sad, the felt she'd never get good foundation coverage until she met her fairy make-up godmother who gave her some skincare advice...
READ MORE »
Tags:
skincare
,
No7
,
confidence
,
exfoliator
,
beauty
,
make-up artist
,
spf
,
damaged skin
,
foundation
,
in my kit
,
moisturise
,
self care
,
stressfree
,
flawless skin
,
cruelty free
,
ethical
,
makeup artist
,
flawless make up
,
dry skin
,
skincare advice