Archive
Recent Posts
Categories
Tag: winter skincare
Jenny got in touch with me in January 2017 about her wedding in June 2017, but due to a mix up with an email address, I wasn't able to get in touch with her! Technology well and truly failed us, and I took to Facebook to look for people with her name and surname. Alas, I couldn't find her so couldn't let her know I was available for her wedding makeup. This made me sad because she'd said she really liked the photos on my website! Fast forward to June 2017 and unfortunately, the make-up artist she'd booked had been taken ill and she contacted me again with the right email address and I was still available! We arranged a trial, high-fived on the make-up and breathed a big ole sigh of relief.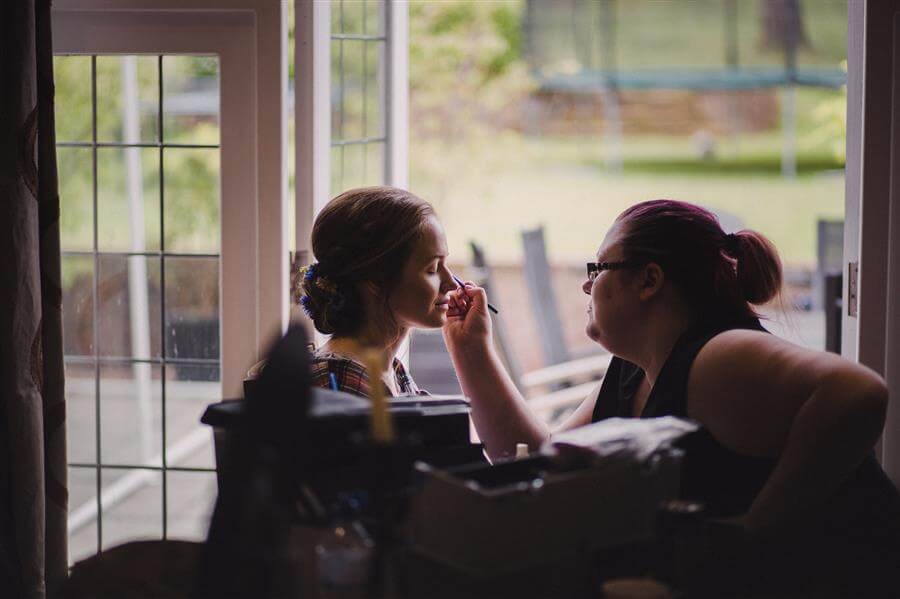 READ MORE »
Tags:
Illamasqua
,
wedding suppliers
,
hairstylist
,
bridal hair
,
bridal make-up
,
wedding makeup
,
wedding morning
,
make-up artist
,
in my kit
,
winter skincare
,
stressfree
,
flawless skin
,
flawless make up
,
freelance makeup artist
If you're getting married this summer, here are what dates I have left available. If you're looking for weekdays or Sundays, then please send me a message; I have plenty of availability :)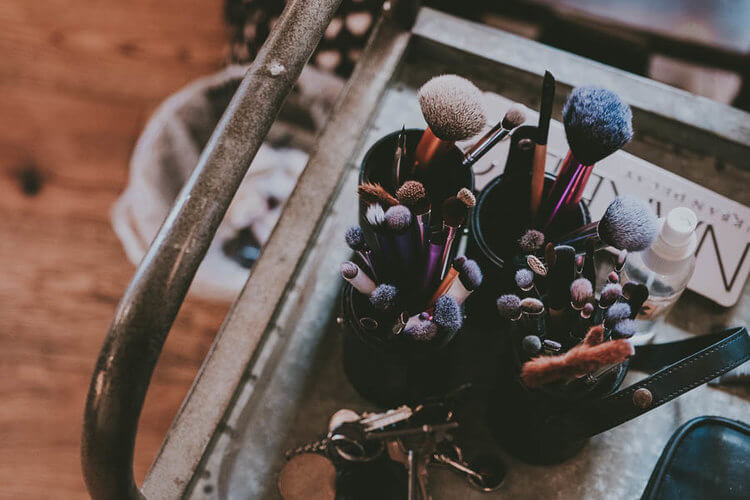 READ MORE »
Tags:
Wedding
,
photoshoot
,
makeup
,
wedding suppliers
,
brides to be
,
bridal make-up
,
wedding makeup
,
bridesmaids
,
wedding morning
,
wedding trial
,
make-up artist
,
make-up brushes
,
wedding makeup review
,
winter skincare
,
professionals
,
makeup artist
,
flawless make up
,
winter wedding
You wake up, you don't know what time it is, you don't WANT to know what time it is but you know you've got that thing to go to today, and you really don't want to but you really have to and why, oh why did I have that Sambuca to finish the night... does this sound familiar?! C'mon, let's not beat about the bush here; holidays are comin', as are the hangovers. Dirty indulgent hangovers from all the dirty indulgent festive booze...! Here's a photo of me from over 10 years ago after a Christmas party. It is NOT pretty; but it's here to show that I know how awful you can feel (and look, let's be honest!) the morning after the night before when you did all those sambucas...!
READ MORE »
Tags:
skincare
,
soap & glory
,
exfoliator
,
Garnier Miceller Water
,
Vaseline
,
mascara
,
damaged skin
,
foundation
,
moisturise
,
self care
,
treatmenttuesday
,
winter skincare
,
eyebrows
,
dry skin
Vaseline is one of those things ingrained in us that it's moisturising and good for dry lips. In reality it doesn't moisturise dry lips at all; it causes a barrier over your lips and gives a sense of false hydration :/ Even on their site they say that it's absorbed into the skin but in another question says that it provides a protective barrier; which is it?!
READ MORE »
Hope you've all had a cracking Christmas! If you're anything like me, I'm full to the brim with amazing food (roast duck, wow!) and too many bottles of prosecco to count...! Did you get any skincare goodies under your tree for Christmas? This lucky Sali got no7's Ultimate Collection gift set; yay! It's got the no7 Protect & Perfect Intense Advanced Day AND Night Cream, oodles of bath goodies and both the Beautiful Skin Cleansing Lotion and Beautiful Skin Dry Skin Rescue; both staples in my kit at work and at home.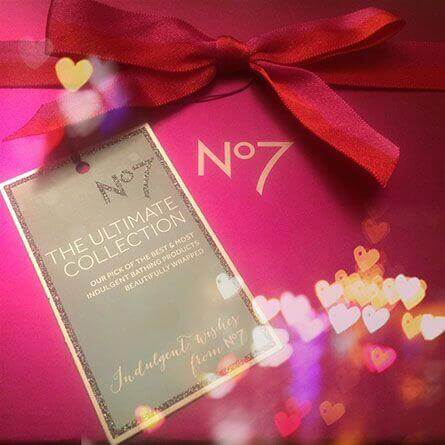 READ MORE »
Okay, so now it's reeeeally pretty cold and we need to do something about the effects it's having on us. The cold mornings are biting at your nose and toes, your lips are chapped and your skin is drier than a desert. Central heating and air conditioning are awful for your skin. Before this winter really takes hold, take 30 minutes out of your evening to do this and Save Our Skin! If you're like me, you're skint in prepping for Christmas so I want to keep this cheap as chips and you can use a lot of ingredients from your kitchen and store cupboard to look after your face. Free beauty treatments? Woo! Maybe you can get your partner or a mate to help or even join in :)
READ MORE »