Archive
Recent Posts
Categories
Tag: Perfect Silhouette Hairdressing
I'm bringing back my recommended supplier interviews! There's still a few on my recommended list that I haven't interviewed, so I figured I'd catch a few more for 2023. Starting with the lovely Robyn aka Perfect Silhouette Hairdressing. I wrote about her for International Women's Day too as she's making great waves both in a hairstyling way, winning National awards, and for the LGBTQ+ community in setting up All In Love; an inclusive wedding fair in Lincolnshire. Here's a bit more about her and her business!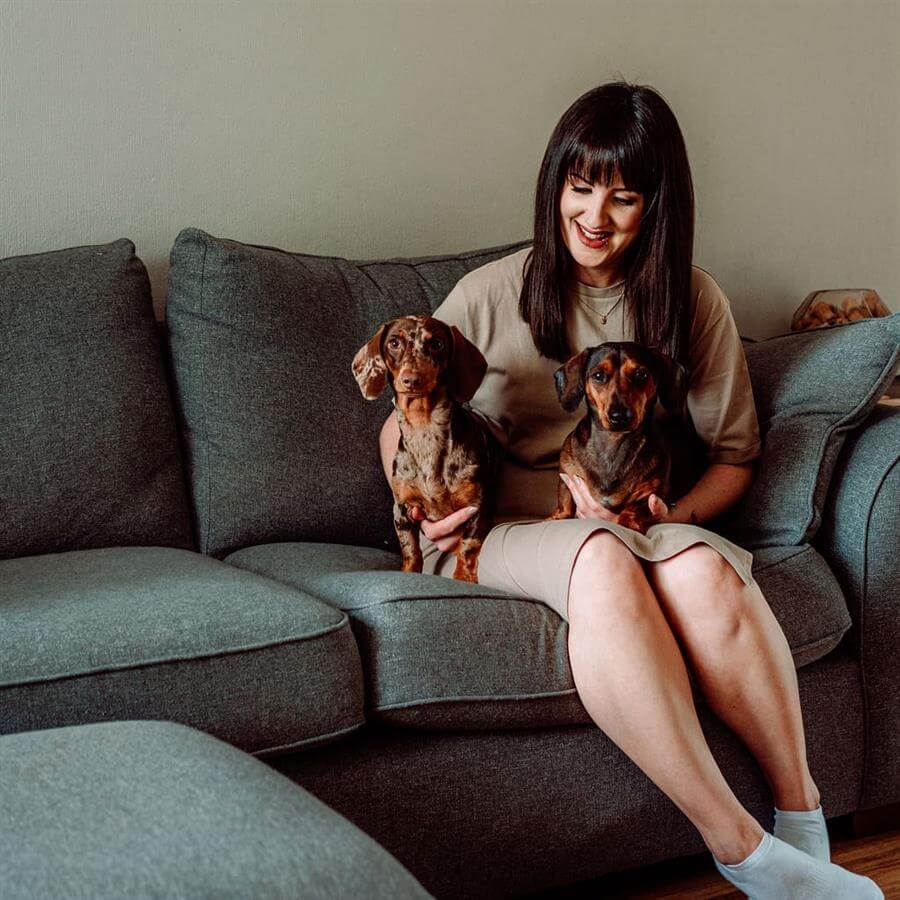 READ MORE »
Tags:
wedding suppliers
,
hairstylist
,
bridal hair
,
wedding hair
,
award-winning
,
Nottinghamshire wedding
,
The Wedding Industry Awards
,
2021 Wedding
,
interview
,
2022 wedding
,
Perfect Silhouette Hairdressing
,
Lincolnshire Wedding
Next week is International Women's Day (it's 8th March) and I'm here to celebrate all the incredible women in my area of the wedding industry who drive forward and lift others up. With the theme of #EmbraceEquity here's some of the my personal favourites within my industry that I want to sing about, and are doing things that should be shouted about.
READ MORE »
Tags:
BODY Charity
,
wedding suppliers
,
brides to be
,
bridesmaids
,
advice
,
Body Dysmorphia (bdd)
,
behind the scenes
,
recommended supplier
,
colourful wedding
,
Perfect Silhouette Hairdressing
,
Pat A Cake
,
Kickass Gatherings
,
IWD
,
celebrant