Archive
Recent Posts
Categories
Tag: eyeshadow palette
The glee in my heart when Hannah contacted me to tell me she was getting married and was I available on her wedding day made me squeal at my desk.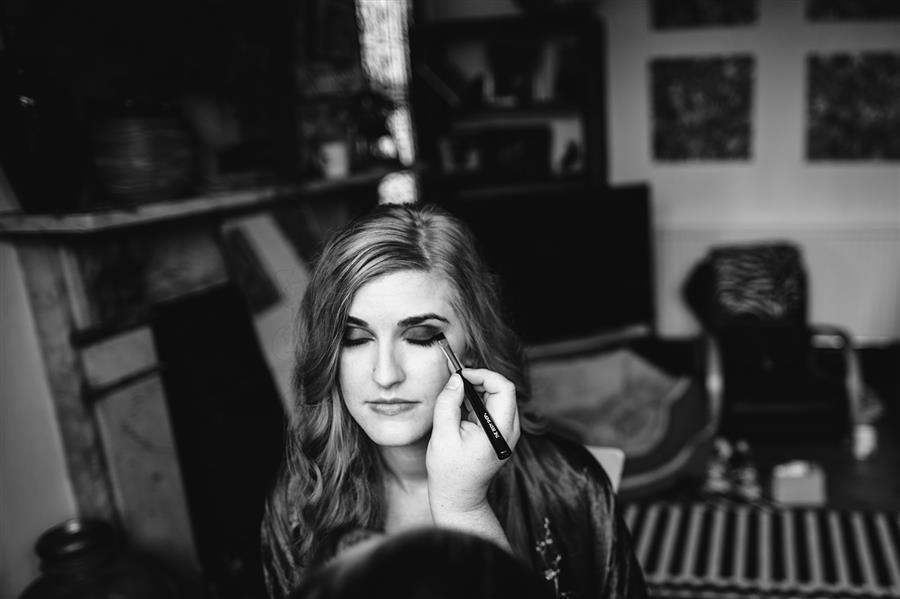 READ MORE »
Tags:
Rock n Roll Bride
,
Illamasqua
,
eyeshadow palette
,
bridal make-up
,
wedding makeup
,
make-up artist
,
wedding makeup review
,
cruelty free
,
Sugarpill Cosmetics
,
eyeshadow
,
client review
,
freelance makeup artist
,
Camera Hannah
As you know if you're a reader of my blog or have ever had a 1-2-1 make-up lesson with me, I adore Illamasqua products. They are cruelty-free, have a background in stage make-up (so their stuff stays put!), they have an extensive vegan collection and they actively encourage individuality - you want a deep sea blue and green lipstick? They've got it! Every year, Illamasqua have a January sale and I held out as long as I can because now I know that they'll keep adding things as the month goes on. I hopped over on Friday to have a browse through... Go. Go now. There are some AMAZING bargains!
Radiance Veil - usually £32.00, reduced to £9.60.
READ MORE »
It was back in January 2015 that Rozalind Williams contacted me about her idea for a shoot. She wanted to shoot portraits of a model with tense hands clutching onto items such as broken teacups, ripped up letters and scrunched up love letters. It was to be softly lit, warm tones with a romantic feel. She'd arranged for Ash Millman to be our model for the day, having fallen in love with her Cupid's bow and hair colour. And honestly, how couldn't you?!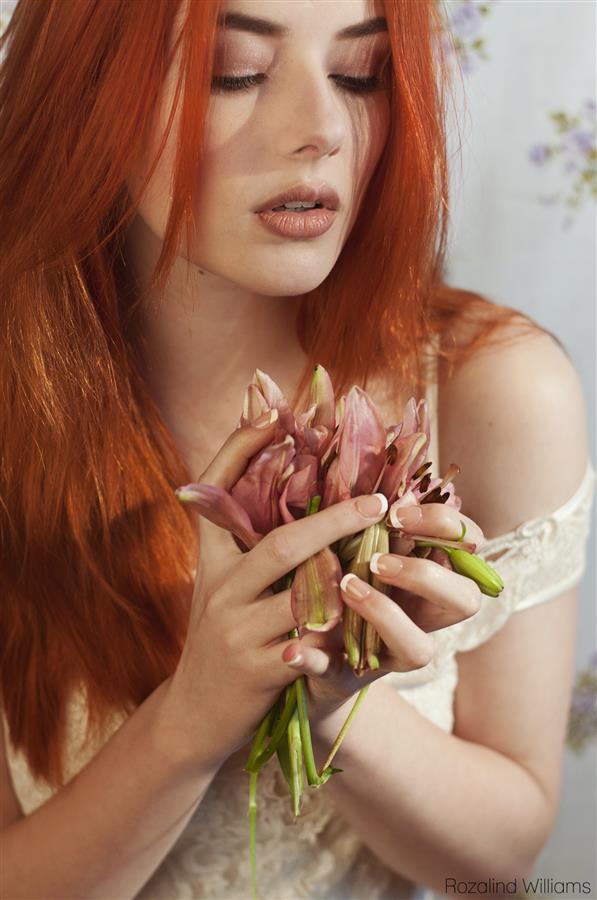 READ MORE »
Tags:
Illamasqua
,
photoshoot
,
makeup
,
eyeshadow palette
,
Model
,
beauty
,
make-up artist
,
make-up brushes
,
foundation
,
Vogue
,
eyebrows
,
flawless skin
,
Urban Decay
,
eyeshadow
,
makeup artist
,
flawless make up
On a night out or important occasion, I bet each of you have done this...
READ MORE »
Here's my list of year-round goodies that you absolutely MUST have in your make-up bag or on your dressing table.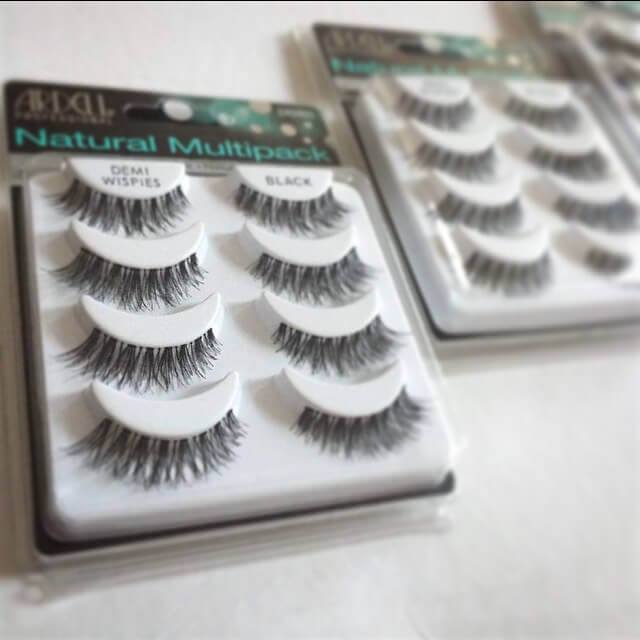 READ MORE »
Tags:
skincare
,
Soap & Glory
,
No7
,
Garnier Miceller Water
,
Ardell Eyelashes - Demi Wispies
,
Seventeen
,
Products
,
eyeshadow palette
,
advice
,
moisturise
,
eyeshadow
,
skincare advice
,
primer
,
2016