Archive
Recent Posts
Categories
Tag: Moira Borg Hairstylist
Next up on my interview series is the lovely Heather! You may already recognise her from my blog last year, 10 Reasons To Choose Ms Moo For Your Wedding Day. And no, it's not a blog I wrote or even asked her to write! The blog came about after she wrote me the most gorgeous Google review. Heather and Rob had two incredible wedding days; the first was their legal date in October 2020 where they were still under restrictions, and then in September 2022 where they had an almighty party at the Pheasantry Brewery with all their friends and family! Here's some more from Heather...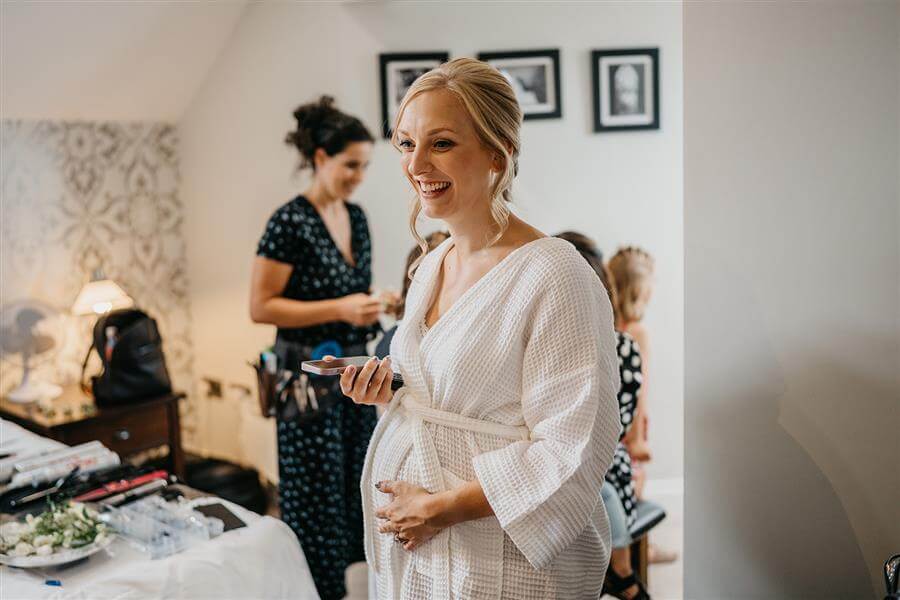 READ MORE »
Tags:
bridal make-up
,
flawless make up
,
client review
,
Ed Godden Photography
,
Nottinghamshire wedding
,
Summer Wedding
,
Nottingham Wedding Make Up Artist
,
Nottingham Photographer
,
interview
,
COVID
,
recommended supplier
,
2022 wedding
,
2022
,
Wedding Make Up Interview With
,
more than a makeup artist
,
COVID wedding
,
Moira Borg Hairstylist
I was considering writing this as a blog myself, and I may still do it one day but today, this blog comes to you from my client Heather in a review she left me on Google... have a look here if you don't believe I didn't write this DREAMY review myself.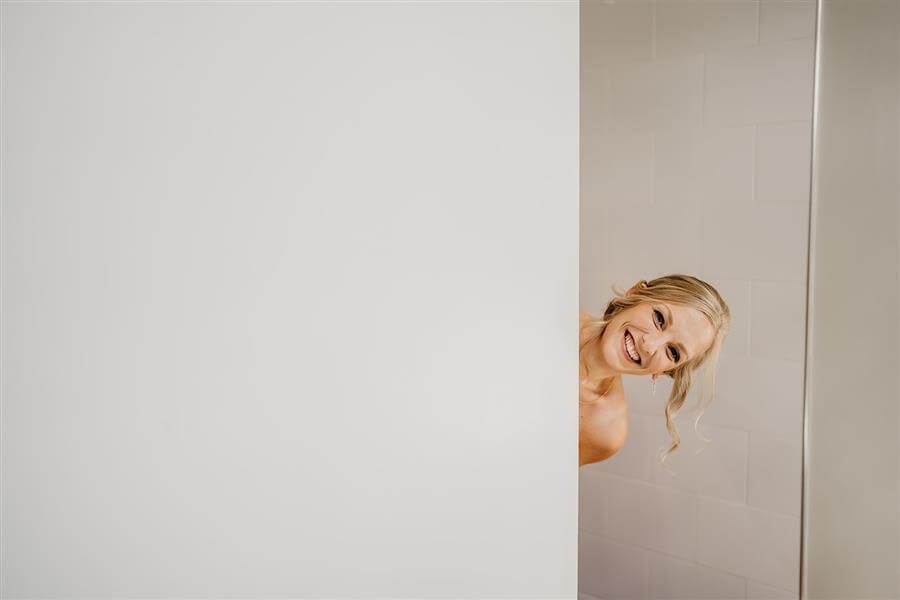 READ MORE »
Tags:
Reviews
,
wedding suppliers
,
brides to be
,
bridal make-up
,
wedding morning
,
wedding trial
,
make-up artist
,
wedding makeup review
,
flawless make up
,
behind the scenes
,
client review
,
freelance makeup artist
,
Freelance Makeup Specialist of the Year
,
Ed Godden Photography
,
Nottinghamshire wedding
,
Summer Wedding
,
2021 Wedding
,
Nottingham Wedding Make Up Artist
,
Nottingham Photographer
,
pandemic
,
COVID
,
recommended supplier
,
Award Winning Make Up Artist
,
cruelty-free makeup
,
2022 wedding
,
2022
,
wedding advice
,
more than a makeup artist
,
COVID wedding
,
Moira Borg Hairstylist