Archive
Recent Posts
Categories
Tag: BODY Charity
Next week is International Women's Day (it's 8th March) and I'm here to celebrate all the incredible women in my area of the wedding industry who drive forward and lift others up. With the theme of #EmbraceEquity here's some of the my personal favourites within my industry that I want to sing about, and are doing things that should be shouted about.
READ MORE »
I recently wrote up this list for BODY, the Body Dysmorphia (BDD) charity I volunteer for. Lauren the CEO asked me to write a quick list of things that are cheap/easy to do that will help you feel better about you. So if you have 5 minutes for self-care or 50 minutes, there's something in here for you.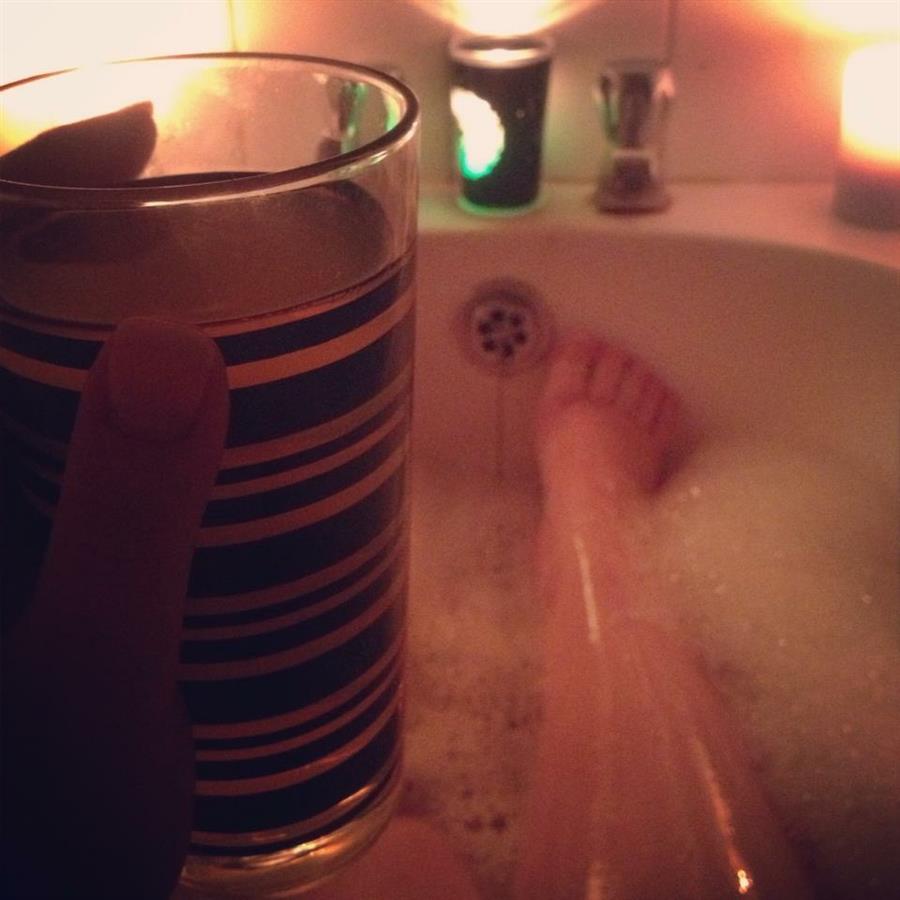 READ MORE »
Tags:
BODY Charity
,
confidence
,
mental health
,
anxiety
,
coffee
,
exfoliator
,
motivation
,
makeup
,
self esteem
,
advice
,
beauty
,
moisturise
,
self care
,
Body Dysmorphia (bdd)
2015 has been incredible for Ms Moo and for me personally. I've tried to tot up my top 5 moments/achievements of the year for both!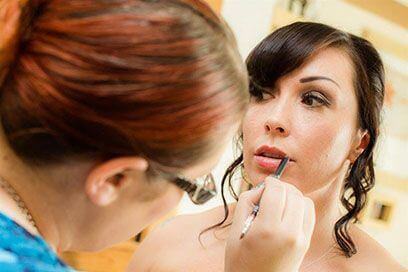 READ MORE »