Archive
Recent Posts
Categories
Tag: Urban Decay
It was back in January 2015 that Rozalind Williams contacted me about her idea for a shoot. She wanted to shoot portraits of a model with tense hands clutching onto items such as broken teacups, ripped up letters and scrunched up love letters. It was to be softly lit, warm tones with a romantic feel. She'd arranged for Ash Millman to be our model for the day, having fallen in love with her Cupid's bow and hair colour. And honestly, how couldn't you?!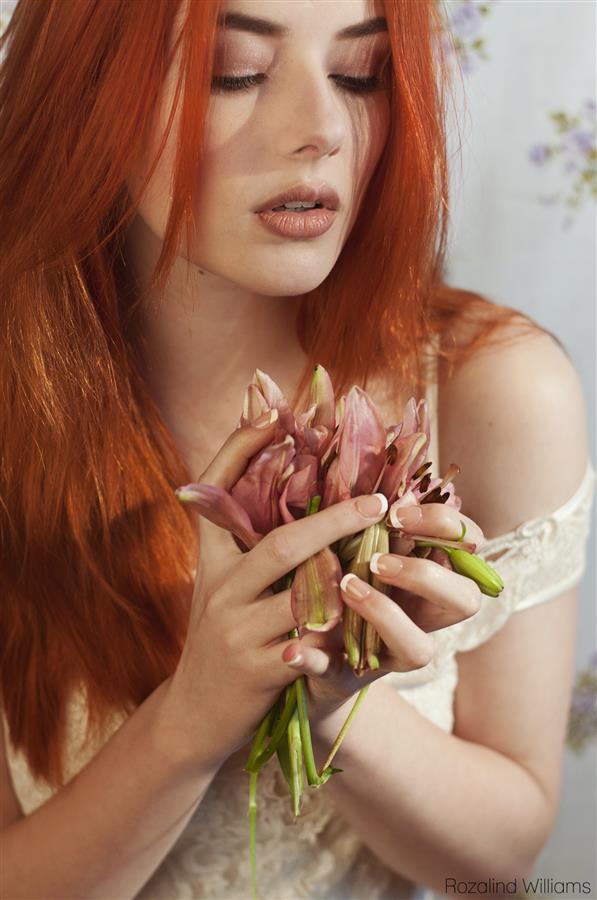 READ MORE »
Tags:
Illamasqua
,
photoshoot
,
makeup
,
eyeshadow palette
,
Model
,
beauty
,
make-up artist
,
make-up brushes
,
foundation
,
Vogue
,
eyebrows
,
flawless skin
,
Urban Decay
,
eyeshadow
,
makeup artist
,
flawless make up
"Do you use MAC make-up?"

It's a question I get asked a lot as to what make-up brands I keep in my kit. When a potential client enquires, I go through a few names (the big brands and the smaller ones) but there's noticeably one missing which would often be in other make-up artists' kits. As I then say that I don't use their products before I've had a chance to explain I feel it sometimes goes against me as I then have to justify why I don't.
READ MORE »
Tags:
Illamasqua
,
Products
,
lipstick
,
makeup
,
vegan
,
red lipstick
,
beauty
,
make-up artist
,
make-up brushes
,
MAC Cosmetics
,
in my kit
,
cruelty free
,
Urban Decay
,
ELF Cosmetics
,
NYX cosmetics
,
Sugarpill Cosmetics
,
ethical