Archive
Recent Posts
Categories
Tag: GG's PinUp Couture
The dream team consists of Lucille's Locks, Luna Photography, BooBoo Kitty Couture and I; a group of four Nottinghamshire based babes, who're all in the wedding industry and absolutely freakin' adore weddings. We're all hardworking, creative, slightly vintage-inspired and 100% passionate about making brides feel the very best they can on their big day, and beyond. The dream team have done a couple of bridal shoots together so we can try out new things and showcase our work. We tend to make them an annual thing these days if not more; our specialities mean we get to work together a lot on weddings, but rarely see each other when we're not working!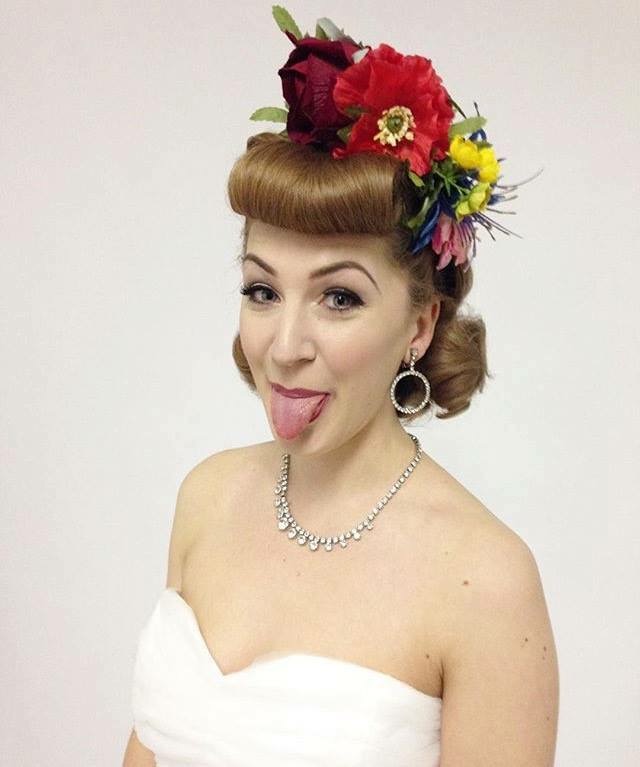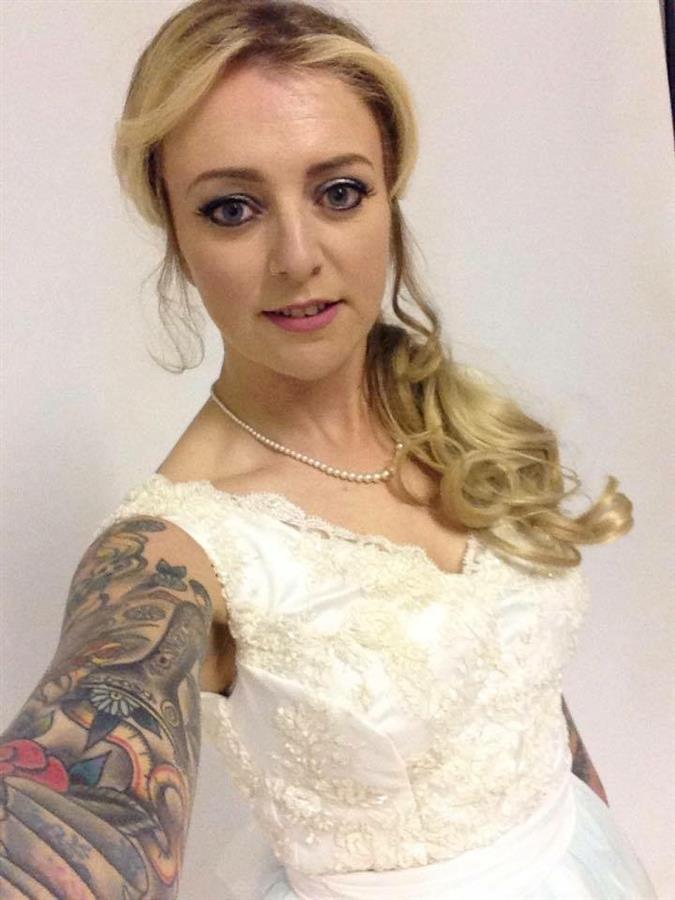 READ MORE »
Tags:
tattoos
,
photoshoot
,
Ardell Eyelashes - Demi Wispies
,
lipstick
,
wedding suppliers
,
hairstylist
,
bridal hair
,
wedding hair
,
bridal make-up
,
Luna Photography
,
BooBooKitty Couture
,
Lucille's Locks
,
wedding makeup
,
bridesmaids
,
make-up artist
,
GG's PinUp Couture
,
professionals
,
styled photoshoot
,
2016
,
flower crown
,
fascinators
I first worked with GG's Pin-up Couture back in 2012 with burlesque starlet Anna Fur Laxis, known for her knife-throwing and heart-stopping acts.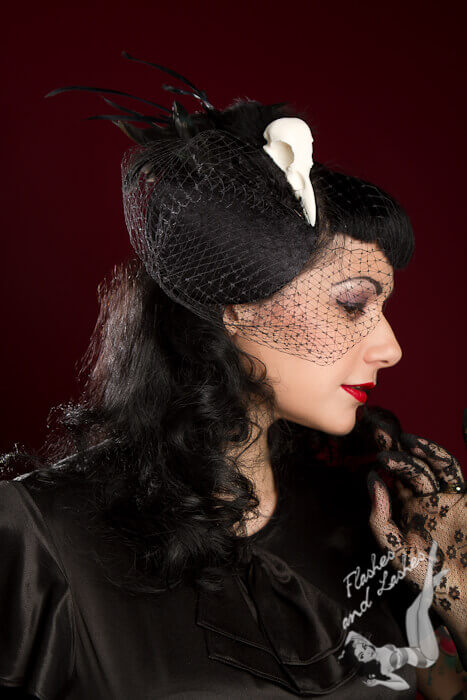 READ MORE »
Tags:
Flashes and Lashes
,
Studio
,
Rock n Roll Bride
,
tattoos
,
photoshoot
,
vegan
,
Luna Photography
,
make-up artist
,
GG's PinUp Couture
,
makeup artist
,
behind the scenes
,
freelance makeup artist
,
2016
,
fascinators