Archive
Recent Posts
Categories
November 2023
Kirsten and Chris had their festival themed wedding in September 2021 at the wonderful Sherwood Glade. Getting ready at home in Sherwood with her besties and brood, she then drove herself to the wedding at Arnot Hill in her open top car. What a rockstar!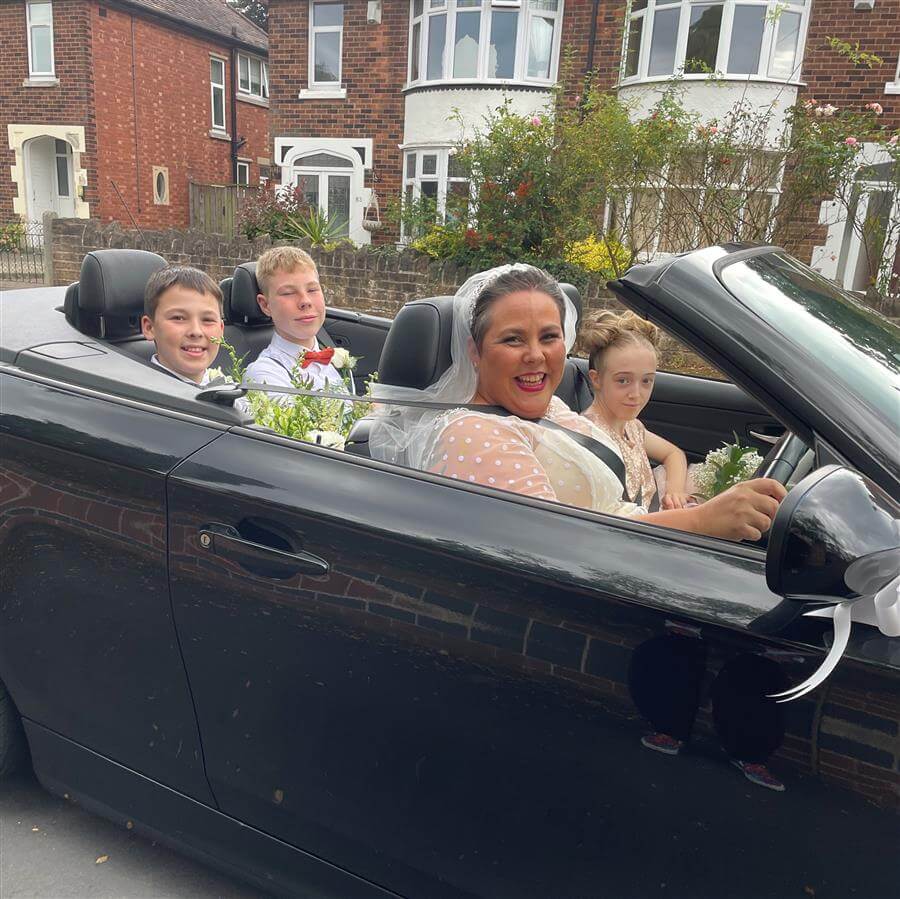 READ MORE »
Tags:
bridal make-up
,
make-up artist
,
wedding makeup review
,
vintage makeup
,
behind the scenes
,
polka dots
,
Nottinghamshire wedding
,
Summer Wedding
,
2021 Wedding
,
Award Winning Make Up Artist
,
2021
,
Wedding Make Up Interview With
,
more than a makeup artist
,
COVID wedding
,
festival wedding
,
Frock
Martin Cheung is an East Midlands based wedding photographer. He loves big smiles, laughing with his couples, and generally making everyone feel comfortable, happy, and chilled out. It's truly the best recipe for a wedding morning, which is why he's one of my recommended suppliers.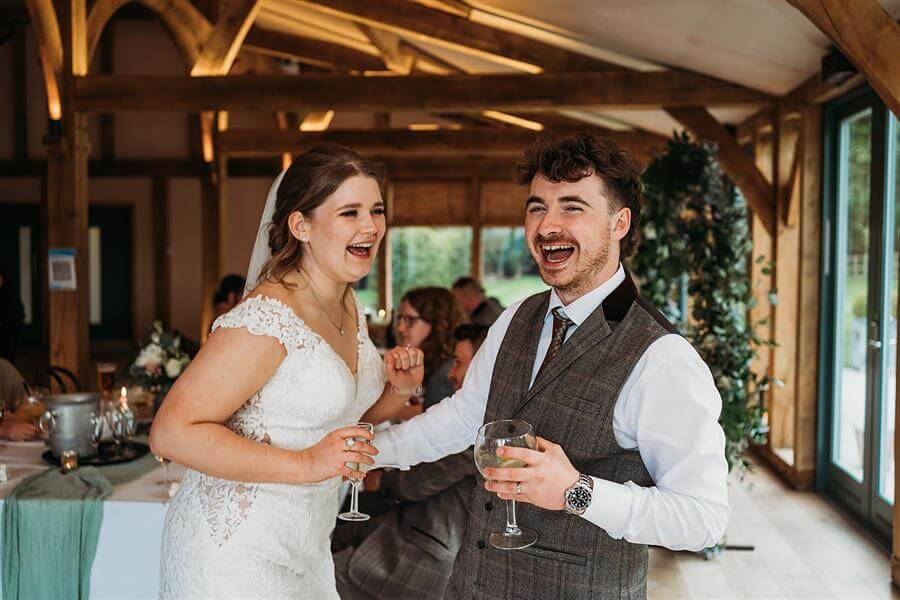 READ MORE »
Tags:
wedding suppliers
,
wedding morning
,
make-up artist
,
award-winning
,
Nottinghamshire wedding
,
Summer Wedding
,
Autumn Wedding
,
Spring Wedding
,
2021 Wedding
,
photographer
,
Nottingham Photographer
,
interview
,
recommended supplier
,
Hazel Gap Barn
,
Swancar Farm Country House
,
2023 wedding
,
wedding advice
,
COVID wedding