Archive
Recent Posts
Categories
May 2023
I'm bringing back my recommended supplier interviews! There's still a few on my recommended list that I haven't interviewed, so I figured I'd catch a few more for 2023. Starting with the lovely Robyn aka Perfect Silhouette Hairdressing. I wrote about her for International Women's Day too as she's making great waves both in a hairstyling way, winning National awards, and for the LGBTQ+ community in setting up All In Love; an inclusive wedding fair in Lincolnshire. Here's a bit more about her and her business!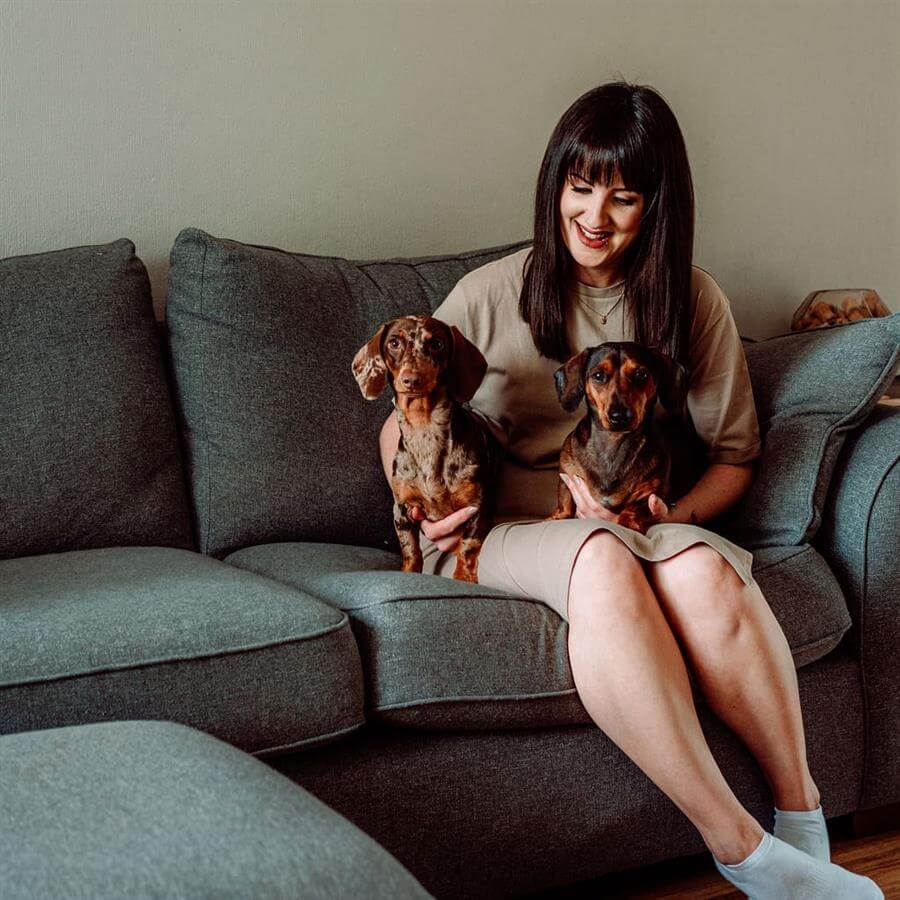 READ MORE »
Tags:
wedding suppliers
,
hairstylist
,
bridal hair
,
wedding hair
,
award-winning
,
Nottinghamshire wedding
,
The Wedding Industry Awards
,
2021 Wedding
,
interview
,
2022 wedding
,
Perfect Silhouette Hairdressing
,
Lincolnshire Wedding
Next up on my interview series is the lovely Heather! You may already recognise her from my blog last year, 10 Reasons To Choose Ms Moo For Your Wedding Day. And no, it's not a blog I wrote or even asked her to write! The blog came about after she wrote me the most gorgeous Google review. Heather and Rob had two incredible wedding days; the first was their legal date in October 2020 where they were still under restrictions, and then in September 2022 where they had an almighty party at the Pheasantry Brewery with all their friends and family! Here's some more from Heather...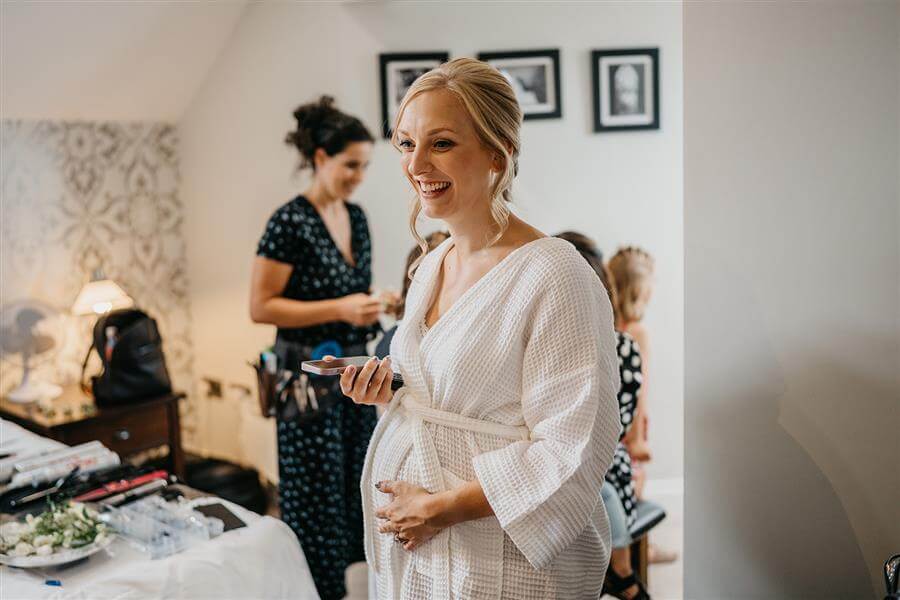 READ MORE »
Tags:
bridal make-up
,
flawless make up
,
client review
,
Ed Godden Photography
,
Nottinghamshire wedding
,
Summer Wedding
,
Nottingham Wedding Make Up Artist
,
Nottingham Photographer
,
interview
,
COVID
,
recommended supplier
,
2022 wedding
,
2022
,
Wedding Make Up Interview With
,
more than a makeup artist
,
COVID wedding
,
Moira Borg Hairstylist