Archive
Recent Posts
Categories
April 2023
Apparently the three most stressful things that can happen in your life are moving house, having a child, and getting married. And yet some people do all three in 12-18 months which makes me quite dizzy. Buying my house last summer during peak wedding season was enough to make my head swim, and I didn't even have to move house!
No matter how exciting planning a wedding can be, and it really can be stressful, these stressful situations require some time off. It's a big life event, and you're already balance many things that come with life - work, relationships, running a house, trying to have down time. Don't let yourself be the one you put to the bottom of the pile.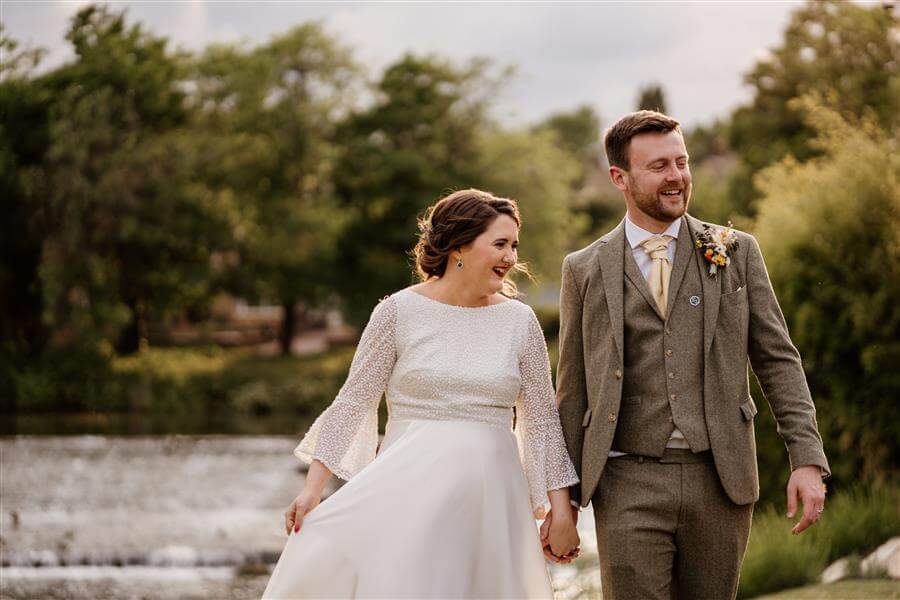 READ MORE »
Tags:
Derbyshire wedding
,
red lipstick
,
wedding trial
,
advice
,
self care
,
stressfree
,
freelance makeup artist
,
The West Mill
,
Mon Amie Hair
,
Nottingham Wedding Make Up Artist
,
2022 wedding
,
2022
,
trial advice
,
more than a makeup artist
Rebecca and Andy were married in June 2022 in the very lovely Abbey Farm, in Lincolnshire. I'd never been up that way before but I do love a roadtrip and it was a lovely day for it! I'm always happy to travel for my clients, just let me know where we're going - have car and passport, and will travel!
It was lovely to work with two of my recommended suppliers too! The lovely Pin Up Curl on hair, and then Andy from SaywellHQ on photography duties. You can see all my recommended suppliers here.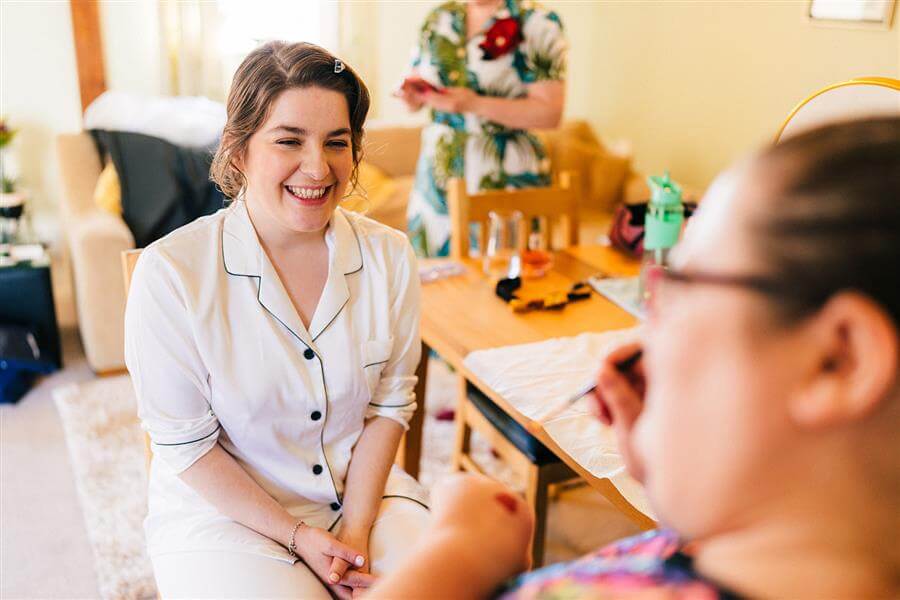 READ MORE »
Tags:
Pin Up Curl
,
bridal hair
,
bridal make-up
,
vintage makeup
,
client review
,
Summer Wedding
,
vintage hair
,
Saywell HQ
,
2022 weddings
,
2022 wedding
,
2022
,
Wedding Make Up Interview With