Archive
Recent Posts
Categories
December 2022
Nupur got married at Allington Manor in October 2020, bringing forward her whole wedding by a week to avoid further disruption to their big day from restrictions and rules related to COVID. It all played out beautifully though and Nupur and Paul had their day!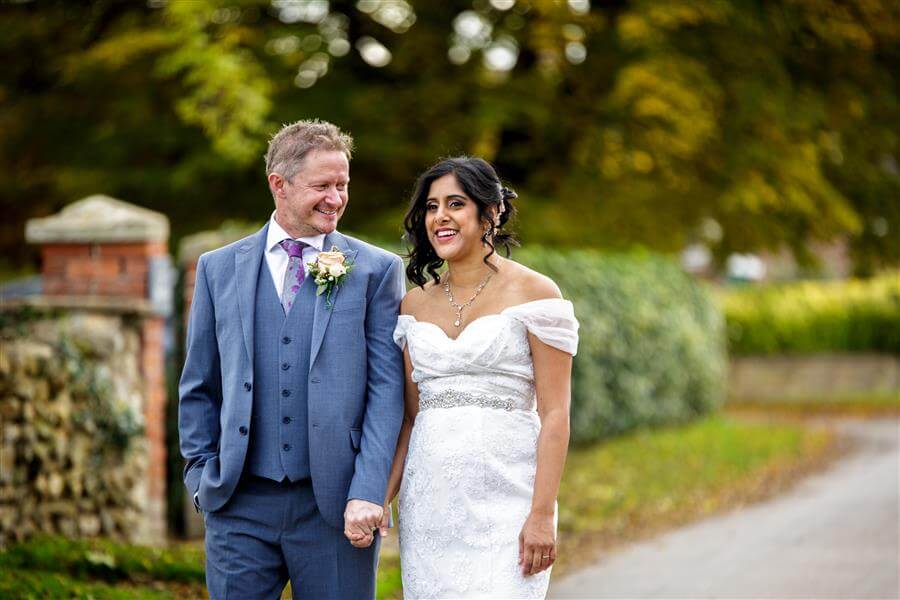 READ MORE »
Tags:
Reviews
,
make-up artist
,
professionals
,
freelance makeup artist
,
Nottinghamshire wedding
,
2020 Wedding
,
Nottingham Wedding Make Up Artist
,
pandemic
,
makeup advice
,
wedding advice
,
Wedding Make Up Interview With
,
more than a makeup artist
,
2020
Here we are; the Christmas season is upon us and it's time for some of my top makeup picks of the year! Perfect for any makeup lover in your life, or if you're looking to update your own makeup bag for a festive party. Feel free to ask in my Facebook group if you've any questions about products, or you can contact me directly.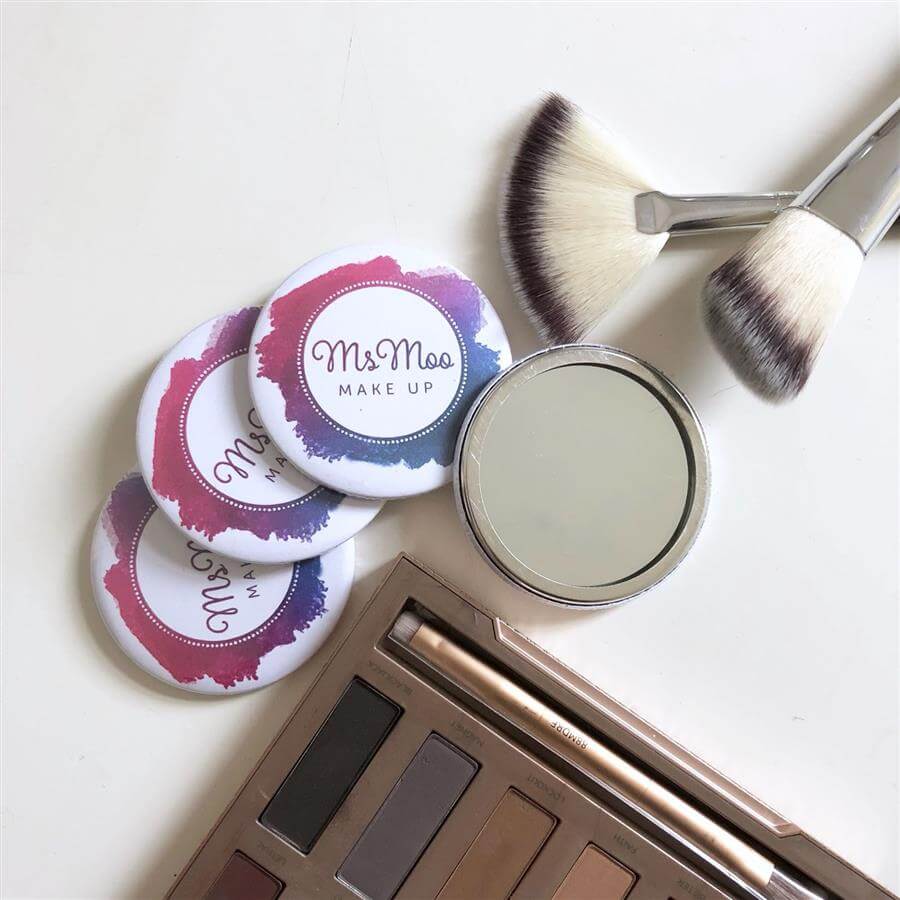 READ MORE »
Tags:
skincare
,
Illamasqua
,
lipstick
,
makeup
,
vegan
,
eyeshadow palette
,
red lipstick
,
make-up artist
,
make-up brushes
,
foundation
,
in my kit
,
makeup lesson
,
flawless skin
,
Urban Decay
,
eyeshadow
,
flawless make up
,
skincare advice
,
freelance makeup artist
,
Real Techniques
,
cruelty-free makeup
,
vegan makeup
,
Tarte
,
makeup advice
,
VE Cosmetics