Archive
Recent Posts
Categories
November 2016
I've known Emma for a bleedin' long time now - over 10 years! I met her on the internet (anyone remembers LiveJournal?!) and we met up in 2006 when I moved to Nottingham. Not too long afterwards, I ended up stealing her from Newcastle and she's lived in Nottingham now for probably 8 years. We have a studio together in Hockley and work together as Flashes and Lashes when we're not shooting weddings. Flashes and Lashes have had to take a back burner in the last 12 months but that's no bad thing because we're both doing AMAZING weddings and sometimes we get to work together too - yay!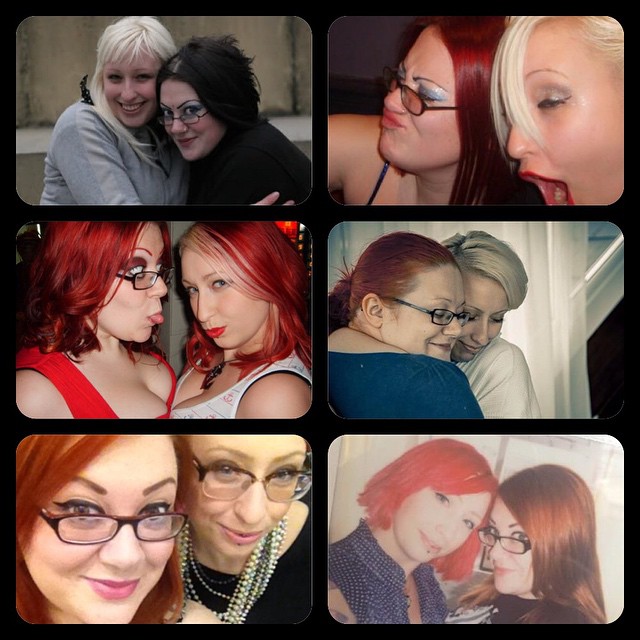 READ MORE »
Thanksgiving is usually a US and Canadian tradition and whatever your feelings on it, I think the main thing that's important these days is that people spend time together and appreciate each other. I'm looking forward to celebrating the holidays this year and I figure now is a nice time to do a little reflecting and thanksgiving myself!
READ MORE »
So I know it's a bit early to talk about Christmas but the time has come, and I'm feeling festive already! Maybe it's the Christmas adverts on TV or mince pies in the shops or the fact that Baileys in on offer EVERYWHERE! Either way, I'm feeling jolly and in the festive spirit (okay, maybe that IS the Baileys...!) so from NOW until CHRISTMAS EVE at 11.59pm, my 1-2-1 make-up lessons are going to be reduced from £65.00 to £50.00!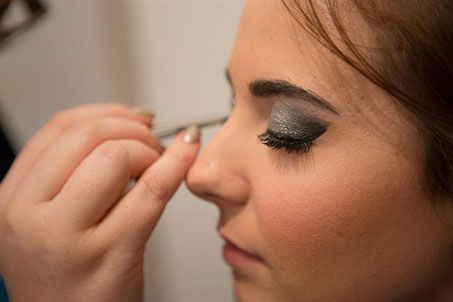 READ MORE »
There was once a girl with dry skin who thought she'd never find a foundation to ever make her skin look good. She searched for that wonder product for all her years, and never did her one true foundation come to being. Sad, the felt she'd never get good foundation coverage until she met her fairy make-up godmother who gave her some skincare advice...
READ MORE »
Tags:
skincare
,
No7
,
confidence
,
exfoliator
,
beauty
,
make-up artist
,
spf
,
damaged skin
,
foundation
,
in my kit
,
moisturise
,
self care
,
stressfree
,
flawless skin
,
cruelty free
,
ethical
,
makeup artist
,
flawless make up
,
dry skin
,
skincare advice