Archive
Recent Posts
Categories
October 2016
If you tell me that you don't want to book me for your wedding, I'll be as pleased as if you were telling me you did want me. Now don't think I don't value you as a customer; I'm gonna be a little bit sad that you don't want me, but I won't take it personally! As you've told me straight out, you're clearly my kind of customer. Let me explain...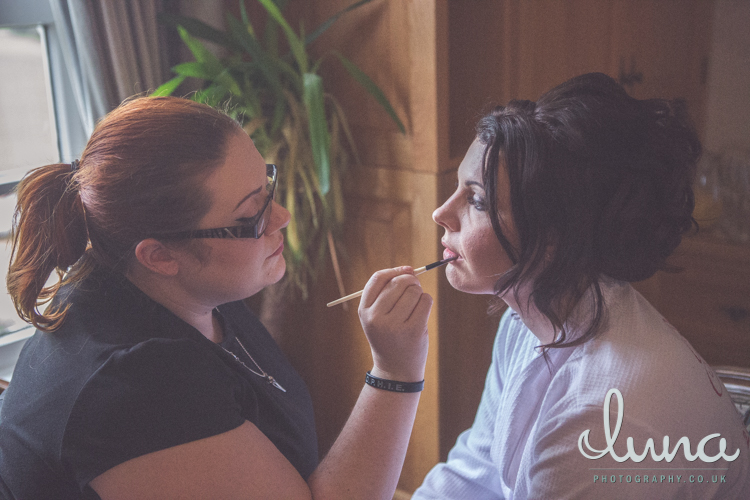 READ MORE »
It was back in January 2015 that Rozalind Williams contacted me about her idea for a shoot. She wanted to shoot portraits of a model with tense hands clutching onto items such as broken teacups, ripped up letters and scrunched up love letters. It was to be softly lit, warm tones with a romantic feel. She'd arranged for Ash Millman to be our model for the day, having fallen in love with her Cupid's bow and hair colour. And honestly, how couldn't you?!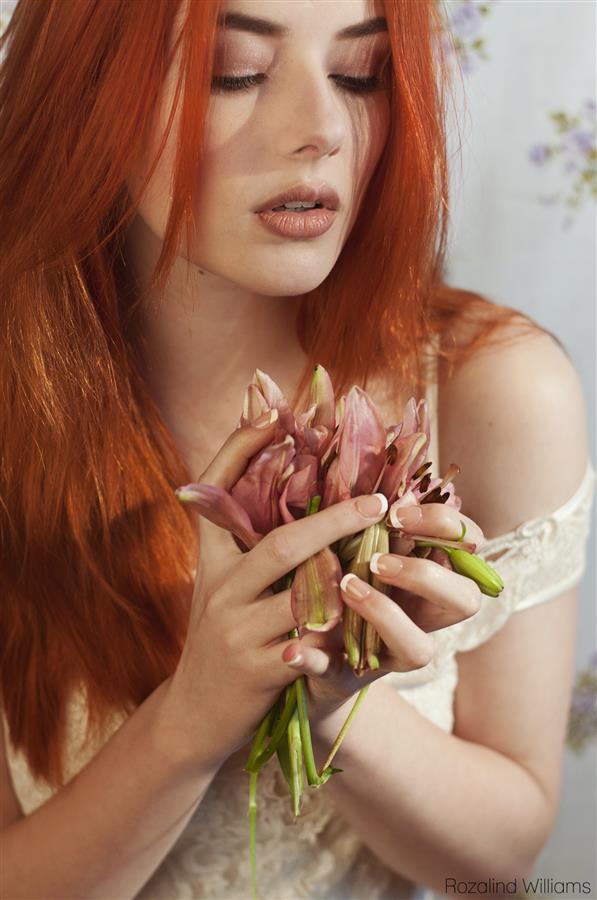 READ MORE »
Tags:
Illamasqua
,
photoshoot
,
makeup
,
eyeshadow palette
,
Model
,
beauty
,
make-up artist
,
make-up brushes
,
foundation
,
Vogue
,
eyebrows
,
flawless skin
,
Urban Decay
,
eyeshadow
,
makeup artist
,
flawless make up
You know when you get a phone call that just stuns you and you don't know what to say? That was me when I had a phone call from Andrew Sutherland, Director and one of the head stylists at Sutherland and Barnett; a hairdressing and colour salon. I'd entered a Facebook competition to celebrate the salon's 10th birthday, and I won £1000 of hairdressing!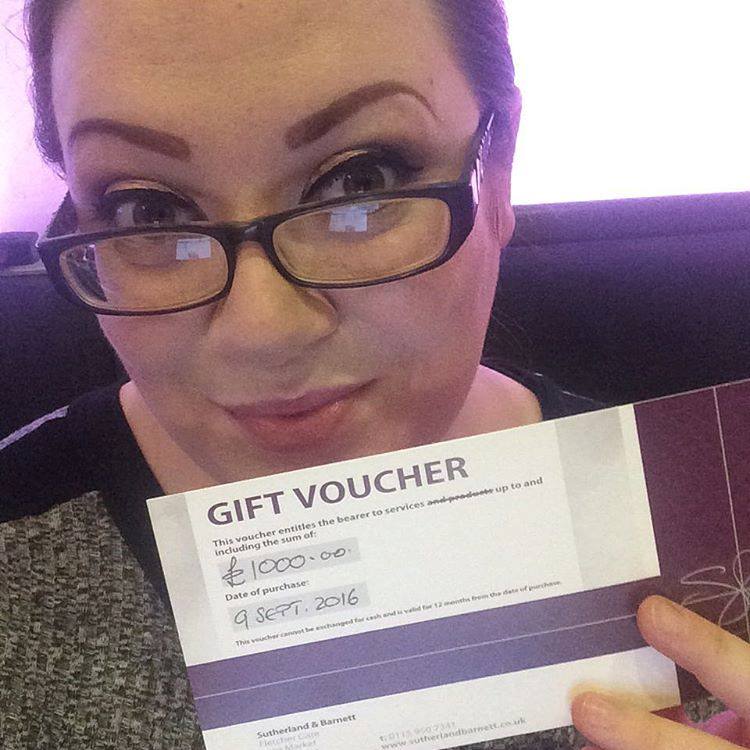 READ MORE »
Lilith contacted me in very early January this year to book me for her wedding make-up after following me on Instagram for a while. She wanted mega natural make-up, matte shadow and luscious lashes – and so we delivered! We had some emails back and forth about dry skin and irritated peeling lips so I gave her some advice to get her skin in tip-top condition for her wedding day and wedding make-up. She said (and I quote) "Thank you so much for your message and such kind words – I am now about 100000% sure I have picked the right person to do my wedding make up!"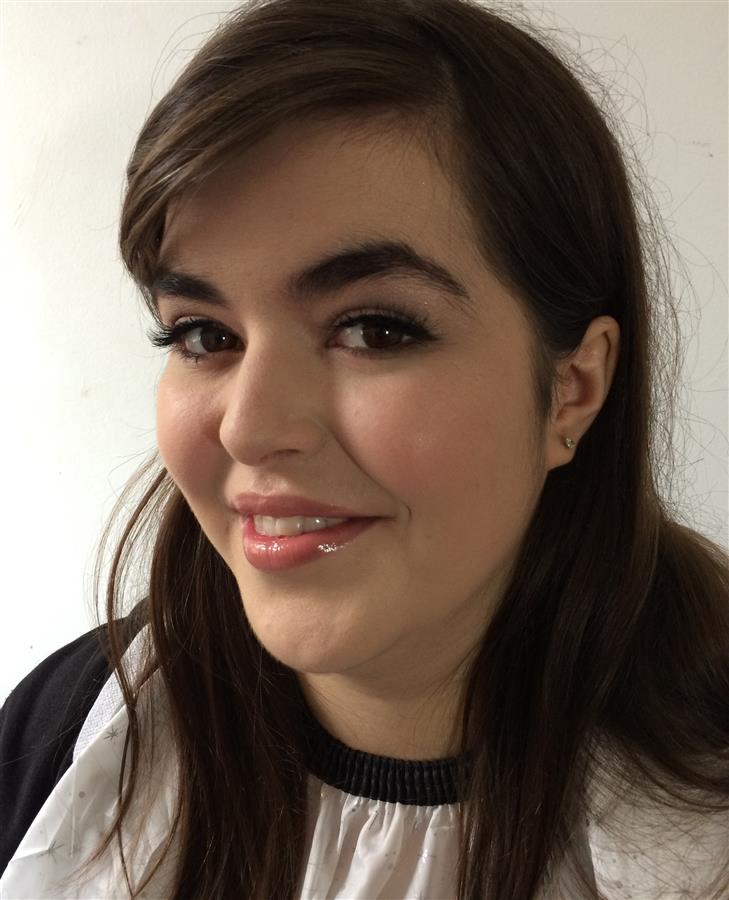 READ MORE »
Tags:
Wedding
,
skincare
,
wedding suppliers
,
brides to be
,
hairstylist
,
bridal hair
,
wedding hair
,
bridal make-up
,
wedding makeup
,
bridesmaids
,
wedding morning
,
wedding trial
,
make-up artist
,
wedding makeup review
,
eyebrows