Archive
Recent Posts
Categories
July 2016
I've known Nickie through the alt online scene for a fair few years now (Facebook says 5 years, but I reckon longer with the age of Myspace!) she is the owner and founder of Devolution Magazine and The Alt Collective, a fashion and art charity event that started in 2009. She's a one-woman machine with a dedicated contributing team working on the only alternative independent print magazine out there covering fashion, music, art, tattoos, lifestyle culture and photography; Devolution recently released Issue 40 of the magazine signifying 10 years of actual print! A decade of independent publishing is an incredible feat.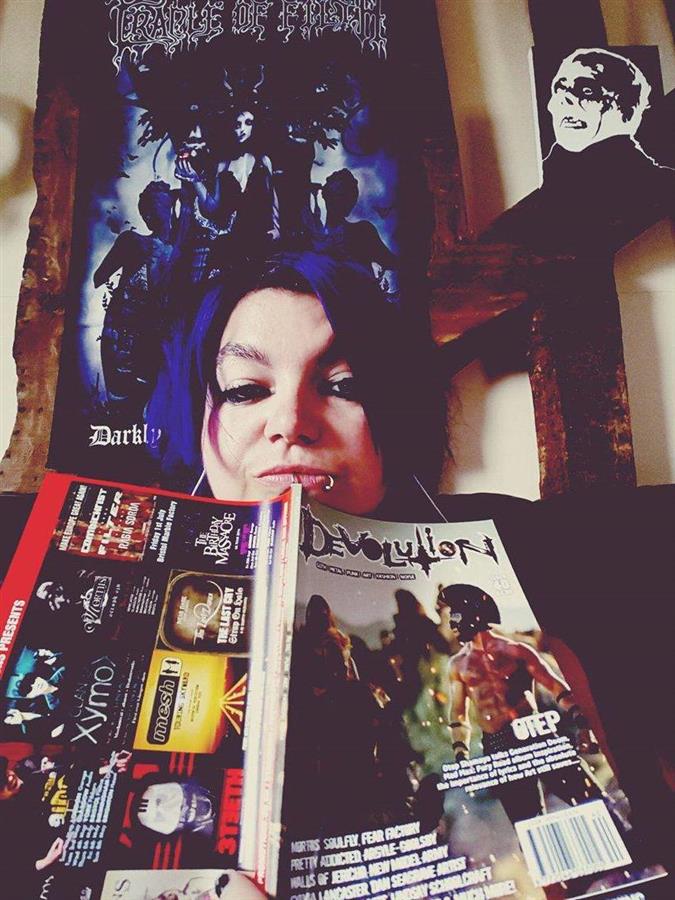 READ MORE »
I recently wrote up this list for BODY, the Body Dysmorphia (BDD) charity I volunteer for. Lauren the CEO asked me to write a quick list of things that are cheap/easy to do that will help you feel better about you. So if you have 5 minutes for self-care or 50 minutes, there's something in here for you.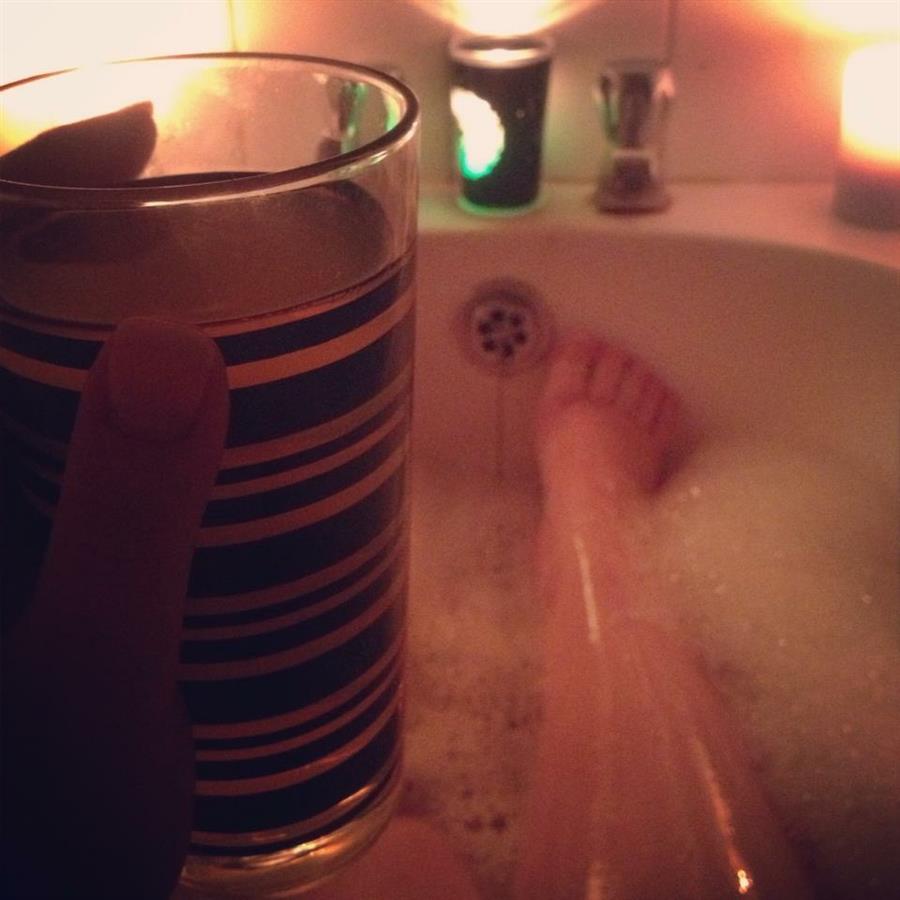 READ MORE »
Tags:
BODY Charity
,
confidence
,
mental health
,
anxiety
,
coffee
,
exfoliator
,
motivation
,
makeup
,
self esteem
,
advice
,
beauty
,
moisturise
,
self care
,
Body Dysmorphia (bdd)
Man, I have so many brushes. I bought a few single ones when I started getting into makeup then my lovely friends bought me a whole roll of makeup brushes and I didn't know what many of them did; so many new and exciting things, I was gobsmacked! I now have two brush 'kits' (my personal one and my professional one), and I've changed many around when I've found better quality ones. That said, I don't spend loads on my brushes; there are a few specialist brushes that I've splurged on and some have been fabulous, some have been atrocious but it's one of my mid-range brushes that's my favourite make-up brush.
READ MORE »
Tags:
Reviews
,
Products
,
makeup
,
make-up shelf life
,
before and after
,
advice
,
beauty
,
make-up artist
,
make-up brushes
,
foundation
,
selfie
,
makeup artist
,
freelance makeup artist
,
2016
Morning lovelies! I'm currently on holiday in Malta so I'm not around right now so here's a review from one of my lovely brides in 2014/2015. I don't know who it was as it was an anonymous review from a bride who voted me to win Best Make-Up Artist in the East Midlands at the Wedding Industry Awards!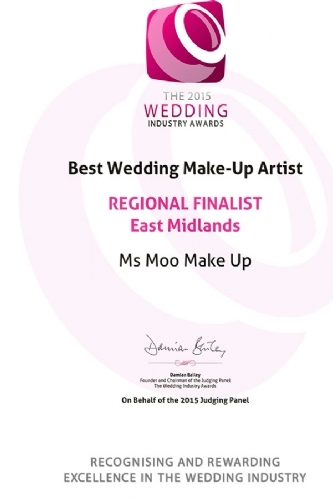 READ MORE »
Tags:
Wedding
,
makeup
,
wedding suppliers
,
brides to be
,
wedding hair
,
bridal make-up
,
wedding makeup
,
wedding morning
,
wedding trial
,
make-up artist
,
wedding makeup review
,
makeup artist
,
client review
,
freelance makeup artist
,
award-winning
,
2016