Archive
Recent Posts
Categories
Make-up Artist accessories
As I'm re-arranging my studio and redecorating a little bit, I've been nosing around Pintrest and the internet for make-up artist accessories. Holy flip, I want them ALL...!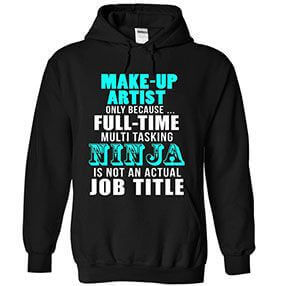 MUA hoodie, $42.99 from sunfrog.com - Being a multi tasking ninja is absolutely what I do!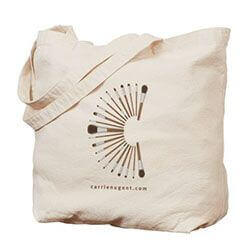 Carrie Nugent Logo Tote, £13 from cafepress.co.uk - Obv I'd want it Ms Moo personalised ;)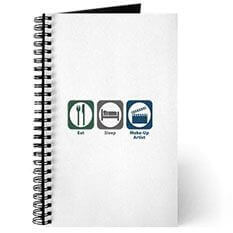 Eat Sleep Make-Up Artist Journal, £7.50 from cafepress.co.uk - I'm forever making lists so this'd be just perfect for my work bag!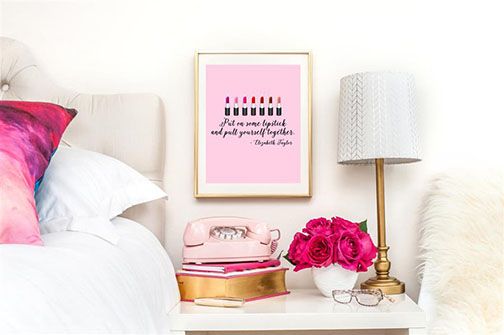 "Put on your Lipstick and pull yourself togther "print, £10.12, from etsy.co.uk - I'd love a few more like this for the studio, might get creative and do a few myself!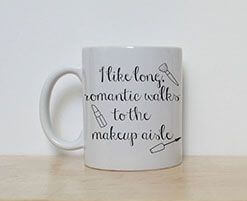 I like long romantic walks to the make-up aisle, £+6.75 from etsy.com - Say no more, perfection <3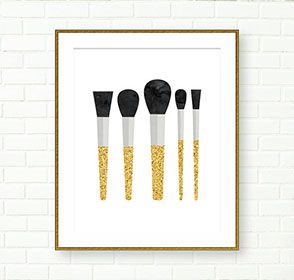 Gold Glitter Art Print, Makeup Brushes Poster, £10.80 from etsy.com - simple design and yet effective. I really like it!
Have you seen anything that you think I'd like? or have you any make-up related accessories/apparel/homeware that you'd like to share?
Leave a Comment