Archive
Recent Posts
Categories
January 2016
I'm working with KH Hair again this week. I flippin' love working with them each year, and their art team are wonderfully creative. They set up an inter salon comeptition last year; here's some behind the scenes photos I took and final look photos by the super talented Marcus Holdsworth.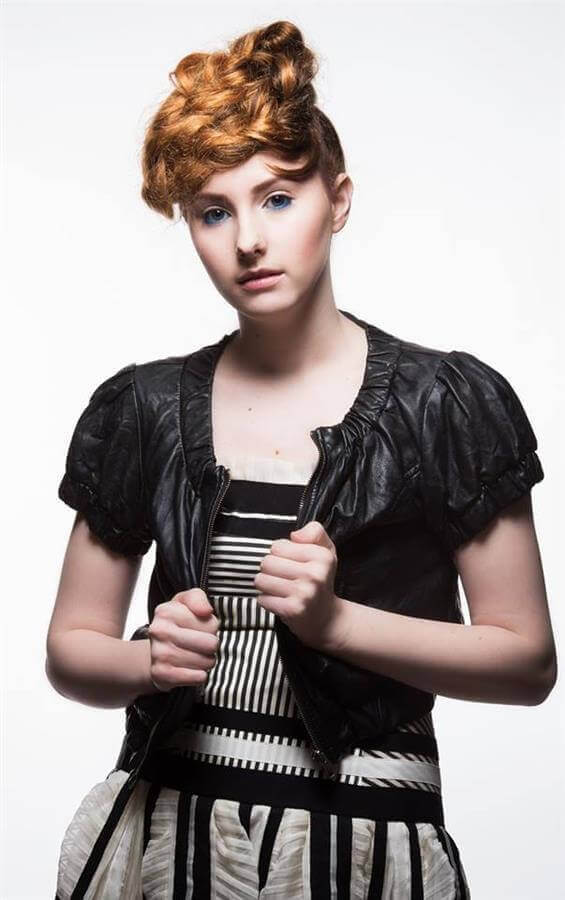 READ MORE »
Becky contacted me through a mutual friend, hairdresser extraordinnaire QueenB's Hair. She'd been nervous about booking a make-up artist, and told me deciding on someone to do her make up was a very scary prospect, as she'd been having the most nightmares about her make-up going wrong for some reason!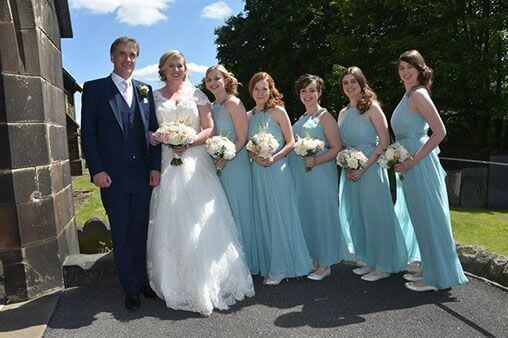 READ MORE »
Tags:
Wedding
,
Reviews
,
Derbyshire wedding
,
wedding suppliers
,
wedding hair
,
wedding makeup
,
wedding morning
,
wedding trial
,
wedding makeup review
,
selfie
,
client review
As I'm re-arranging my studio and redecorating a little bit, I've been nosing around Pintrest and the internet for make-up artist accessories. Holy flip, I want them ALL...!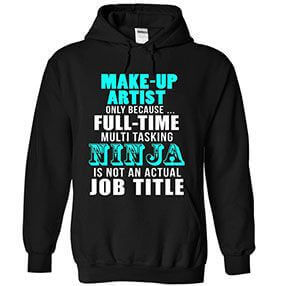 READ MORE »
Zoe emailed us to say; "I have been struggling with my weight since forever and have decided enough is enough. I'm going to stop abusing my body, and celebrate it! To mark my change in attitude, I want a new gun-loving, burlesque-inspired look and was wondering if you would help me? :)"
You can bet your butt we can help!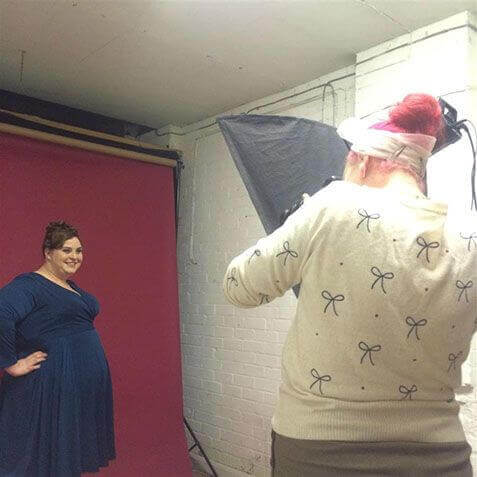 READ MORE »