Illamasqua are a makeup artists best friend. I constantly bang on about them in my 1-2-1 lessons and at my bridal trials when clients ask who they are or why have they heard of them in stores. As they've announced a 20% off sale over Easter, I thought I'd guide you through some of my all time favourite products that will enhance any makeup kit tenfold. Strap in!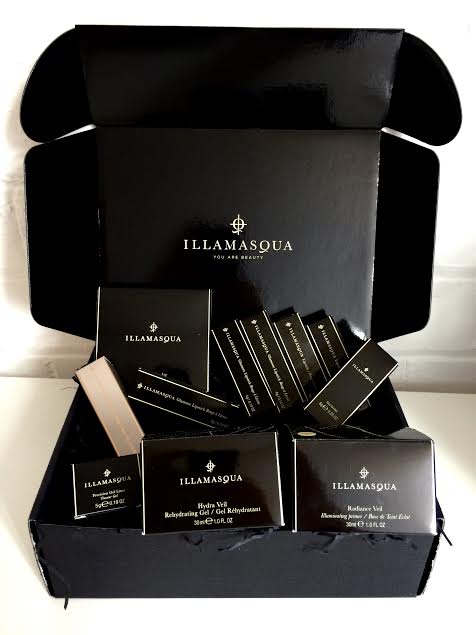 I posted this blog back in September 2016 about my eyebrows and me. The appointment with the salon I had booked my eyebrows with didn't go ahead, and it did knock my confidence a bit; my eyebrows are really important to me, and not having had any for 10+ years it was really disappointing to be treated so badly. But it didn't deter me in finally getting them done, it just took me 6 months to find time where I could get them done!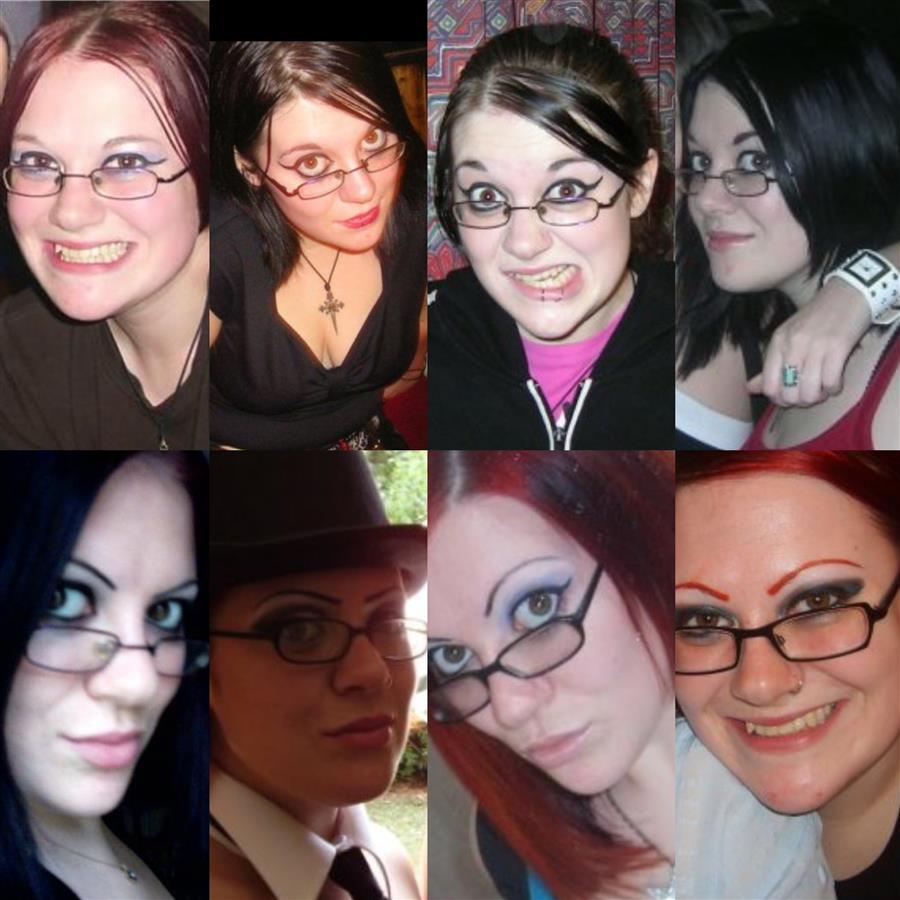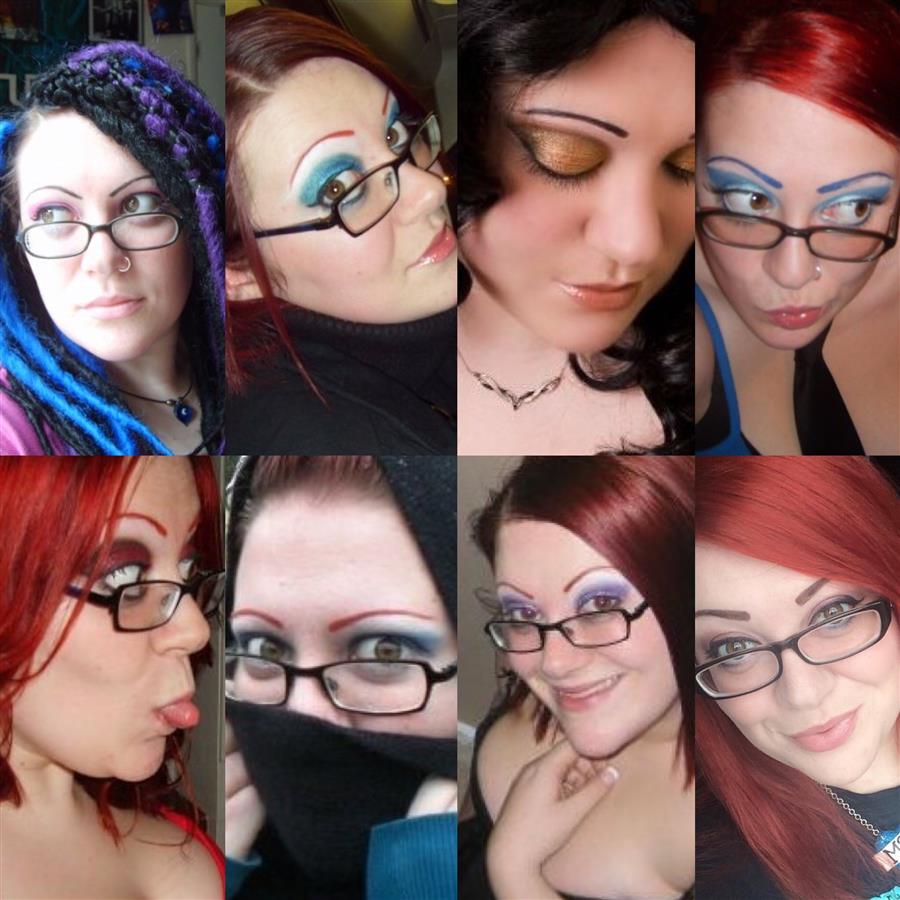 READ MORE »
Someone asked me at a make-up lesson recently what my favourite budget product was. In my make-up kit, I've a whole range of products and brands and I'll always try find a high street version of a premium brand. Not always easy but I do try! However, here's 5 products that are all £10.00 or under that I wholly recommend you get for your kit.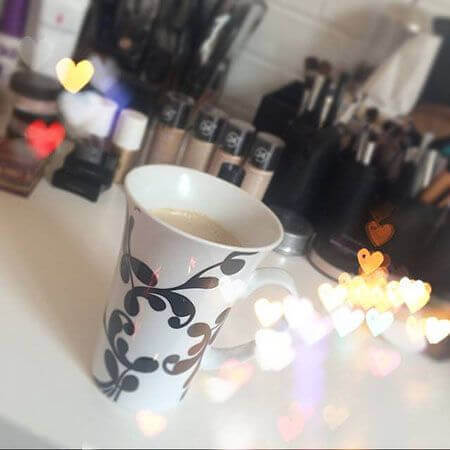 READ MORE »
Tags:
skincare
,
soap & glory
,
Products
,
advice
,
in my kit
,
moisturise
,
eyebrows
,
cruelty free
,
NYX cosmetics
,
ethical
,
dry skin
Hilda married last February 2016 in Kelham Hall, Nottinghamshire. Sarah from Pin Up Curl and I were in charge of bridal hair and make-up for Hilda and her lovely bridesmaids, but we had a super early start to get over to Newark. Waking up in the morning with a dusting of snow and quite thick fog was a bit of a surprise!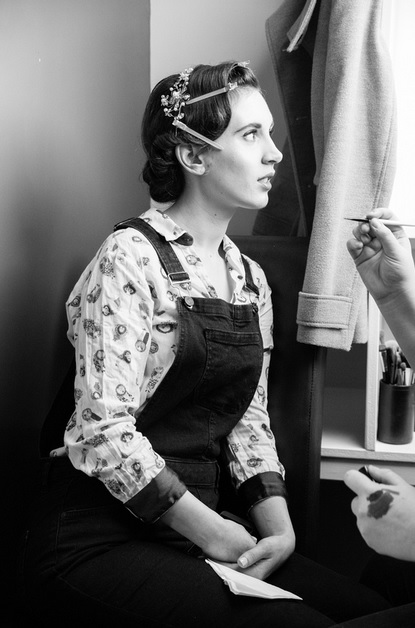 READ MORE »
Tags:
Pin Up Curl
,
Illamasqua
,
Ardell Eyelashes - Demi Wispies
,
lipstick
,
makeup
,
wedding suppliers
,
hairstylist
,
bridal hair
,
wedding hair
,
bridal make-up
,
wedding makeup
,
make-up artist
,
vintage makeup
,
winter wedding
,
Team Pin Up Moo
As you know if you're a reader of my blog or have ever had a 1-2-1 make-up lesson with me, I adore Illamasqua products. They are cruelty free, have a background in stage make-up (so their stuff stays put!), they have an extensive vegan collection and they actively encourage individuality - you want a deep sea blue and green lipstick? They've got it! Every year, Illamasqua have a January sale and I hold out as long as I can because now I know that they'll keep adding things as the month goes on. I hopped over on Friday to have a browse through... Go. Go now. There's some AMAZING bargains!
Radiance Veil - usually £32.00, reduced to £9.60.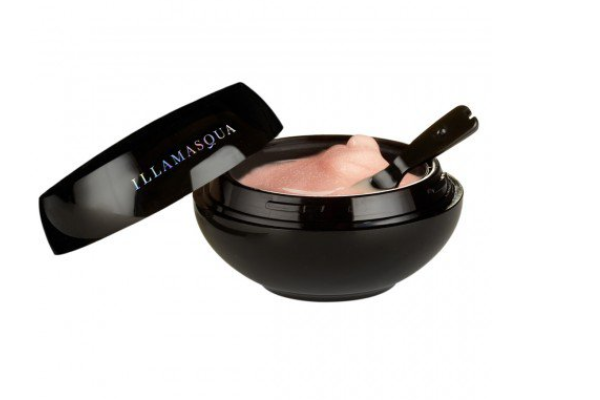 READ MORE »
I can remember starting this blog in late 2015 and writing up my review of the year and wondering how I was ever going to get to write a blog each week - well I've done it! I've managed 51 blogs in 52 weeks which is astounding for me; and there's more to come! I did a list back in August 2016 of everything I've done this year, so I've managed to add on the other months to compile the below list. Are you ready?!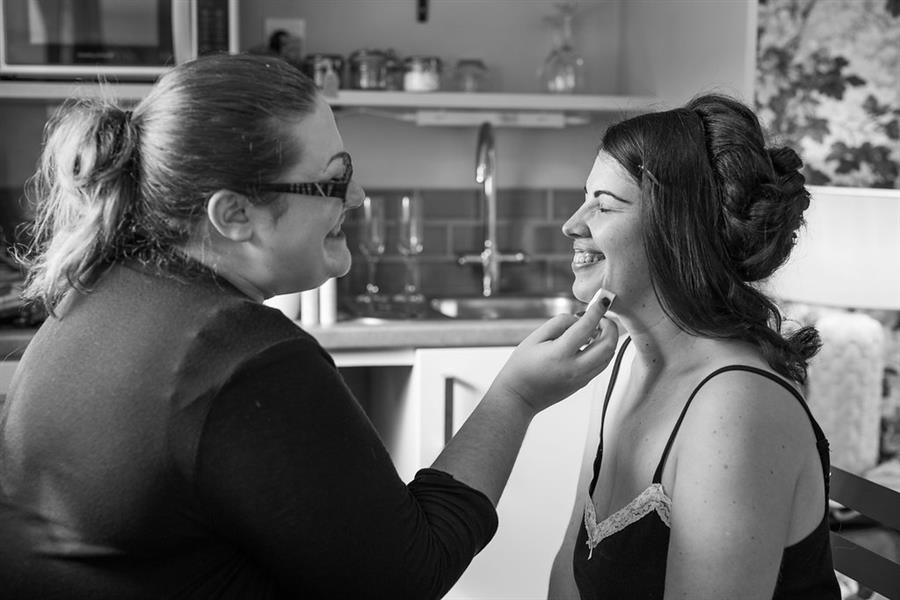 READ MORE »
I decided early on this year not to do Christmas presents with friends or family, but to donate to some charities close to my heart. I'm going to donate what I would've spent on presents (Framework, CALM, Heads Together and MOAS) and instead going to be booking in some mates' dates! Exchanging time is far more valuable to me when I'm this busy so I'm looking forward to planning some of them in for the coming months.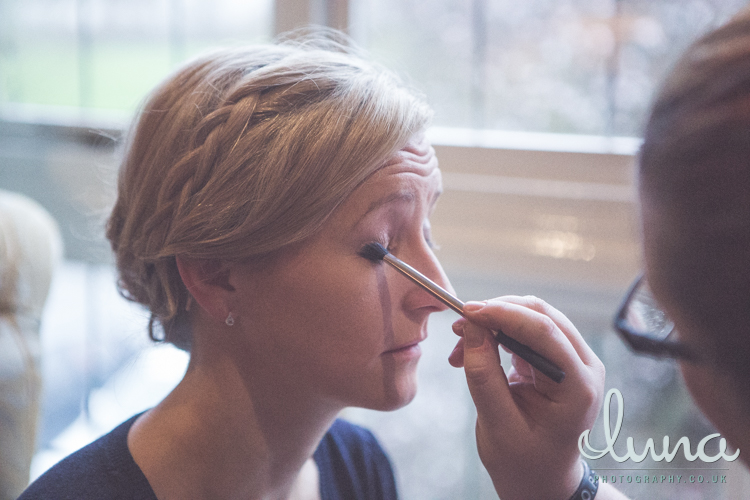 READ MORE »
What is this, another blog? I've got other blogs lined up to see out the rest of 2016, but I couldn't leave the year without another instalment from my hair adventures with Sutherland and Barnett. To re-cap (no pun intended!), I won £1000.00 of hairdressing services from them to use over 12 months! Hayley was tasked with colouring my hair and telling me what was achievable and suitable for me. Good honest advice is always welcomed! At my consultation she took a strand of my hair to test how well it would lighten, and told me to book out a good 6 hours for my transformation...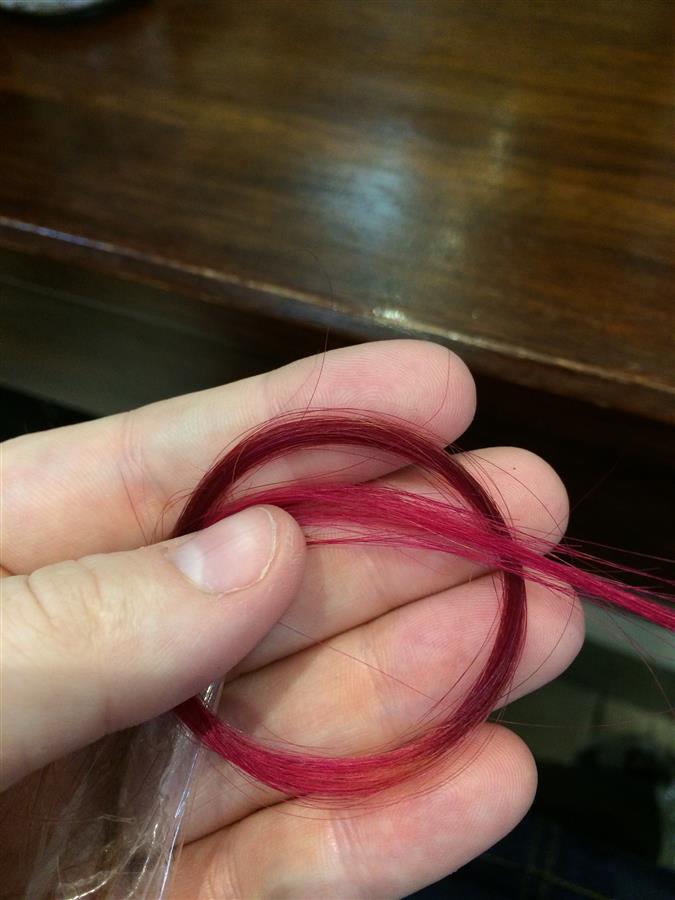 READ MORE »