Archive
Recent Posts
Categories
Category: Interviews
I've known Emma for a bleedin' long time now - over 10 years! I met her on the internet (anyone remember LiveJournal?!) and we met up in 2006 when I moved to Nottingham. Not too long afterwards, I ended up stealing her from Newcastle and she's lived in Nottingham now for probably 8 years. We have a studio together in Hockley and work together as Flashes and Lashes when we're not shooting weddings. Flashes and Lashes has had to take a back burner in the last 12 months but that's no bad thing, because we're both doing AMAZING weddings and sometimes we get to work together too - yay!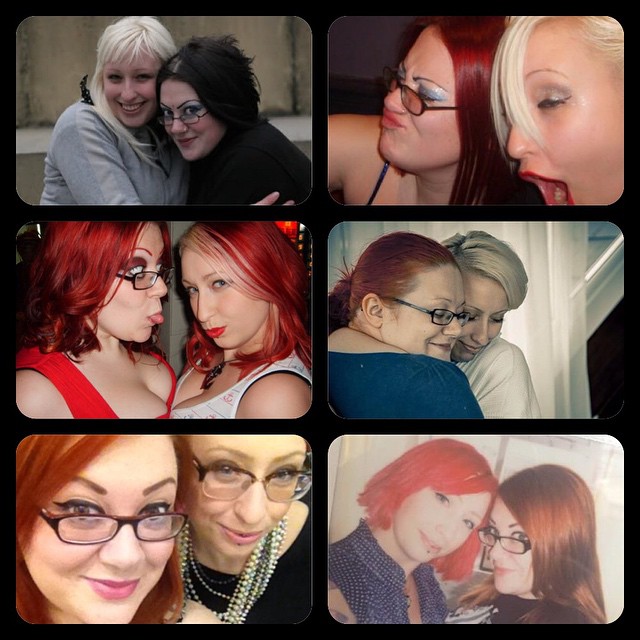 READ MORE »
I've known Nickie through the alt online scene for a fair few years now (Facebook says 5 years, but I reckon longer with the age of Myspace!) she is the owner and founder of Devolution Magazine and The Alt Collective, a fashion and art charity event that started in 2009. She's a one-woman machine with a dedicated contributing team working on the only alternative independent print magazine out there covering fashion, music, art, tattoos, lifestyle culture and photography; Devolution recently released Issue 40 of the magazine signifying 10 years of actual print! A decade of independent publishing is an incredible feat.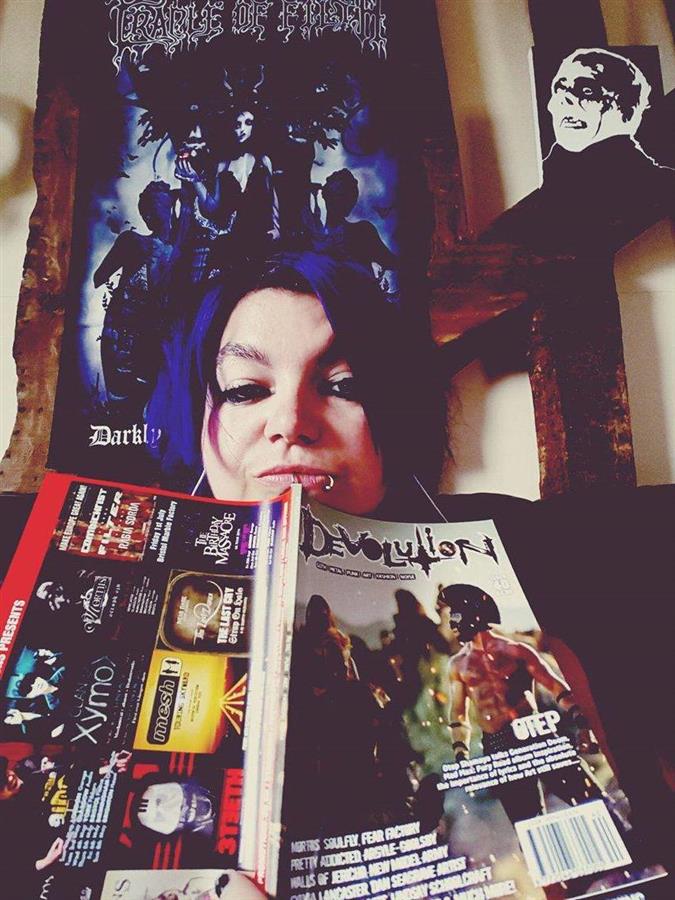 READ MORE »
I got to know Jaye through Twitter, as a blogger with a witty tongue and kind heart. She writes passionately and loves make-up; why wouldn't I love her?! We spoke about her dissertation piece in which she had to produce a magazine, and she asked if I'd write an article for it. I really enjoyed writing it so I've copied it below but you can see all things Jaye related on her blog here. (p.s. she does some AWESOME sale posts every now and then, keep your peepers out!)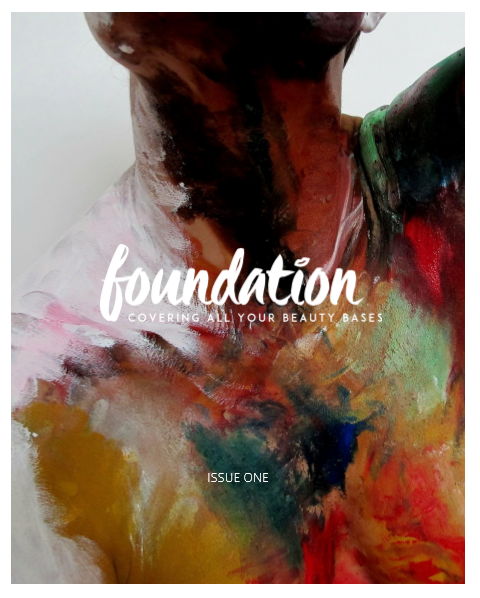 READ MORE »
Happy bank holiday Monday everyone! I'm hoping that the sun is shining but I'll be honest, I'm over in Ibiza so I've no idea what the weather is like in the UK. Don't hate me too much!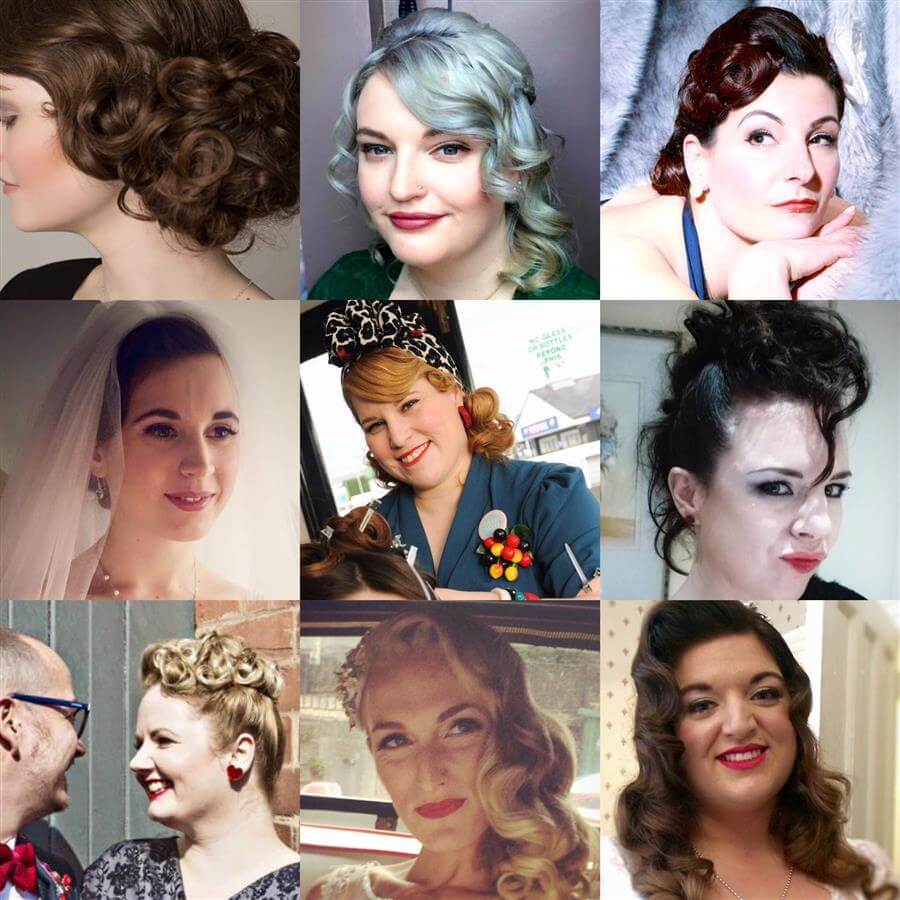 READ MORE »