Archive
Recent Posts
Categories
February 2023
Next week is International Women's Day (it's 8th March) and I'm here to celebrate all the incredible women in my area of the wedding industry who drive forward and lift others up. With the theme of #EmbraceEquity here's some of the my personal favourites within my industry that I want to sing about, and are doing things that should be shouted about.
READ MORE »
Tags:
BODY Charity
,
wedding suppliers
,
brides to be
,
bridesmaids
,
advice
,
Body Dysmorphia (bdd)
,
behind the scenes
,
recommended supplier
,
colourful wedding
,
Perfect Silhouette Hairdressing
,
Pat A Cake
,
Kickass Gatherings
,
IWD
,
celebrant
Later this month it's going to be Danielle and Kenton's 8 year anniversary so what better time to share my little interview with Danielle! They got married at Hackwood Farm in 2014.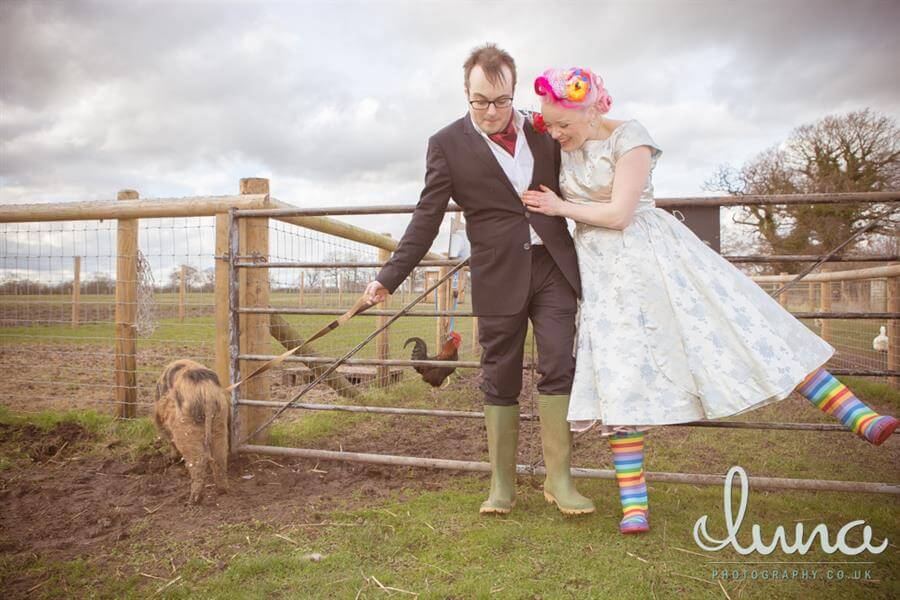 READ MORE »
Tags:
Derbyshire wedding
,
wedding suppliers
,
wedding hair
,
bridal make-up
,
Luna Photography
,
Lucille's Locks
,
wedding makeup
,
wedding morning
,
make-up artist
,
wedding makeup review
,
vintage makeup
,
winter wedding
,
client review
,
freelance makeup artist
,
Nottingham Wedding Make Up Artist
,
Nottingham Photographer
,
vintage hair
,
cruelty-free makeup
,
makeup advice
,
wedding advice
,
Wedding Make Up Interview With
,
more than a makeup artist
,
2014