Archive
Recent Posts
Categories
May 2021
Today's blog is an interview with Andy from Saywell HQ Photography. I've only met Andy once, but with the type of person he is, we clicked straight away! He's a good human and you can get his personality from this interview. He's one of my recommended suppliers, and I'm super pleased I've got more weddings with him this year :)
"Nottinghamshire-based photographer; stealthy! Passionate about photography, professional and takes really lovely non-intrusive photos and captures really lovely moments without you ever knowing he was there. Apart from his epic beard ;)"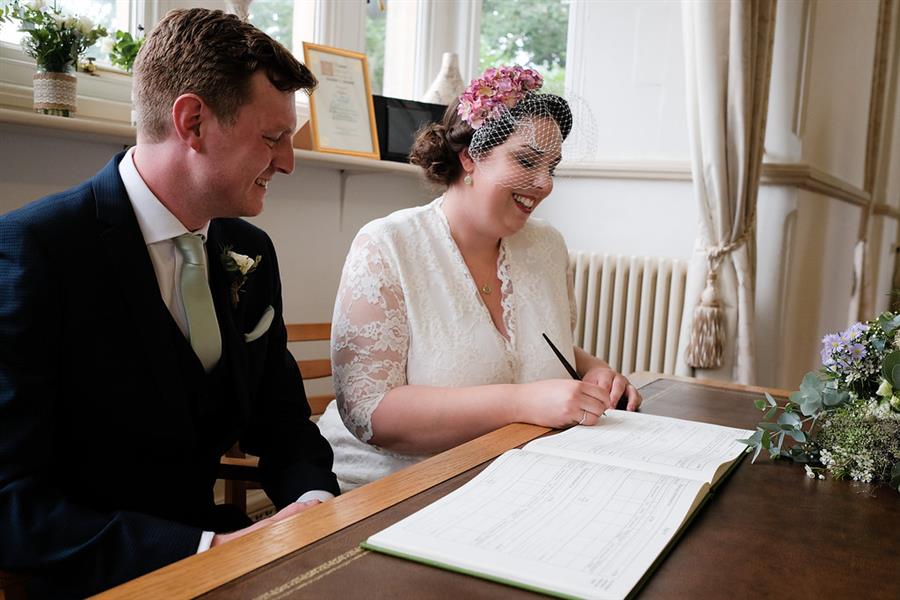 READ MORE »
Tags:
Derbyshire wedding
,
wedding suppliers
,
wedding hair
,
wedding makeup
,
advice
,
professionals
,
vintage makeup
,
Team Pin Up Moo
,
self-employed
,
2016
,
Summer Wedding
,
photographer
,
Nottingham Photographer
,
recommended supplier
,
Pin Up Curl Hairwear
,
vintage hair
,
Andy
My last wedding of 2019 was with the lovely Charlene and her babes at Swancar Farm Country House. Getting married just before we entered 2020, the venue was still decorated for Christmas which you just know is going to be beautiful!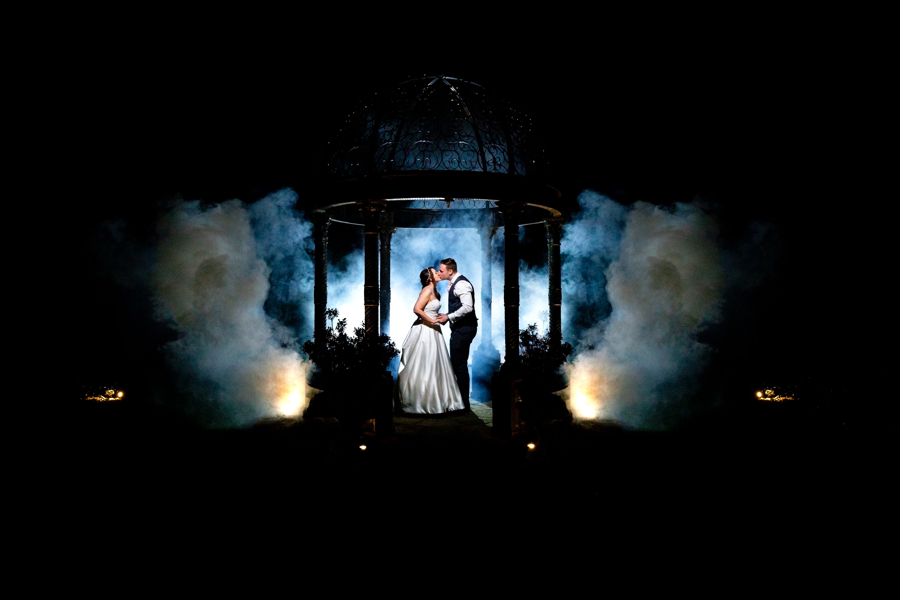 READ MORE »
Tags:
Christmas
,
hairstylist
,
bridal hair
,
wedding hair
,
bridal make-up
,
wedding makeup
,
make-up artist
,
cruelty free
,
makeup artist
,
flawless make up
,
winter wedding
,
freelance makeup artist
,
award-winning
,
Freelance Makeup Specialist of the Year
,
Swancar Farm
,
Nottinghamshire wedding
,
2019 Wedding
,
Nottingham Wedding Make Up Artist
,
2019
,
Award Winning Make Up Artist
,
cruelty-free makeup